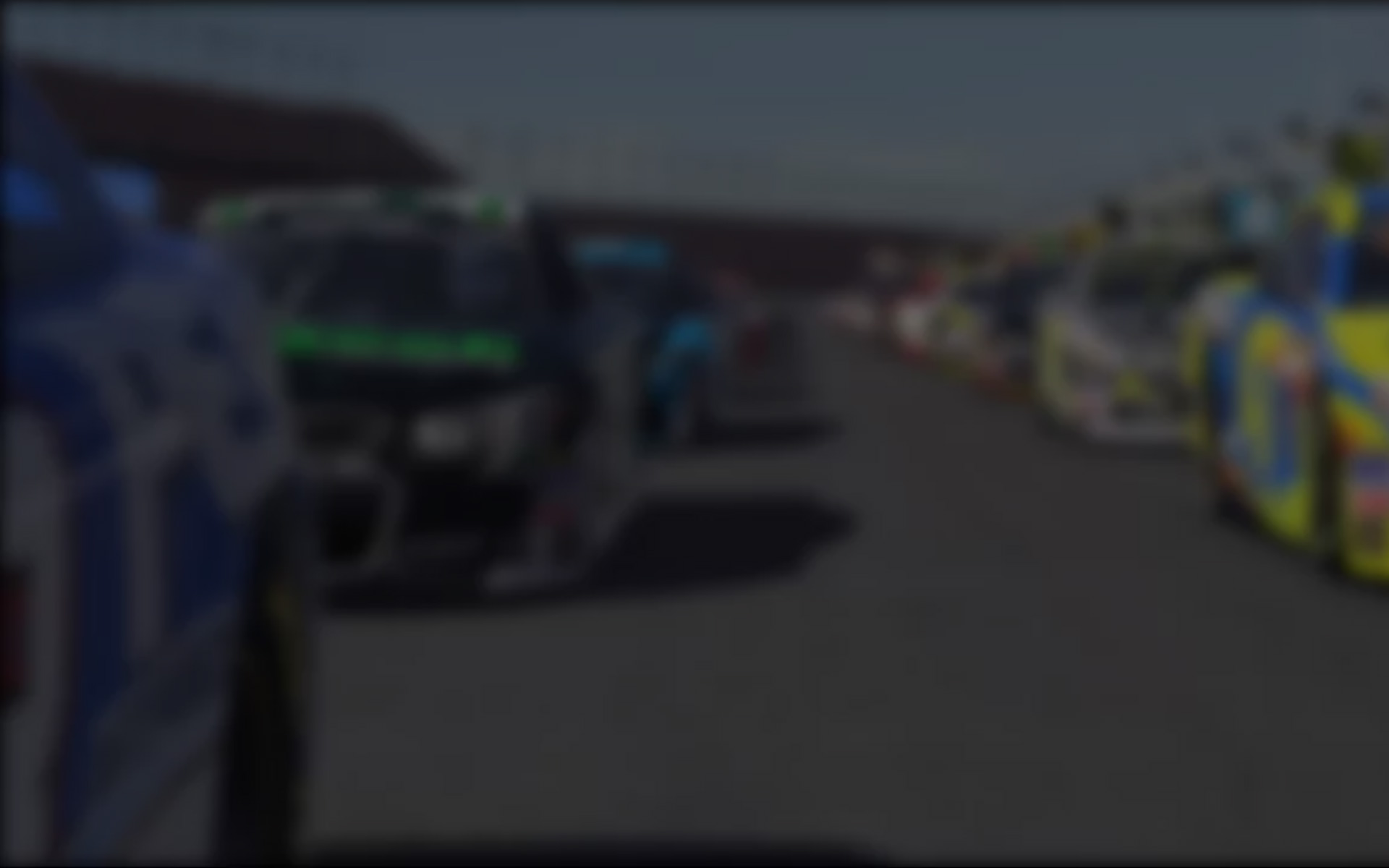 All News: north
---
March 8th, 2010 by DavidP
Same-Day Tribute to 58th Annual Mobil 1 Twelve Hours of Sebring Revisits Legendary GT1 Corvette C6.R The 120 Minutes of Sebring, a tribute to America's oldest sports car race, is slated to run concurrently with this year's Mobil 1 Twelve Hours of Sebring on March 20.  The third stop on iRacing.com's 2010 World Tour, the two-hour online racing event is a chance for iRacers all over the world to celebrate the 58th running of this classic endurance race and to experience the awesome performance of the American Le Mans Series GT1-class Corvette CR6.
September 10th, 2009 by KevinB
The L & H 500 at Phillip Island, ninth round of the V8 Supercar Championship Series – top auto-racing attraction in motorsport-mad Australia – kicks off this Friday at the eponymous race track on the popular Australian island tourist destination. In celebration of the event, iRacing.com has announced agreements to include both the historic Phillip Island Grand Prix Circuit and the 2009 Ford Falcon "FG01" V8 Supercar in iRacing's internet-based motorsport simulation service. "One of our initiatives this year has been to expand our list of tracks and cars to reflect the international nature of our membership," said Steve Myers, iRacing's executive producer, noting that earlier this year the company had begun work on England's Brands Hatch and Oulton Park and Circuit Club Zandvoort in the Netherlands
July 6th, 2009 by In Racing News
Most visitors to seaside sand dunes are there to swim and lounge on the beach; in the Netherlands, hard on the North Sea, they come to Circuit Park Zandvoort to race cars. Under the terms of an agreement jointly announced today by Exploitatie Circuit Park Zandvoort B.V. and iRacing.com Motorsport Simulations, LLC, drivers from all over the world will be able to experience the challenge of this classic European road-racing facility and compete with each other in organized races there just by logging onto the iRacing motorsport simulation service over the internet.