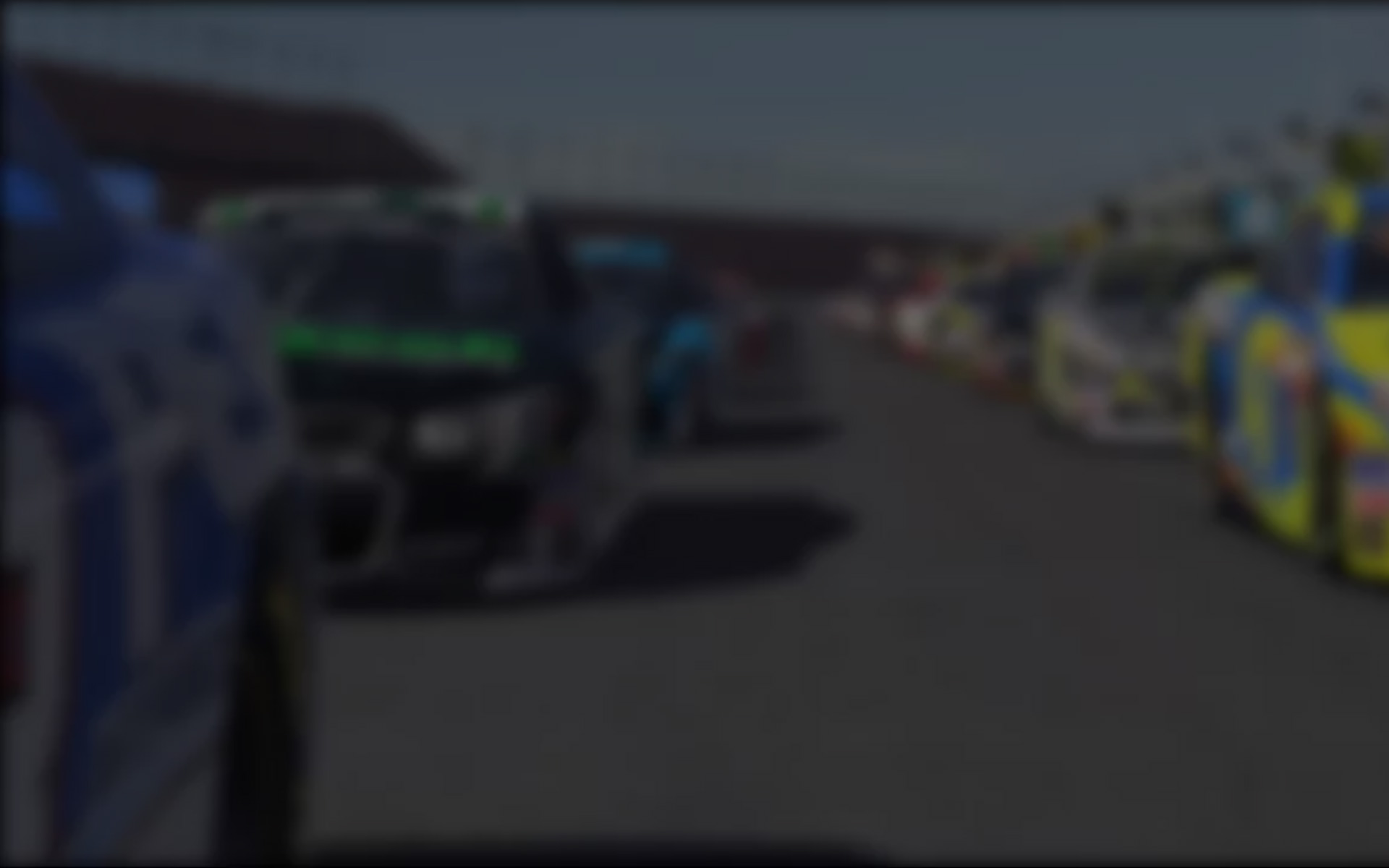 September 10th, 2009 by KevinB
The L & H 500 at Phillip Island, ninth round of the V8 Supercar Championship Series – top auto-racing attraction in motorsport-mad Australia – kicks off this Friday at the eponymous race track on the popular Australian island tourist destination. In celebration of the event, iRacing.com has announced agreements to include both the historic Phillip Island Grand Prix Circuit and the 2009 Ford Falcon "FG01" V8 Supercar in iRacing's internet-based motorsport simulation service.
"One of our initiatives this year has been to expand our list of tracks and cars to reflect the international nature of our membership," said Steve Myers, iRacing's executive producer, noting that earlier this year the company had begun work on England's Brands Hatch and Oulton Park and Circuit Club Zandvoort in the Netherlands. "Approximately 40% of our membership lives outside North America, and a significant portion of those members are in Australia and New Zealand. We're pleased to be adding Phillip Island Grand Prix Circuit and the Ford V8 Supercar to our growing list of international tracks and cars."
Myers thanked Ford Performance Racing's Mark Roworth for assistance with the Ford V8 Supercar and Australia's former V8 Supercar champion and budding NASCAR star, Marcos Ambrose, for his help in expanding iRacing's membership in Australia and New Zealand. Myers also noted that while the addition of these two items of Australian content – which are expected to become available to iRacing members in 2010 – might generate a degree of home-town pride for Kiwis and Aussies, the appeal of the Ford Falcon V8 Supercar and Phillip Island Grand Prix Circuit would not be limited to iRacers in those two countries.
"The Aussie V8 Supercar races have been broadcast internationally, and fans across the globe have recognized the appeal of the tight competition the series offers," Myers said. "And one of the great things about our internet-based service is that it permits motorsport fans from all over the world to enjoy the fun of competing in online races at venues across the globe."
Ford Falcon V8 Supercar
The Falcon FG01 was developed to comply with a strict set of technical regulations developed by V8 Supercars Australia (the body that markets, manages and promotes the series) to ensure close competition between Ford and the other series' other major manufacturer, GM's Australian arm, Holden.
Based on the Falcon XR8 road car, the 2009 Ford V8 Supercar is the result of collaboration among leading Ford teams Ford Performance Racing, Triple 8 and Stone Brothers Racing, according to Ford Australia motorsport manager Ray Price.
"Aside from the obvious lines and aesthetics that we've inherited from the FG Falcon XR8 road car, the adjustments to create a unique and functional V8 Supercar have come together into one extremely well-rounded vehicle, Price said at the race car's public introduction last year. "We're absolutely ecstatic with our new FG01 – overall the car just looks a tougher package."
The rulebook controls virtually all vehicle specifications, including those of body dimensions, wheelbase, track, suspension configuration and pick-up points, as well as front and rear aero devices.
"The rules even specify the maximum amount of downforce the car can generate," Price said, "so we have concentrated instead on things like safety, damageability and repairability."
Those are three factors that iRacing's members don't have to concern themselves with; they can just focus on enjoying the close competition for which the V8 Supercar Series is famous.
Phillip Island Grand Prix Circuit
Tracing its roots back to a very dusty 10.6-kilometer course made up of dirt roads on an island 90 miles from Melbourne in the state of Victoria, the facility struggled financially and twice closed before finding sporting and economic stability in the 1980s. Today's modern 4.5-kilometer (2.8-mile) 12-turn, asphalt-paved Phillip Island Grand Prix Circuit is one of Australia's premier motorsport facilities and a favorite of Australian motorcycle and car racing fans.
In addition to the 500-kilometer L & H 500 endurance round of the V8 Supercar Championship Series, the track hosts the Australian Motorcycle Grand Prix, the Phillip Island Round of the Superbike World Championship, and numerous motorcycle and auto club events.
---
You may also like...
---