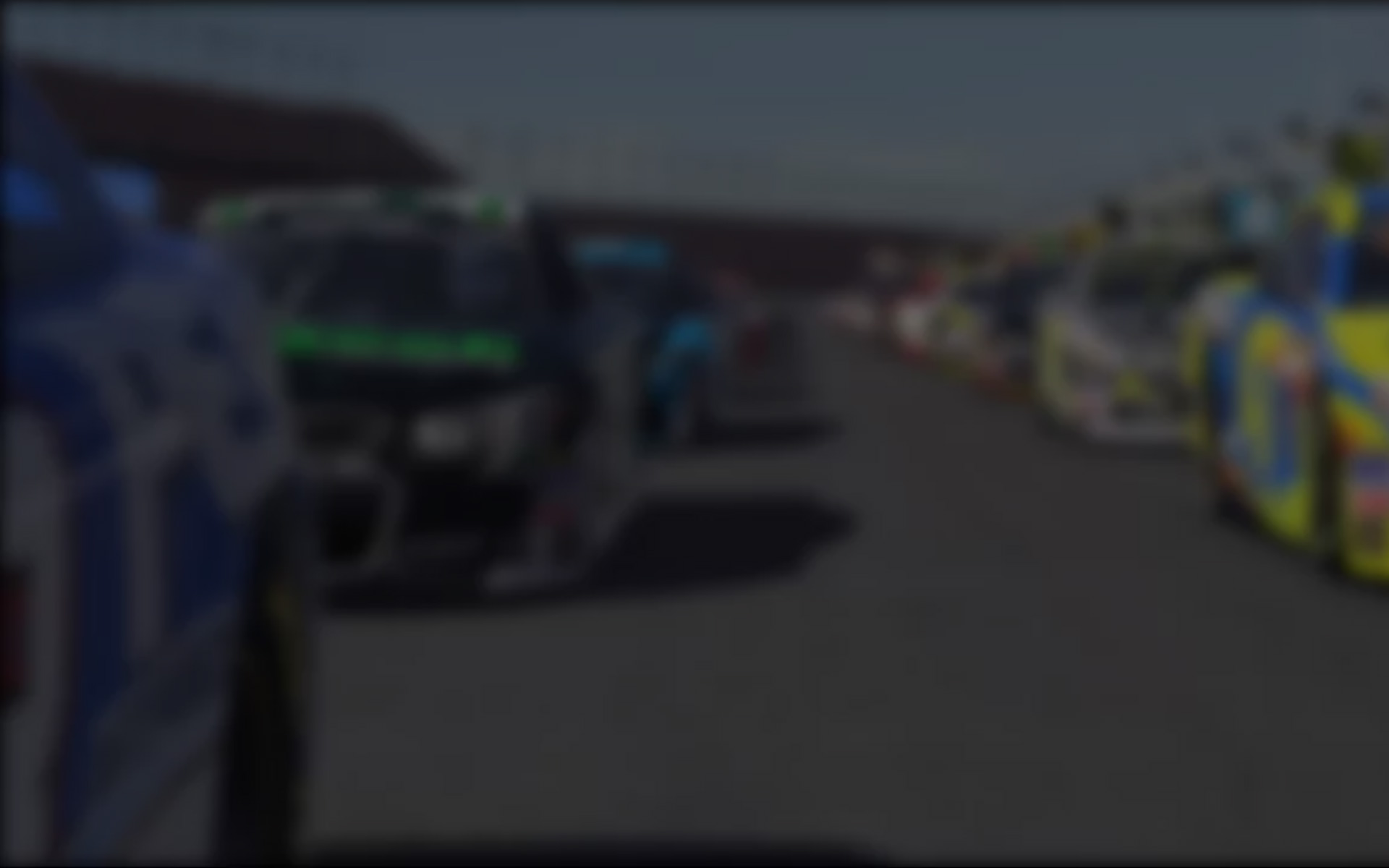 All News: world-tour
---
December 22nd, 2010 by DavidP
Popular Series Samples Global Motorsport Variety With Tributes to Major Real-World Races Conceived a year ago as a way for iRacing.com's 20,000+ members to sample the world's wide range of oval-track and road-racing cars and circuits, the 2010 World Tour of iRacing proved to be an extremely popular artistic success among the global group of sim racers and racing game enthusiasts who enjoy competing with one another in virtual versions of real-world racing cars on the internet racing service's high-fidelity reproductions of many of the world's premier race tracks.
March 8th, 2010 by DavidP
Same-Day Tribute to 58th Annual Mobil 1 Twelve Hours of Sebring Revisits Legendary GT1 Corvette C6.R The 120 Minutes of Sebring, a tribute to America's oldest sports car race, is slated to run concurrently with this year's Mobil 1 Twelve Hours of Sebring on March 20.  The third stop on iRacing.com's 2010 World Tour, the two-hour online racing event is a chance for iRacers all over the world to celebrate the 58th running of this classic endurance race and to experience the awesome performance of the American Le Mans Series GT1-class Corvette CR6.