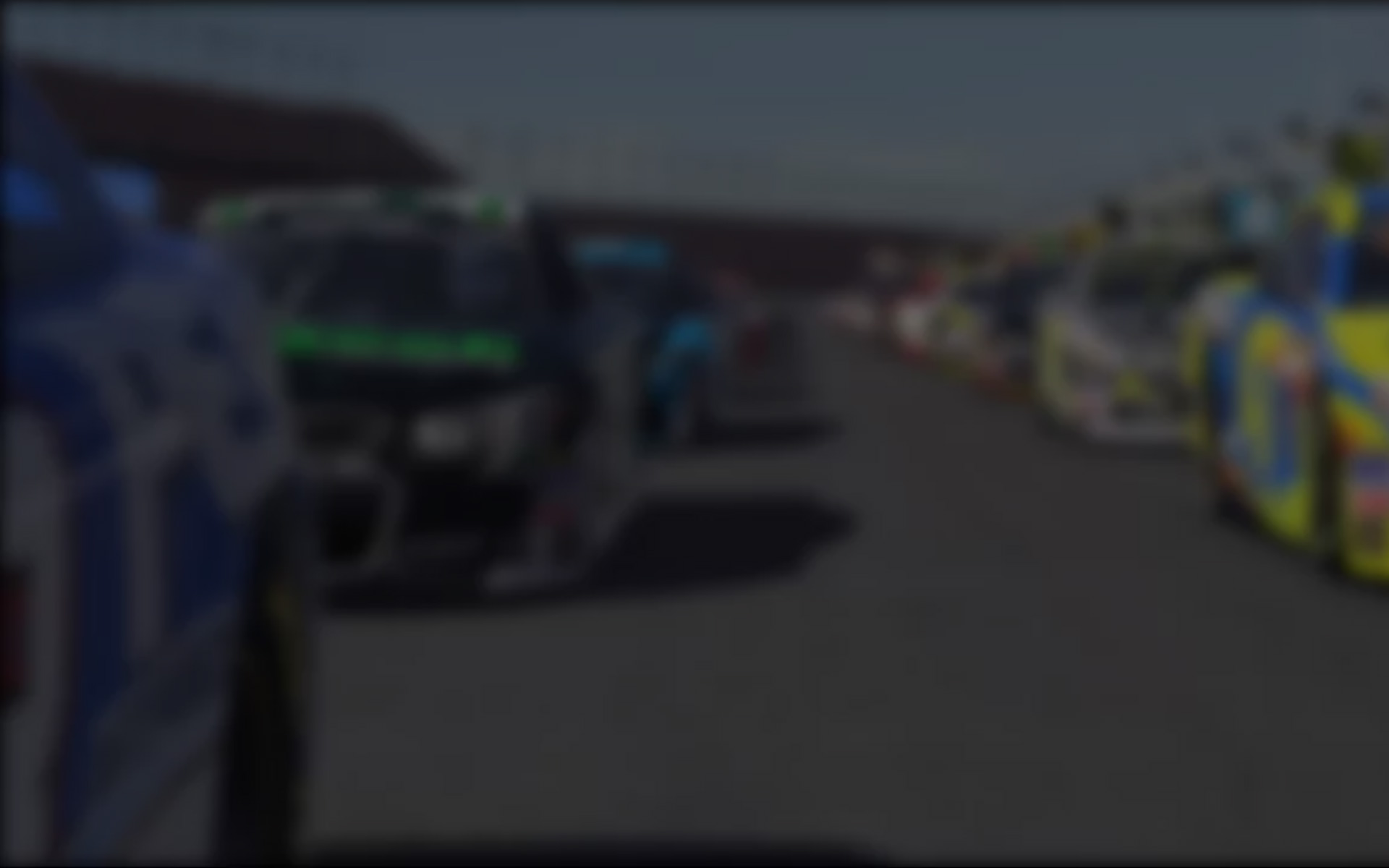 The iRacing.com Skip Barber Racing School Premier Series invaded Sonoma, California for the third week of the season at Infineon Raceway. Christian Aranha and David Williams were the center(s) of attention as they went into the week's online racing action tied for first place on the leader board.  Aranha continued his undefeated sweep this week, winning the two races he elected to start and led every lap en route to his twin triumphs. Unfortunately for Williams, a racing incident cost him a huge points payout during his sole race of the week, enabling Aranha to take complete control in the overall points. However, Infineon saw some new contenders prove they too are willing and (potentially) able to chase down the flawless Floridian.
Five races went official this week, starting with two splits during the 2:00 GMT timeslot. Split One had a 2080 Strength of Field (SoF) which was one of the lowest of the week. Jim Shedlick won in dominant fashion, starting from pole and leading all 25 laps to come home 1.5s ahead of Duncan Coppedge by nearly 1.5 seconds. Shedlick earned 131 points for his victory, and Coppedge collected 123 points for his solid runner-up effort place finish.  Rounding-out the podium over 31 seconds back was Amjed Yamin who received 116 points for his efforts.
"On the plus side, I got matched with Duncan who had very similar pace and we had a good battle," Shedlick said. "The lapped cars were courteous as always and the traffic mostly evened out for us. I made one small mistake and had to defend at the hairpin, but that was about as consistent as I could be at this track."
"That was about as consistent as I could be at this track." — Jim Shedlick
The second split of the 2:00 GMT timeslot featured 18 sim racers vying for victory. Polesitter Curtis Fung grabbed the lead and set a consistent place, only to experience engine woes on Lap 7 that forced him to retire. Kurt Krumm took over the lead, and never looked back as he led Joel Harshbarger and Nicholas Vandal to the checkered flag.
The sole race in the 10:00 GMT timeslot turned-out to be another proving ground for points leader, Aranha who (once again) started on the pole and never looked back.  As he has proven week-in and week-out, Aranha was the class of the field, finishing over 31 seconds ahead of runner-up Italy's Marco Corti (a man becoming very familiar with podium positions) with Wade Hayward a further seven seconds in arrears.
The first split of the 20:00 GMT time slot races was a battle between winners of races earlier on in the day. Aranha once again won in what has become his signature style, leading all 25 laps over Krumm. The 2373 SoF was the highest-rate race for either of the top duo at Infineon, enabling Aranha to capitalize on 149 points, as well as give a boost to Krumm's overall score for the week with 140 points. Rounding- out the podium was Benelux's Jeroen Ganzeveld who earned 132 points for his efforts.
The second split saw the highest SoF of the day — 2382. Jan Niesiolowski started out on the pole with Williams to his outside. Niesiolowski led the first 20 laps of the race with Williams applying pressure in second. Williams, hoping to capitalize on the higher SoF and preventing Aranha from having an equal share of the lead for a second consecutive week, did everything in his power to get around Niesiolowski.  However the two connected on Lap 21, dashing their of their hopes for victory. In fact, both Niesiolowski and Williams finished laps down as erstwhile third place driver and championship contender Stuart Adcock grabbed the for lead the final five laps of the race and crossed the stripe first.
"It's not over by a long shot yet." — David Williams
Adcock tallied 150 points for the win, but gained just a single point over Aranha for the week. David Faure and Robin Lie completed the podium, finishing 35 and 44 seconds back respectively, while Williams finished P12 for the day, earning a mere 58 points for the week.
"So as it stands now, Christian is running away with the champ," Williams said. "But it's early days, and there are two drop weeks, so it's not over by a long shot yet."
Aranha (431) has a 19 point cushion over Adcock as the series heads back to the East Coast in two weeks for the fourth installment of the iRacing.com Skip Barber Racing School Premier Series. Krumm (395) lies third, with Corti (391) and Coppedge (384) looming his mirrors, while Williams dropped from an equal share of the lead to 90 points back in 11th position. Williams — along with over 200 other sim racers — still has his eyes set on Aranha, hoping to reel him back in after what is arguably the most critical week in points to date. What will be in store for the flawless Floridian at Road Atlanta?
---
You may also like...
---