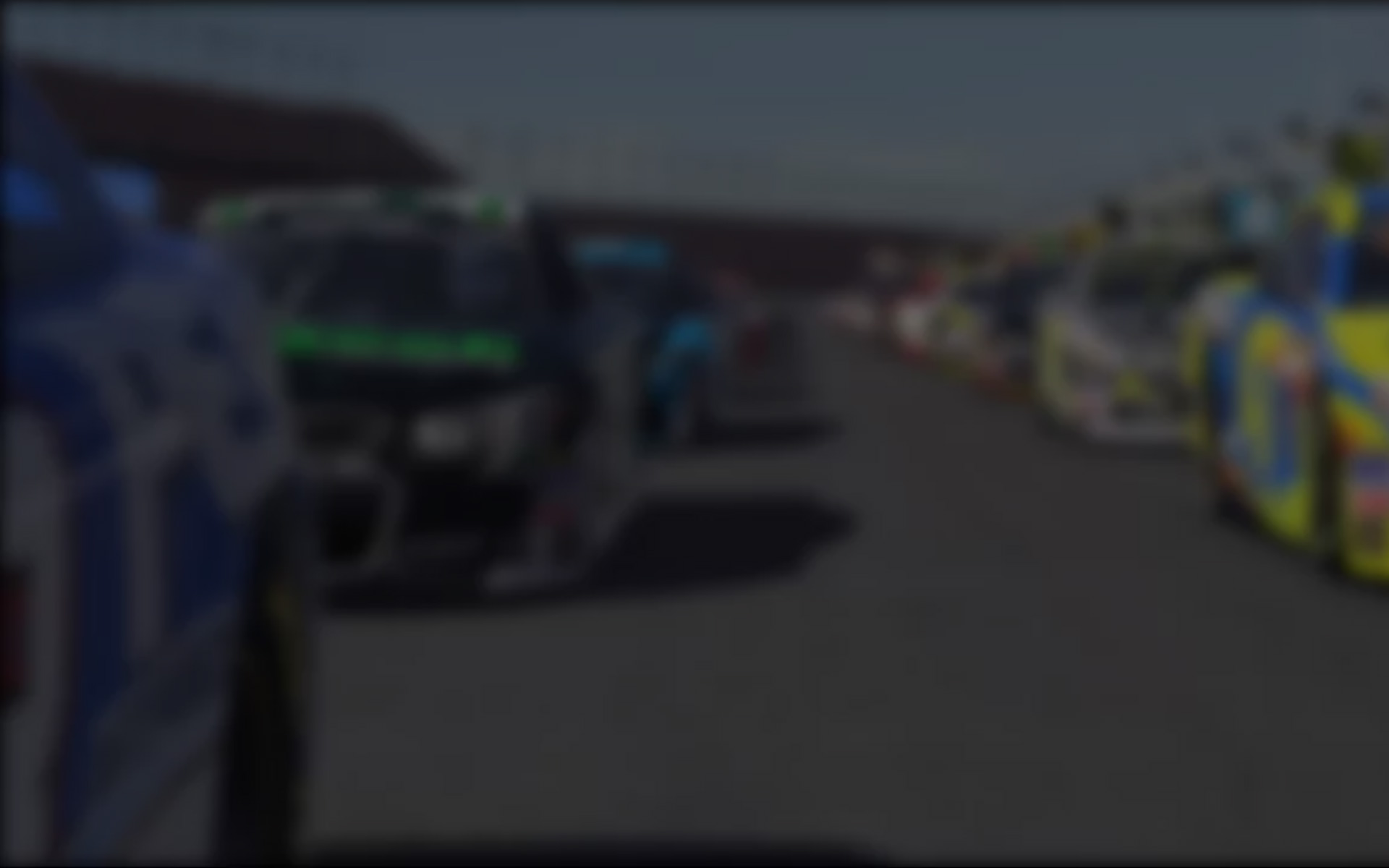 As the iRacing.com Sprint Car Series winds down their latest season, many vividly remember their thrills and spills that have highlighted one of the most exceptional sprint car seasons to date. With the experience that iRacing.com supplies for their sim drivers, almost all aspects of many kinds of motorsports are replicated with intricate detail; from the sights and sounds right down to wheel vibration and heavily detailed garages where one can work on their car setups to their heart's content. However, there's one significant feature that makes sim racing such an invaluable tool for amateur and pro racers alike – all of the adrenaline of auto racing without the risk of physical injury.
In a year that has already seen one too many obituaries for race car drivers, the motorsports world lost a staple of oval racing during iRacing's second season of 2013. Known within the NASCAR divisions but experiencing the most success within the USAC circles, Jason Leffler passed away after succumbing to injuries sustained in a 410 sprint car race at Bridgeport Speedway in New Jersey. His death has resonated strongly within the short track community, as many knew him as not only an on-track aggressor that was built-to-win behind the wheel, but as a loving father to his 5-year-old son, Charlie Leffler. Shortly after Leffler's passing, a donation fund was set up for Charlie in memory of his father.
Made up of many real-world short-track racers, the regulars seen in the iRacing Sprint Car Series wanted to give their support for Leffler's family and give back to a man who gave it all for the sport he loved the most. During iRacing's upcoming Week 13, the iSCS, supported by Double Clutch M3 and Crankenstein Racing, will be hosting a memorial event for Leffler. Taking place at Irwindale Speedway, a venue in which Leffler experienced much success, a special 100 lap race will be held, complete with heat races and possibly a B-Main.
"As sim racers, we can sometimes forget the risk that is involved with the auto racing taking place away from our computer screens," stated Scott Kelly, who spawned the idea of the memorial race and will be acting as flagman/admin during the sessions. "Sim racers crash, and then have the ability to hit a button to reset themselves back in the pits – sometimes even with a repaired car. We take for granted the ability to do what we love to do without the chance of bodily harm. Racers such as those seen on your television or local racetracks, they crash and may not come back for a week, a month, maybe even a year. With Jason Leffler, he was taken permanently from the motorsports world much too soon."
Already anticipating a considerable field size, the "Lefturn Memorial 100," named after Leffler's famous nickname, will be 50 miles of pure adrenaline and exhilaration. A small $10 entry fee will be required to enter the event, which takes place on Tuesday, July 23rd. While $10 is the required entry fee, participants are encouraged to donate as much as they want to, as all fees and donations will be going straight to The Charlie Dean Leffler Discretionary Trust. Drivers who want to participate in this event may view the race facts sheet for more information, as well as register for the race via the official event website, Lefturn100.com.
A staple in the iSCS as well as the president of Double Clutch Inc., Eddie Walczyk has fond memories and much respect for Leffler. "As a race team owner, driver, and sim racer, I tend to look at the sport from a different perspective than most. [K]nowing how Jason made his bones early on as a mechanic with the Parnelli's was something I always respected him for… Well, that and his Mohawk! My inner punk always felt a kinship with him for and his work ethic. After talking to him for more than 2 minutes you knew he was a scrapper, [the] kind of guy who earned everything he ever got. You're kind of obligated to respect a guy like that. The Jason Leffler story is an interesting one that I hope lingers on through generations. When I heard Scott was wanting to do a memorial race, I was like 'how can I help?'"
The event will be broadcast in full by ETVLive!, the "industry leader in sim motorsports broadcasting." Prizes and random drawings will be awarded accordingly for winners and podium placers, including a custom-built trophy for the A-main winner, designed by iSCS regulars Steve and Michael Linder. T-shirts and decals will be supplied to all participants who make it to the A-main.
"[Jason] was a true race car driver, and by that I mean he wasn't simply someone looking for a NASCAR paycheck," stated Michael Linder in reflection of Leffler. "You always saw him go back to racing in a sprint car or a midget somehow. I have so much respect and liking for guys like him who race not just to get paid, but because they truly love it. Drivers will race premier-series [NASCAR, IRL, etc.] cars for the money, but will come back to drive sprints for the love."
Even if you have never raced the sprint car on iRacing before, all iRacing members are welcome to come out and participate in the "Lefturn Memorial 100" in support of the Leffler family. For more details including how to register/donate, practice times, the schedule of events on race night, and full list of sponsors and prizes, visit the appropriate thread at the iRacing Sprint Car forums.
---
You may also like...
---