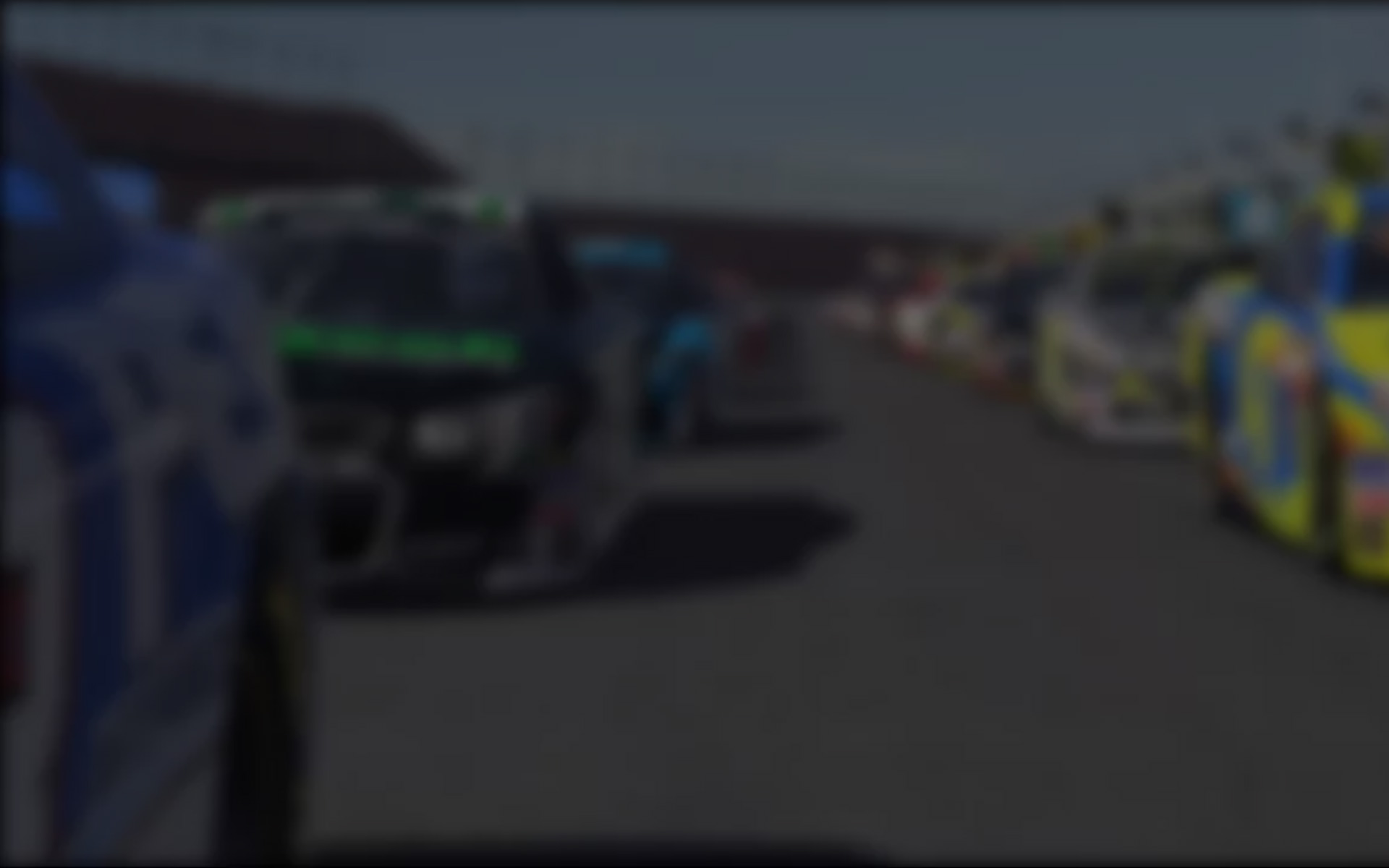 iRacing is excited to release yet another feature, function and content update to the service as it does every 90 days.   The constant updates are unique in the industry and we hope you enjoy the latest update as our standard Season 4 racing season is set to start.
This build was a big one for us as some massive architectural changes were completed including allowing for 64 bit computing and touch screen capabilities as well as the foundation for what we are calling Team Racing.  From a members perspective – for now — you will notice the new spotter functionality and new radio and scanner features as the start of the overall team functionality in this build.  More will continue to roll out in the future.
These large architectural changes are exciting for us long-term and set the stage for many enhancements in the future.
That said, we have not forgotten about the short term either as you can see from our release notes by clicking here.  Along with the spotter functionality some of the highlights include new content including Rockingham Speedway and Oran Park.   One of America's most legendary ovals, Rockingham (aka The Rock) hosted nearly 100 NASCAR Sprint Cup races over the years, while Oran Park enjoyed a special place in the hearts Australian race fans before it was demolished to make way for a housing development.  Now, Oran Park and its distinctive figure eight layout will live forever . . . thanks to iRacing.
FYI, the much anticipated Lotus 49 is close to being released but not quite ready for prime time and we will get it out as soon as it is ready.    We also included our latest dose of realism – a feature that produces buildup of dirt and grime on your windshield, along with tear-offs enabling your crew to give you a clear view ahead after every pit stop.  Again, see our release notes linked above for full list of updates — or watch this video highight of the new build features.
---
You may also like...
---