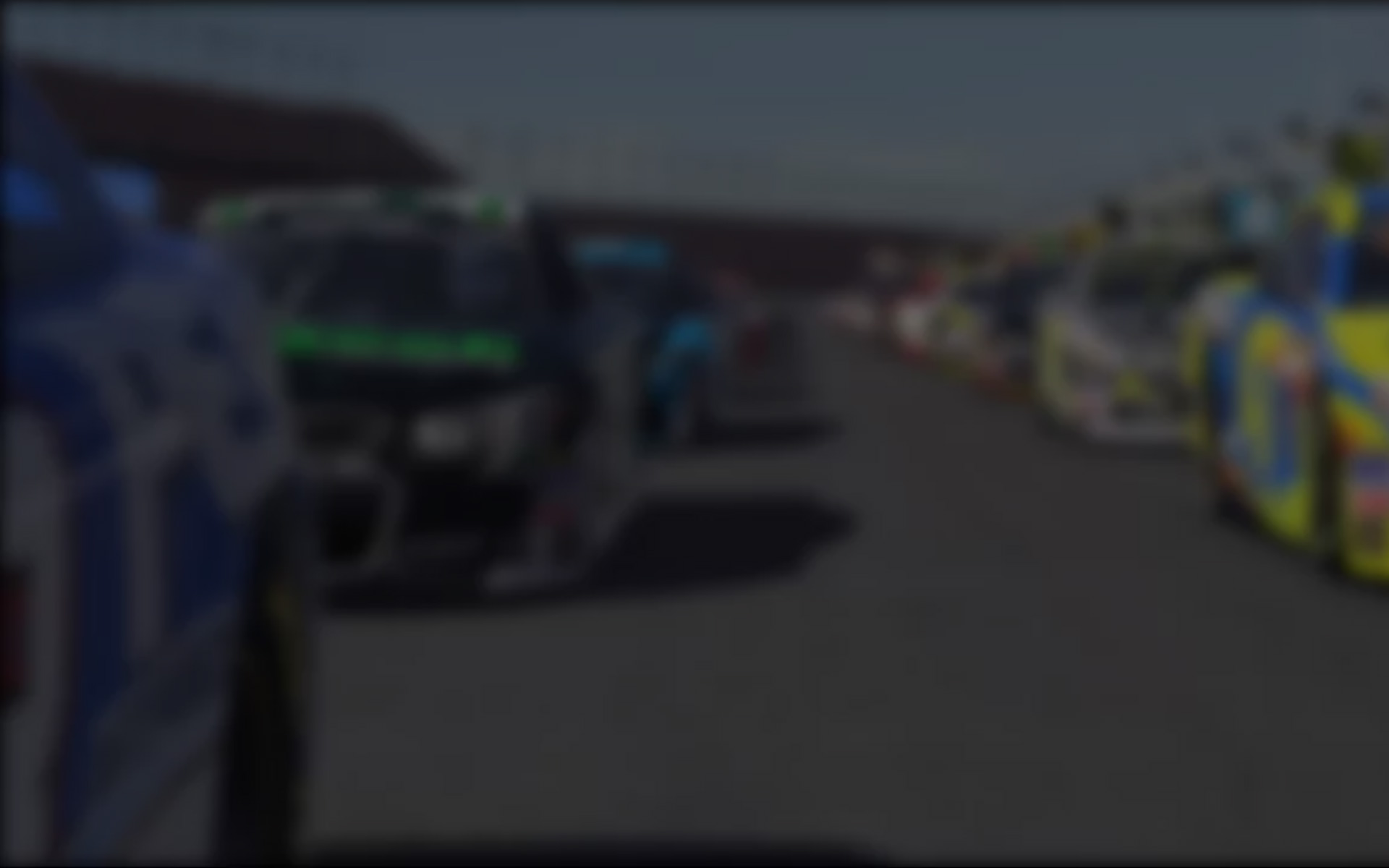 Fresh off a week of action at Okayama International Circuit, Week 5 in the Thrustmaster Mustang Challenge saw the sim racers remain in Japan for a second week of competition, this time at the nine turn, 1.394-mile Suzuka International Racing Course – East Course.  482 racers tried to solidify their spot as the top sim racer in Japan for Week 5, but after seven days of racing, Danis Richard (Central-Eastern Europe) topped all drivers with 151 points.
Weekly High Strength of Field
Although Richard earned the most championship points for Week 5, he was unable to score the victory in the week's highest Strength of Field (SoF) event.  The 2457 SoF saw Kenneth O'Keefe (Eastern Canada) leading all 20 laps and sailing away to a 5.168s margin of victory over second place driver David Jaques (New York).  Drew Lanzaro (New York) finished in the third position followed by Terry Nightingale Jr (Australia/NZ) in fourth and rounding out the top five is Eastern Canada native John Wright.
Weekly Standings
As noted, Richard was able to top all drivers by earning the most championship points for the week, thanks to Tuesday's lights to flag win over Jaques and Tibor Sandor (Central-Eastern Europe).  Second on the week was held down by Antti Karjakin (Finland) who was followed in third by fellow Finland club member Hannu Tuomainen.  Fourth on the week belonged to Darryl Sutherland (Ohio) who was followed in fifth by England's Scott Michaels.
Season Standings
After five weeks Tuomainen still holds a commanding lead in the overall season championship standings.  Tuomainen's 73 point lead over second place driver Sascha Thomaszik (DE-AT-CH) was more than doubled from last week.  Third place is now held by Oscar Sahlin (Scandinavia) who slipped down one position from Week 4.  Maurice Dietzel (DE-AT-CH) sits in the fourth position, 82 points back and rounding-out the top five after five weeks is Maik Peters (Benelux).
Weekly Qualifying
For the second week in a row, the qualifying chart was topped by Laszlo Kotrocz (England), whose time of 56.562s edged that of Christopher Roberts (New York) by a mere .037s.  David Malenovsky (Central-Eastern Europe) ended his week in the third position ahead of  Michales and Mark Dahlgren (Plains).
Please check back next week as the Thrustmaster Mustang Challenge will head back to the United States for some high speed racing at Virginia International Raceway.  As always, be sure to visit www.iracing.com to become part of the largest motorsports simulation community and www.thrustmaster.com for information on top-of-the-line equipment for both PC and console gaming.
---
You may also like...
---