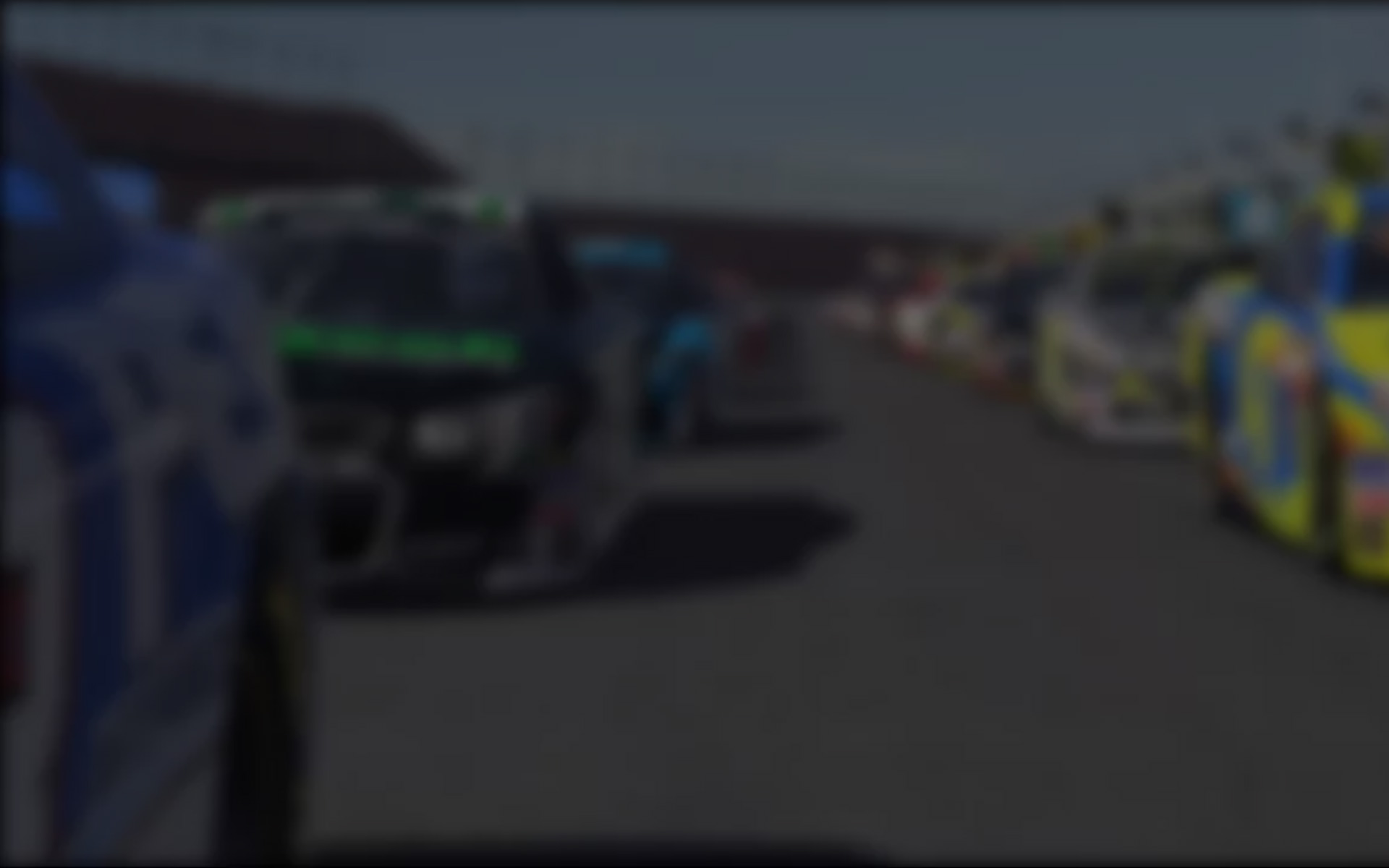 February 16th, 2017 by Kyle Odaynik
This Sunday the best iRacing Tour Modified drivers will take to the track to compete head-to-head in one of the largest modified races on iRacing. EastWest Promotions has partnered with Sim Auto Racing Association (SARA) to organize the Thelemic Printshop World Series 200. The race will be a 200 lap race at the famed New Smyrna Speedway. GripTV will broadcast all of the action live on Youtube. Also new for this event are the two major sponsors, Thelemic Printshop has come aboard as a title sponsor for the race. Dunleavys Truck and Trailer Repair is a supporting sponsor for the event.
The entry list is stacked with short track talent, generating a field full of potential winners from front to back. This is EastWest Promotions' second special event. The first race took place at USA Speedway on New Years Day. That night Heath Smith took the checkered flag with a late race pass on Jerold John who finished second. Jerolds Untamed Motorsports teammate Dave Bodio finished on the last step of the podium in third. All three sim racers are returning for the Thelemic Printshop World Series 200. New entries this race include Joe Schaffer Jr. Trevor Edwards, and Tim Bills who are all SARA League Champions. Other highlights of the entry list includes Samuel Dick, Christian Pedersen, Seth Demerchant, Kyle Sterk and Richard Smith.
Catch all of the sim racing action live on Sunday, February 19th on GripTV. The race goes green at 8:30pm EST.
---
You may also like...
---