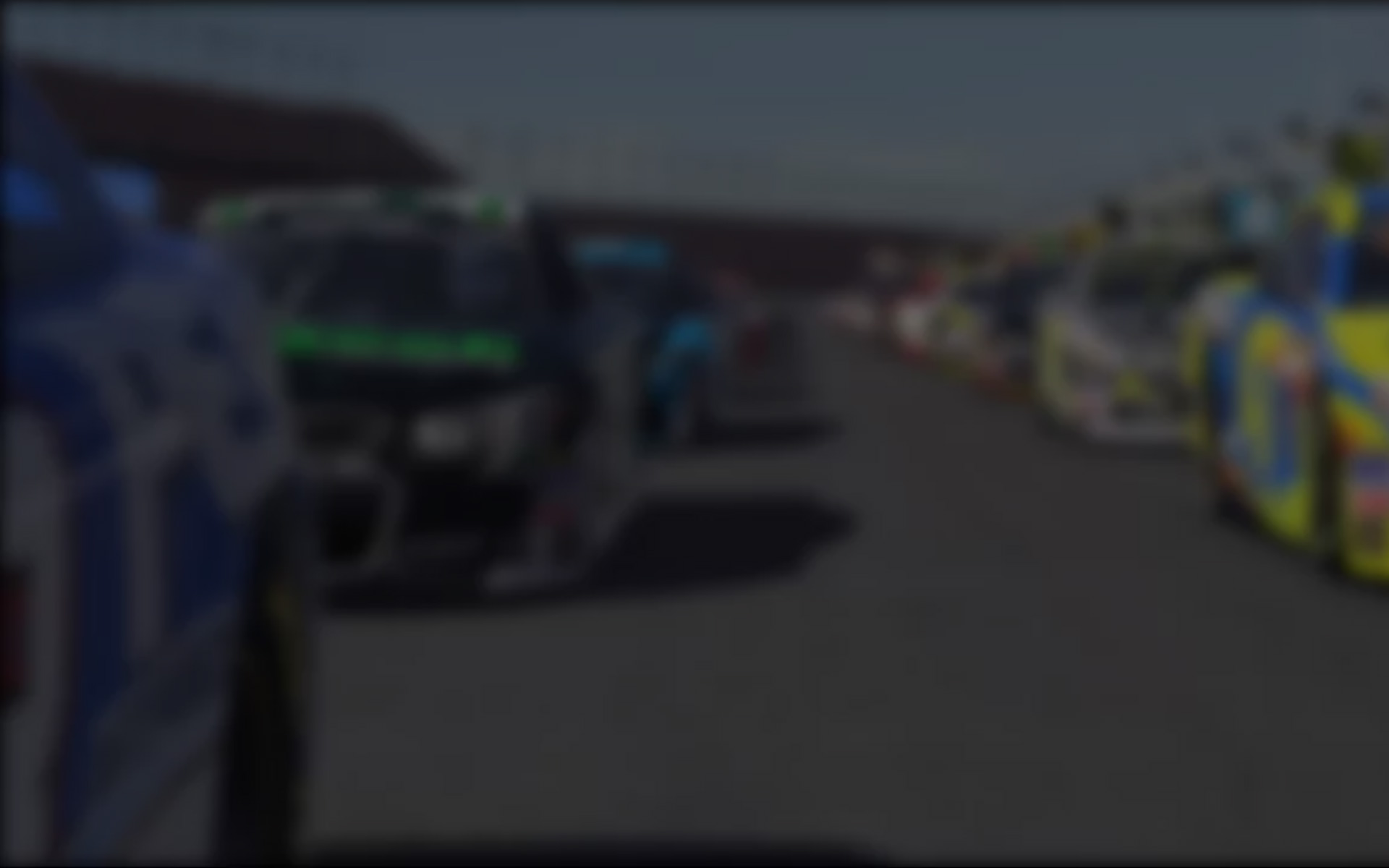 Mazda Motorsports-iRacing.com Renew Partnership
Top iRacers to Earn Invites to Mazda Club Racing Shootout
Mazda Motorsports and iRacing.com are again joining forces in their ongoing efforts to develop promising young racing talent.   For the second consecutive year, two of the award-winning online motorsport simulations service's top competitors will earn invitations to the annual Mazda Club Racing Shootout and a chance to win a scholarship to race in the 2016 Mazda MX-5 Cup.
The partnership is a natural given that Mazda Motorsports has more than 9,000 club racers in the United States, most of who race MX-5 Miatas, while many of the more than 60,000 iRacers around the world have raced the virtual Mazda MX-5 Cup car on the world's foremost online motorsports simulation service.
 "In 2014, Mazda and iRacing made history with our partnership, bringing together the elite grassroots champions in North America with the top iRacing champions in the world," says John Doonan, Director of Motorsports for Mazda North American Operations.  "The talent displayed on the race track that historic day was a sight to see. We are fortunate to be able to do so again for this coming year's Mazda shootout. Identifying and retaining the top talent in motorsports is one of our main objectives. Simply, the iRacing platform helps us to accomplish this by identifying the most talented drivers who have built their skillset and knowledge using the best technology in the marketplace. We are thrilled to continue our partnership with iRacing to build upon our Mazda SportsCar Racing Academy."
"iRacing is proud to continue partnering with Mazda in providing opportunities for top motorsports talent to progress in the Mazda Sports Car Racing Academy," says Tony Gardner, President of iRacing.com.  "Our partnership takes advantage of the unique symmetries between two organizations committed to supporting emerging race drivers on the real and virtual race tracks of the world.  iRacers Evan Maillard (France) and Steven Diem (Hawaii) acquitted themselves quite well in last year's shootout, and Evan has since enjoyed success in the MitJet 2L Series back in France.  We're excited that iRacing champions will be participating in the Mazda shootout again this year, and we're confident they'll give the other participants a run for their money in the battle for the 2016 scholarship."
The top ten finishers in Season 3 of the iRacing Mazda Cup (June 16 – September 7) will qualify to move on to the second stage of the selection process, where they will be evaluated by a committee chosen by iRacing which will select two finalists to advance to the Mazda shootout later in the fall.  The competition is open to all current iRacing.com members who will be age 16 by September 30, 2015.
See how lat year's winners did in the video below:
---
You may also like...
---