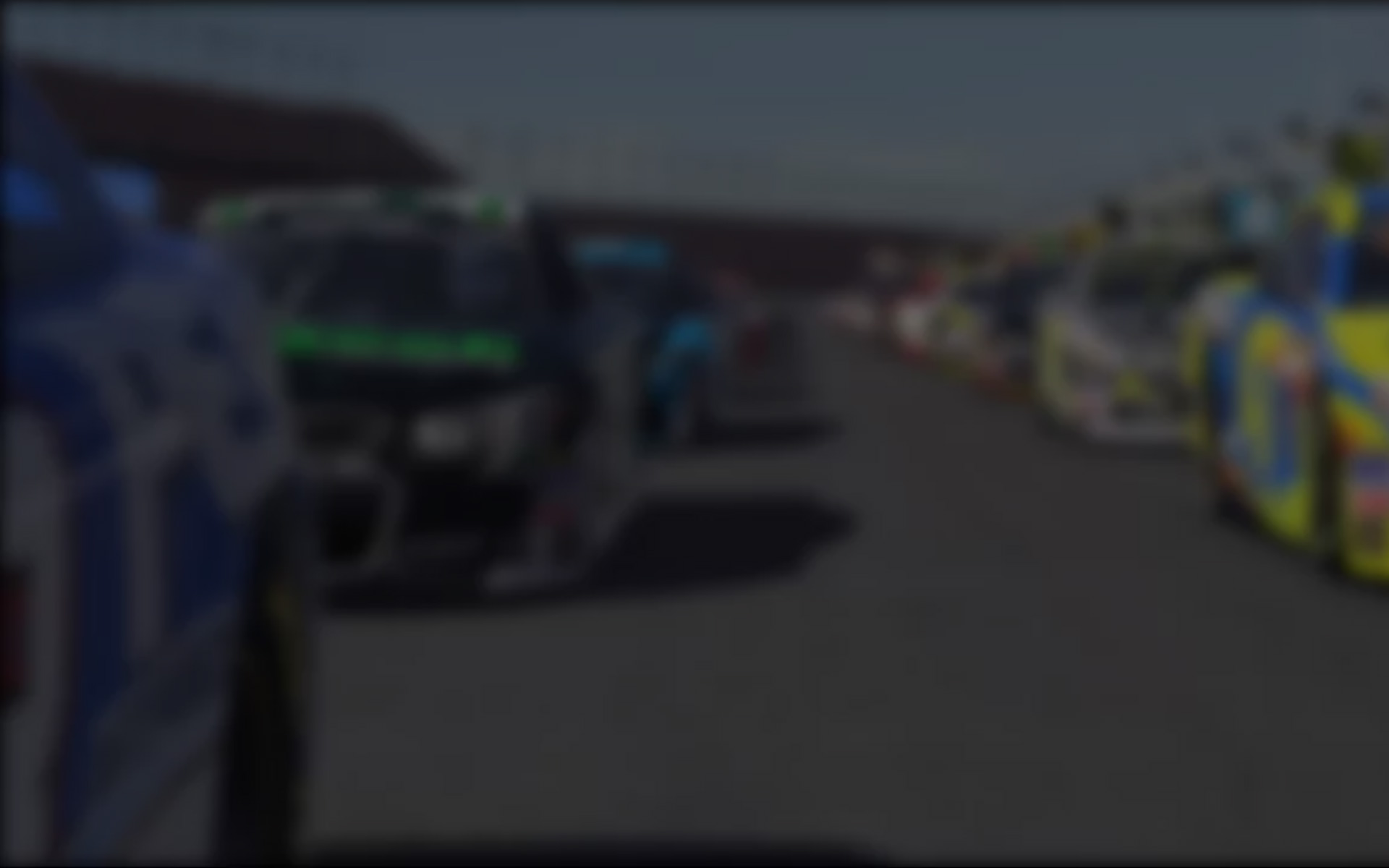 TRAVIS PASTRANA
No. 99 iRacing.com Toyota
Langley Speedway
hometracks.nascar.com
CORNELIUS, N.C. — Travis Pastrana's accident at last July's X Games forced the action sports star to miss his much anticipated NASCAR Nationwide debut at Indianapolis and cancel his entire 2011 NASCAR schedule.
As he recovered from his shattered right ankle at his Maryland home, the 11-time X Games gold medalist realized he was falling behind on his NASCAR schedule before he even started.
That's when iRacing stepped in.
IRacing.com, the world's leading online motorsports service, supplied Pastrana with one of its state-of-the-art simulation machines. With its laser-scanned tracks and cars, the online motorsports simulation site served as a vital tool in preparing Pastrana for his 2012 NASCAR races. Not only did Pastrana practice on his own, but he also raced with fellow iRacers.
Pastrana has been successful in every form of motorsports he's tried—from motocross and supercross to Rally. But he's well aware of the challenges ahead of him as he transitions to the top ranks of stock car racing. He knows iRacing has and will be a vital tool in his success.
PASTRANA QUOTES
ON iRACING: "I am on my iRacing machine as much as I can. It's amazing how real the tracks and the racing are. The iRacing simulation machine is a tremendous amount of help for me. It lets me take some laps on a track I have never seen before. My big problem is I don't know how to get the cars set up for each track. I am constantly calling Mike Greci (crew chief) and asking him for advice. Normally, it takes about 30 minutes and a few calls to get the car pretty close to perfect. The sim machine isn't exactly like being behind the wheel of a race car, but it's pretty close."
NOTES OF INTEREST
· East Race TV Coverage: Saturday's race will air June 28 on SPEED at 3 p.m. ET.
· Pit Box: Longtime crew chief Mike Greci will serve as Pastrana's crew chief this season.
· Testing: Pastrana tested the K&N Pro Series East Toyota at Langley on June 15th.
· Lights, Camera, Action: Pastrana's Nitro Circus The Movie 3-D will be released August 10. The movie has plenty of NASCAR references. Pastrana199 Racing prepared the school bus that jumped more than 150 feet in the opening scenes. To watch the trailer: Click Here
Track Start Finish
East
Irwindale 20 6
Phoenix 10 25
Richmond 38 26
Iowa 40 19
Loudon 36 28
Bristol 19 12
Greenville 3 20
Richmond 4 23
Iowa 11 4
B Gray 21 14
Nationwide
Richmond 25 22
Darlington 25 17
Iowa 15 26
Charlotte 42 23
---
You may also like...
---