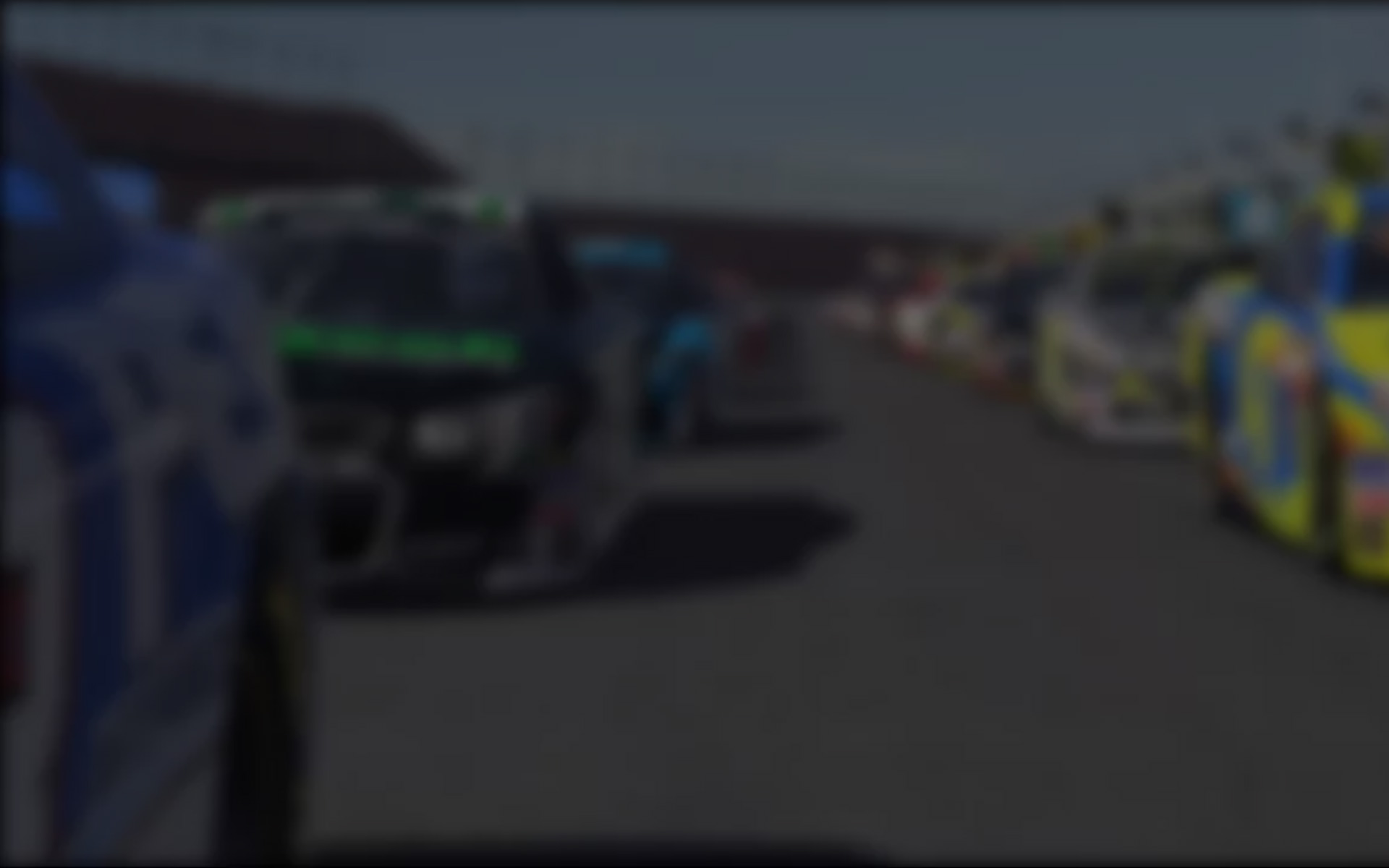 For the sixth consecutive season, the inRacingNews Challenge features multi-class championship racing between Pontiac Solstices and SpecRacer Fords. But with the dawn of a new year of online racing comes the introduction of a new car as well – the Mazda MX-5 Roadster, which has immediately attracted some of the biggest names in the iRNC. Their first chance to wheel around the new Mazda came in the first of four visits to Summit Point Raceway on the season, this one coming on the full layout.
In their first spin in the Mazda, Ralf Janiak took the top honors on the week with 151 points; Janiak scored two wins, one from the pole, in two starts to edge Flavien Vidal's 145 points. Janiak also led all Solstice drivers with 171 points, beating defending Solstice champion Michael Booth's 159. Janiak's 145 points in SRF weren't enough to complete the weekend sweep, however, as Mitch Weatherly won from the pole in each of his three starts to score 187 points and top that class.
England's Jonathan Keer raced the new Mazda more than anybody, starting 21 races and winning five times. Two other drivers, Mateo Diaz and iRNC legend Chris Hughson, matched Keer's five wins for best in class, but Keer's 11 poles were far and away most of any driver. David Matta's lap of 1:24.255 was the fastest time trial lap in the new car, while Laszlo Kotrocz turned a lap of 1:23.348 to post the best qualifying time of the week.
In Solstice, Bryan J. Miller led all statistical categories with 21 starts, 18 wins, and 20 poles. With 16 starts, Cole Anderson ranked second in that category, while he tied with Hughson for second in race wins with five. But Hughson held second place alone in poles, scoring six to Anderson's five. Miller also turned the fastest lap in time trials, barely beating Booth's 1:24.673 with a 1:24.666 lap, but Booth got him back with the fastest qualifying lap. Booth turned a 1:24.423, Miller a 1:24.437.
SRF sim racer Douglas Campbell led his class with 19 starts, beating Hughson and Tom Sullivan's 17 starts apiece. But while Campbell only mustered three wins and seven poles, Hughson led both categories with 12 wins and 13 poles. Sullivan had eight wins, second best in that category, while Roope Turkkila's ranked second in poles with eight as well. In time trials, two drivers cracked the one minute, 23 second barrier – Frank Bloem with a 1:22.854, and Ramon Sprecher with a 1:22.949. In qualifying, 16 surpassed the mark, with Turkkila's 1:22.381 and Sprecher's 1:22.410 the best laps.
Week Two sees the iRNC return to the Okayama International Circuit for the fourth season in a row. For the third season in a row, Okayama's short course will serve as the second round of the season, after opening the calendar in 2011 Season Two. Last season, Booth went two for two and scored 170 points to top all Solstice drivers at the track, while Gabriel Tobar won one of two races to score 193 points in Ford. Both drivers won their class championships; could the same thing happen to the Okayama winners this season?
---
You may also like...
---