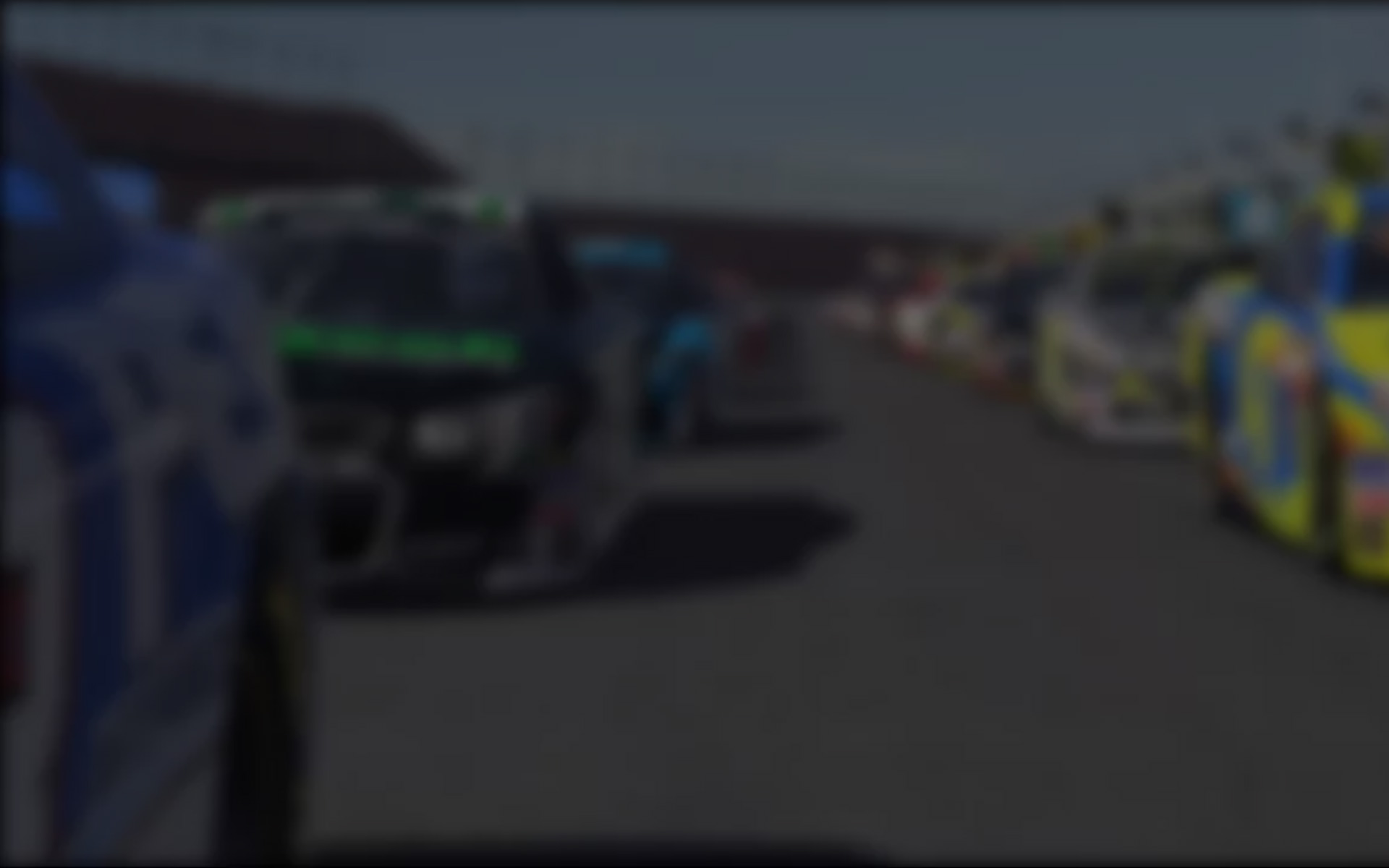 By any measure, Rubens Barrichello had a rough introduction to the IZOD IndyCar Series at St. Petersburg.  As if making his IndyCar debut on an unfamiliar street circuit wasn't challenge enough, the Formula One veteran played catch-up most of the weekend after his Dallara-Chevrolet was sidelined by mechanical problems in the opening practice session.   Nevertheless, he was positioned for a top ten finish only to run out of fuel in the final laps of the race.
Barrichello is looking for better results in Round Two of the 2012 IZOD IndyCar Series Sunday at Barber Motorsports Park.  With good reason:  He already has a couple of legs-up compared to last weekend.  Sure, he and the KV Racing Technology team tested at the 2.38 mile road course a few weeks ago.  Thanks to iRacing.com, however, Barrichello knew his way around BMS before he ever turned a wheel at the track.
Shortly after signing with KVRT and faced with the prospects of racing on a steady diet of new tracks this season, the Brazilian turned to iRacing.    Soon after he took to the Alabama track at the test, he realized the proof was in the pudding.
"iRacing taught me Barber Motorsports Park," he says.  "It helped short-cut my learning curve.  The way they've done the laser-scan is pretty amazing.  I was able to learn the track visually and, for sure, I knew the track pretty well when I went there for the test."
Barrichello is no stranger to motorsports simulations, of course.  He competes in GTR Brasil every month, an online racing series featuring touring cars.
"It's quite a lot of fun," he says.  "Good competition and some very good drivers."
And, of course, driving for Williams, Brawn, Honda and Ferrari in recent seasons, he had access to multi-million dollar, state-of-the-art simulators.
So when Rubens Barrichello says he is impressed with the authenticity of iRacing's version of Barber Motorsports Park, he's not just whistling Dixie.  No wonder iRacing figures in his plans for the rest of his rookie season of IndyCar racing.
"When I get the chance, I'll definitely go back to iRacing and learn the tracks," he says, "especially the ovals."
---
You may also like...
---