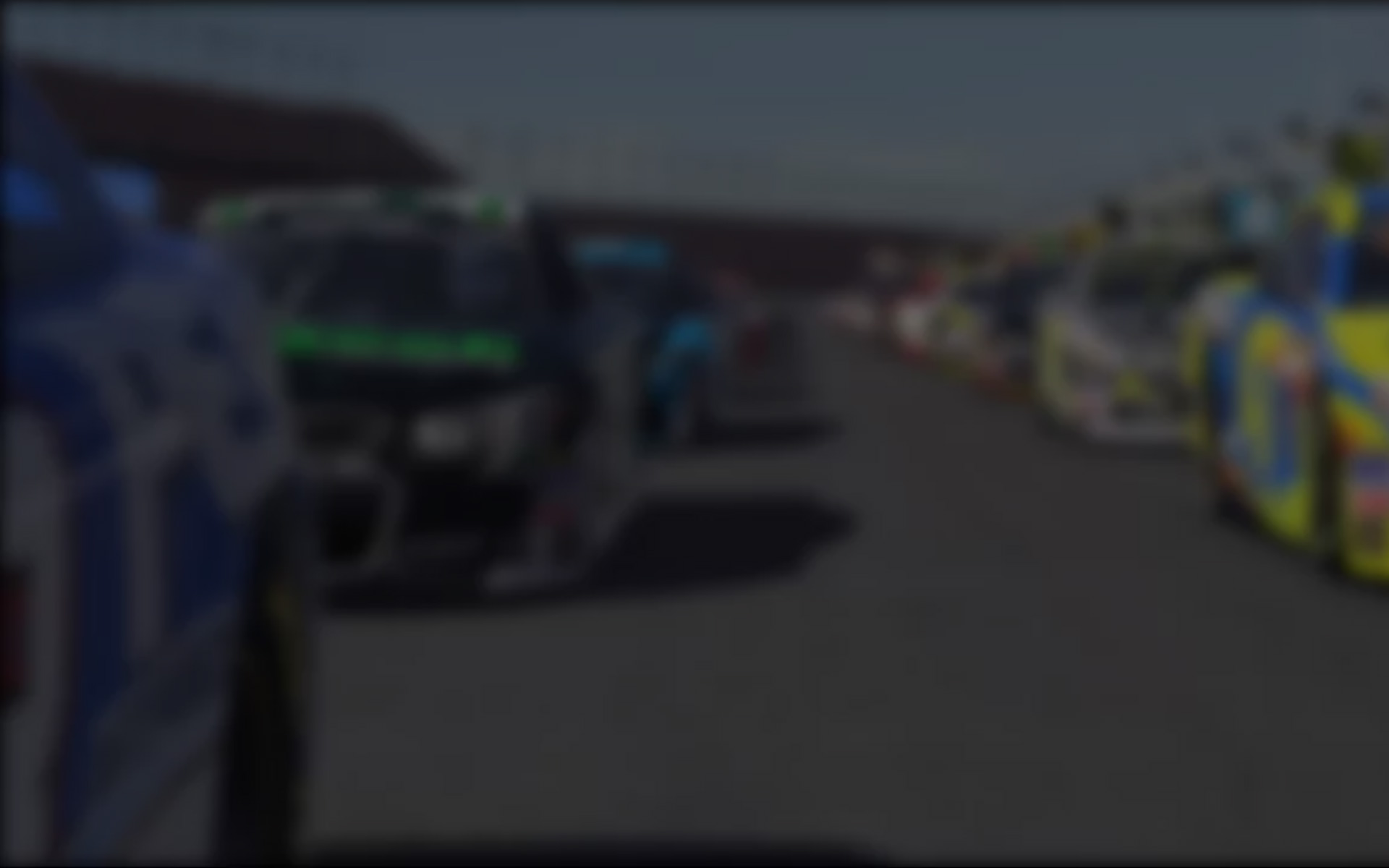 Last week the legendary Brands Hatch played host to the swarm of F2000s from the UK&I Skip Barber league as they entered round six of their first 2014 season.  Race winner Sebastian Job grabbed pole from Wojciech Swirydowicz and George Streetley and the three drivers battled in close proximity for more than 75% of the race until Streetley lost it in Turn Four, dropping him way, way back and damaging Swirydowicz's car in the process.  The contact between the two allowed 13 year old Sebastian Job to cruise to victory and become the fifth winner out of six races this season.  In the championship Swirydowicz took second off of Blake Townend after he missed the Brands Hatch race, Marcus Hamilton grabbed fourth from Streetley after only scoring ten points, and Job moved up seven places to take eighth.
This week, after passing the halfway point of the season, the flock headed to the Mid-Ohio Sports Car Course for Round Seven of the championship, with Marc Mercer holding onto his points lead after a solid fourth place finish at Brands Hatch despite severe contact with Swirydowicz (who wouldn't be able to participate at Mid-Ohio) on the final lap of the race.  In qualifying it was Streetley who was able to nab pole with a 1:36.387 from Job, Mercer, Tom Ward, Stuart Adcock, and Townend; with less than three tenths separating the top five.  At the start of the online race things took an uncharacteristic turn for the worse when minor contact between James Childe and Keith Sharped caused a not-so-minor multicar accident for many sim-racers who started lower than P11 on the grid.
Job immediately went on the attack and after getting a better exit out of turn two was able to grab P1 off Streetley around the outside of Turn Four, then inside of Turn Five, and finally the outside of Turn Six in an epic display of racecraft and respect between the two of them.
As they approached half distance the top four of Job, Streetley, Mercer, and Townend started to pull away from the rest of the field and in typical league fashion began racing wheel to wheel, even going three-wide at points.
On Lap Seven it was Streetley from Job from Mercer when Job lost the backend of the car in Turn Two while trying to defend from Mercer who took the inside line through the corner.  Job dropped back all the way to P13, but recovered P10 before finishing the lap he had spun on.  Townend had made a valiant effort from P6 on the grid and found himself in a podium position and looking good to challenge for the win after Job's spin.  Similarly Mercer was also on the move as he nabbed P1 from Streetley on the very same lap.
On Lap 13 Townend made his move and passed both Mercer and Streetley for the lead of the race (while Mercer passed Streetley for P2), and with only three laps remaining.  Watching the three cars go through the tight and twisty complex that is Turns Four through Seven was thrilling to watch, and terrifying to imagine for most sim-racers.  Mercer was unimpressed with Townend's dramatic display of speed and grabbed P1 at Turn One of the penultimate lap.  Not to be outdone, Streetley also passed Townend at the outside of Turn Four and immediately began harassing Mercer for the top step.
Lap 16 and Streetley got a great exit out of Turn Two, coupled with an effective slipstream, and was able to just about get past Mercer as they entered Turn Four.  Mercer managed to narrowly keep his car alongside Streetley and tried to hang it around the outside of Turn Five but just couldn't stay with Streetley who pulled away and became only the second person to win a second race this season, six tenths ahead of Mercer who was three tenths ahead of Townend.  Ward wasn't far behind the podium in fourth followed by Stuart Adcock, Jonathan Maycock, Job, and Hamilton.
In the championship Mercer holds on to his first place position with 162 points, Townend and Streetley take second and third (with 118 and 115 points) respectively after Swirydowicz's DNS at Ohio.  The full race with commentary is located here: http://www.youtube.com/watch?v=x34NZQmU9dU
---
You may also like...
---