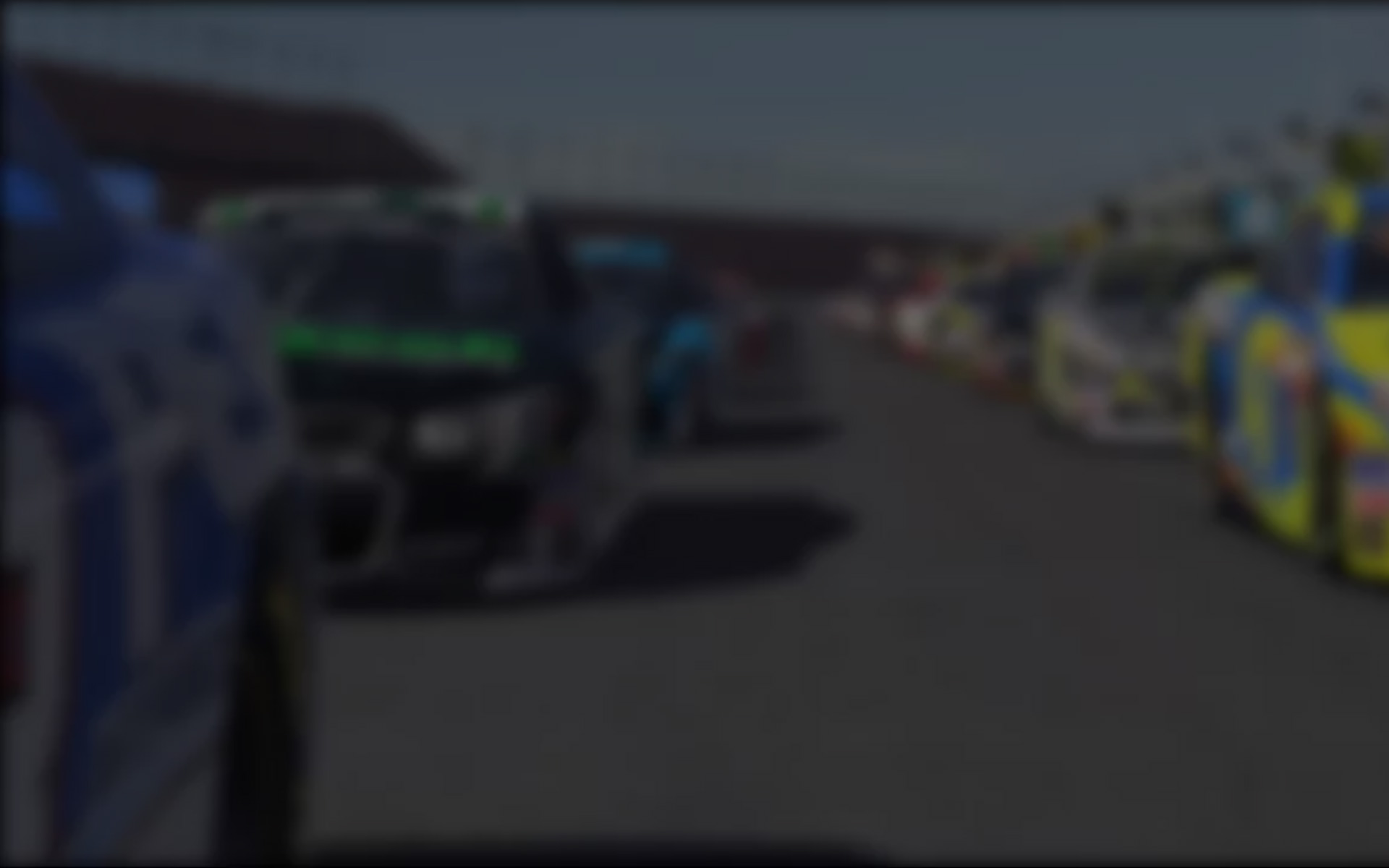 Club Iberia have taken this season's iRacing.com Radical Racing Challenge by storm. While CEE sim-racer Audrius Valantiejus continues to lead the championship, he is being put under increasing pressure by a horde of sim-racers from the mainly Spanish club.
Xavier Busoms leads a pack of four club members trying to cling to the 'coat tails' of the flying Lithuanian who leads the championship by 30 points.
Aday Lopez was the highest scoring Iberian as the field headed 'Down Under' to Australia's Phillip Island Circuit, scoring 167 points, just one ahead of fellow Spaniard Julian Moreno. Juan Cuadrado and Nacho Limorti completed an Iberian sandwich of the championship leader in the top five for the week.
This week witnessed a marked drop in participation as 174 drivers accepted the challenge of hustling their Radical SR8s around the flowing island circuit. Despite the disappointing attendance, the number of races was still very good and the online racing as exciting and close as ever.
Lopez notched the week's highest win count taking three from three starts, with several drivers taking a pair of wins.
In Division 2 Mark Matten continues to lead, 21 points ahead of another Iberian — Juan Martinez — and Italy's Marco Paggi.
Division 3 is lead by Paggi's club mate, Bruno De Bernardi, just four points up on UK&I's Darrall Taylor and 25 to the good of Havard Espeland.
The first division with an Iberian on top of the points is D4, with Alejandro Bernabe leading Craig Wise by 14 points. The pair is now comfortably clear of third place and rapidly closing on a 100 point lead over fourth.
All of the top four divisions have decent battles at their head but Christian Moreno's impressive season means the Iberian already has an 81 point lead (equating to about 25% of his total score) over Oscar Buxonat. A measure of his dominance can also be gleaned by the fact that Moreno sits in 47th overall, while Buxonat is way down in P85 overall.
The fifth division reverts back to a tighter battle with Michael Nelson now leading Stephen Callaghan by less than 30 points, with Alberto Cilia just two points further back.
The remaining divisions are lead by Peter Yacono (who enjoys a 36 point lead in Division 7) and Neil Harvey (who has a 41 point cushion in the eighth).
The best performance of the lower divisions continues to be that of Matthias Weiner, who continues his impressive season with a 156 point lead in D9 and 81st overall.
Overall the season is shaping up to be a classic.  Over 600 drivers have now taken the green flag and with regular races and fast, tight competition the rest of the season promises to be as exciting as the first four weeks
---
You may also like...
---