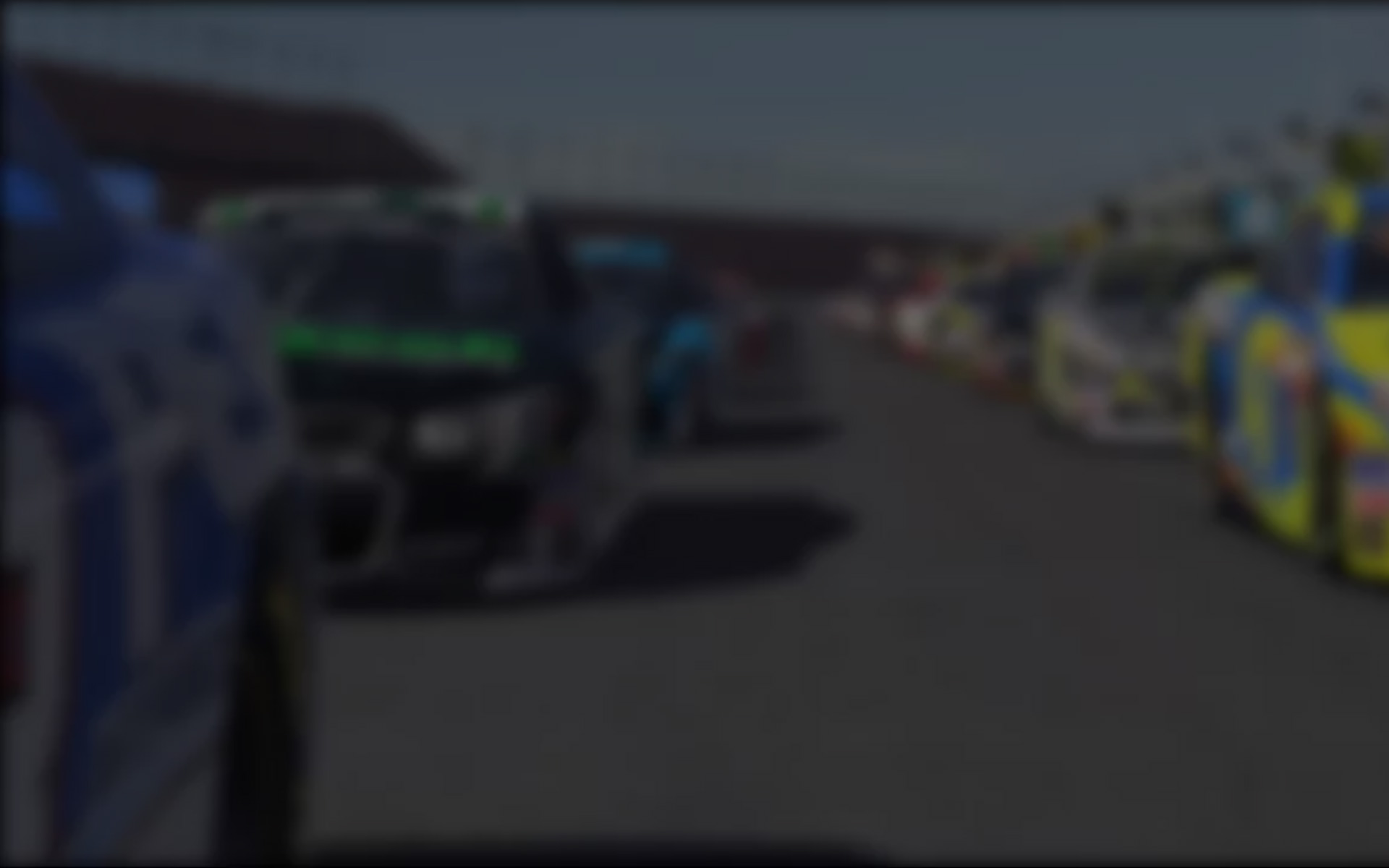 NEO Endurance Series co-founder Niel Hekkens had the opportunity to talk with and observe race control of FIA WEC during the recent 6 Hours of Spa. Below you can read his experience in this blog post.
After a great debut season of the NEO Endurance Series, we already started preparing for Season 2. Right now we are evaluating every aspect of our league. Together with the feedback from the teams, we aim to improve the NES experience. In our first season we set a good benchmark for ourselves and now we can build on that.
One of the great aspects of the NEO Endurance Series is live race control during the races. NEO's race control makes sure all drivers behave themselves on the race track and punish those who fail to do so. Along with the competition itself, race control is being evaluated and improved for Season 2. As part of this process, back in March, I thought to ask the FIA World Endurance Championship (WEC) if I could have a chat or interview with their race control people. The WEC is a series all if the NEO admins ook up to and they are a big example to us. With the next WEC race being at Spa-Francorchamps, it would be a perfect opportunity for me because Spa is only a two hour drive for me.
I reached out to the WEC and got a positive response, which is always encouraging when contacting a big organization. One thing led to another and before I knew it, I got the confirmation from the WEC:  I would have the opportunity to take a look behind the scenes of the biggest endurance series in the world and talk with its race control personnel. As a huge fan of racing, and the WEC in particular, I was as excited as a kid in a candy store with this great opportunity.
On April 30th I went to Circuit de Spa-Francorchamps. It was very wet that day, but it didn't matter to me. After the second free practice session I met Lisa Crampton and race director Eduardo Freitas. First, Ms. Crampton led me around race control. One thing hard to miss, is the wall of TVs: There are close to 30 TVs showing the CCTV feed around the circuit. With the CCTV and broadcast cameras combined, every part of the track is covered. Next she showed me their systems and software. There is special software written for race control that is used in Formula One, WEC and other major series. With their software they can change the track status and send messages on live timing.  They can also monitor the telemetry of all the cars on track, for example, throttle, brake, rpm, gear, speed and steering input.
After the tour around race control I got the opportunity to ask questions and talk with Lisa and Eduardo about everything I wanted to know. I was curious to learn about the differences between "real" racing and sim racing.
Surprisingly, generally speaking there are a lot of similarities. That was a good sign for us! One of the biggest differences stems from the limits of iRacing: Real life race control can check the telemetry to help them determine what a driver did when he is under review. They use this data more than I expected. Unfortunately, iRacing does not show the telemetry of all the cars, just the speed and the steering input we can see on replays. More telemetry for session admins would be a great help for leagues using a live race control, but I doubt iRacing will do that; at least not any time soon.
On the other hand, race control in the virtual world does have a big advantage over the real world: we can view incidents from virtually any perspective. When there is an incident involving multiple cars, we can choose the ideal angles to view the incident. We can view the incident from the sky, the cockpit views of all the cars, chase cam and many more angles. In real life they are limited to the CCTV and TV feeds, plus onboard cameras; even then they have to hope they can see it all clearly. But, as noted, they do have the telemetry data available to fill-in the gaps.
So iRacing and the real world race control have their advantages and disadvantages. Mainly those are details. It was really nice to see how similar our procedures were in general. My visit to WEC race control was definitely a "learning experience" and I do think we can use a thing or two in order to improve our race control. It was fascinating to see how they work. It was also nice to see they were impressed with how we run NEO. Of course, that is a great compliment and a huge boost to our motivation. We cannot wait to start season 2, but there is still a lot to do.
I would like to thank Lisa Crampton, Eduardo Freitas, and the WEC for this amazing opportunity. The next race of the FIA WEC is the legendary 24 hours of Le Mans on June 13th and 14th. With Nissan joining the P1 fight it will be a very exciting race – just like at Silverstone and Spa. For more information about the WEC, go to fiawec.com.
---
You may also like...
---