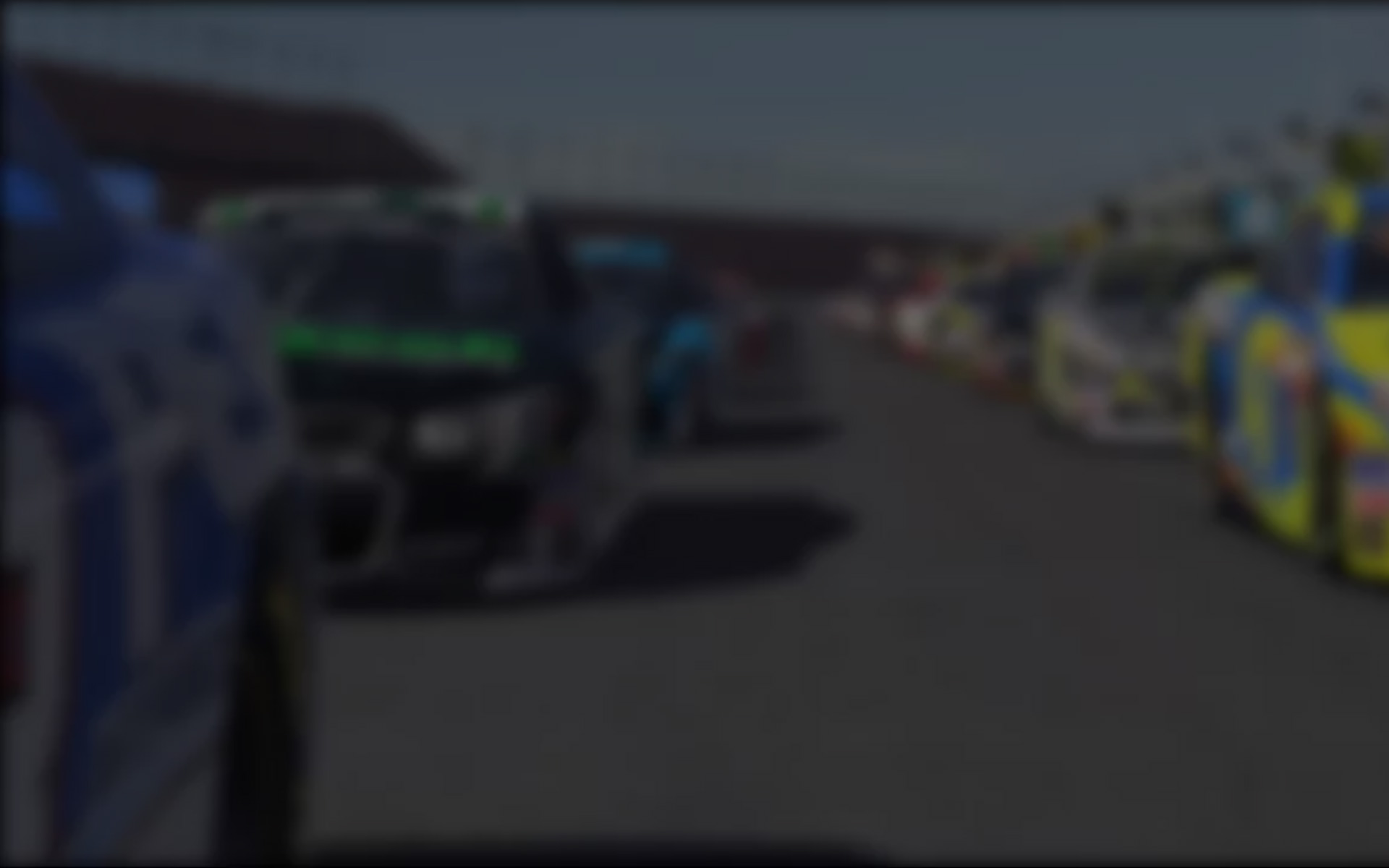 Simracing takes on a whole new look with a Virtual Reality headset!
Oculus Rift
iRacing has full support for the Oculus Rift CV1 virtual reality headset for people looking for even more immersion into the driving experience.
Palmer Luckey, founder of OculusVR Inc, had this to say about using the Oculus Rift with iRacing:
"It looks awesome, this is huge for the online racing scene!"
See what members are saying about the Oculus Rift on iRacing:
"It's incredible and runs perfectly!" – Chris Fontanini
"Works AWESOME. SO smooth." James Ptak
"The integration is already well-polished and the experience is nothing short of incredible" – Vijeth Chengappa
HTC Vive
Full support for the HTC Vive is now available!