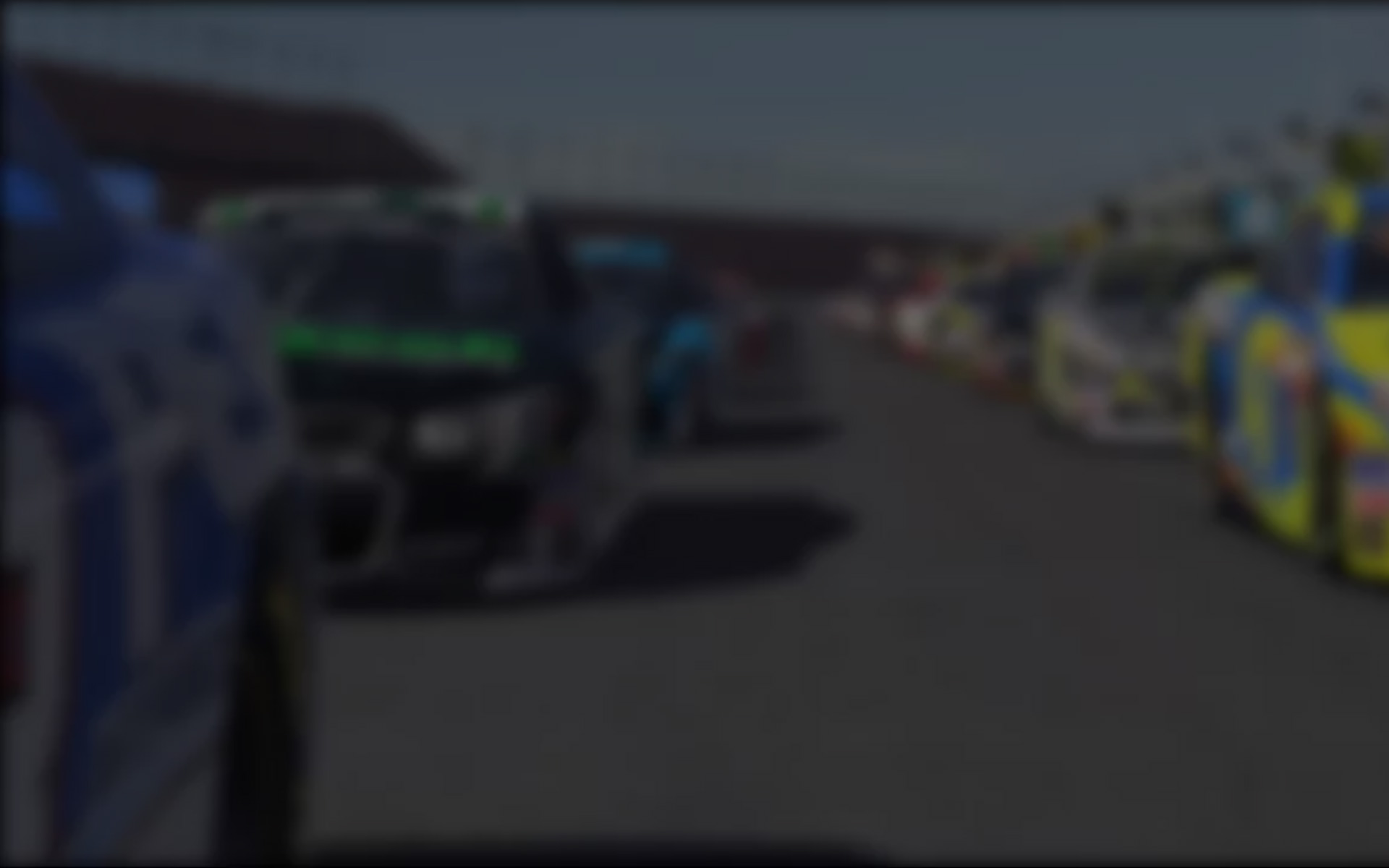 It's a fundamental motorsports axiom that tires are, far and away, the most important factor in a vehicle's performance. After all, all that horsepower, downforce, mechanical grip and braking performance is transmitted to the road via four or — in the case of motorcycles – two relatively tiny tire contact patches.   The tire manufacturers' excellence being what it is, however, seasons of racing can (and often do) pass without much attention directed their way . . . until something goes wrong.
Something went very wrong in Sunday's British Grand Prix when a perfect storm of the construction of the Pirelli tires, Silverstone's kerb design and low tire pressures run by the teams turned the race into a potentially lethal lottery.
Lewis Hamilton, Felipe Massa, Sergio Perez and Jean-Eric Vergne all suffered catastrophic tire failures during the race, robbing Hamilton of a potential win, nearly collecting Fernando Alonso (in Perez' case) and prompting race director Charlie Whiting to consider red-flagging the race.
Of course, the situation is not unique to Formula One.  In the past, Goodyear has been subjected to public humiliation for tire failures in NASCAR Sprint Cup competition, most notably turning the 2008 Brickyard 400 into a farce with "competition yellows" mandated every nine laps.  Ironically, a year earlier the Indianapolis Motor Speedway was also the site of the most infamous tire controversy in Formula One history when safety concerns saw the Michelin-shod teams withdraw from the race after the formation lap, leaving the race to the eight cars on Bridgestones.
So while it's tempting to view Sunday's debacle as a referendum of sorts on F1's current single tire supplier regulations, race fans and officials would do well to remember problems with tires are not exclusive to single supplier series . . . and, while they're at it, to remember the most fundamental of racing axioms.
---
You may also like...
---