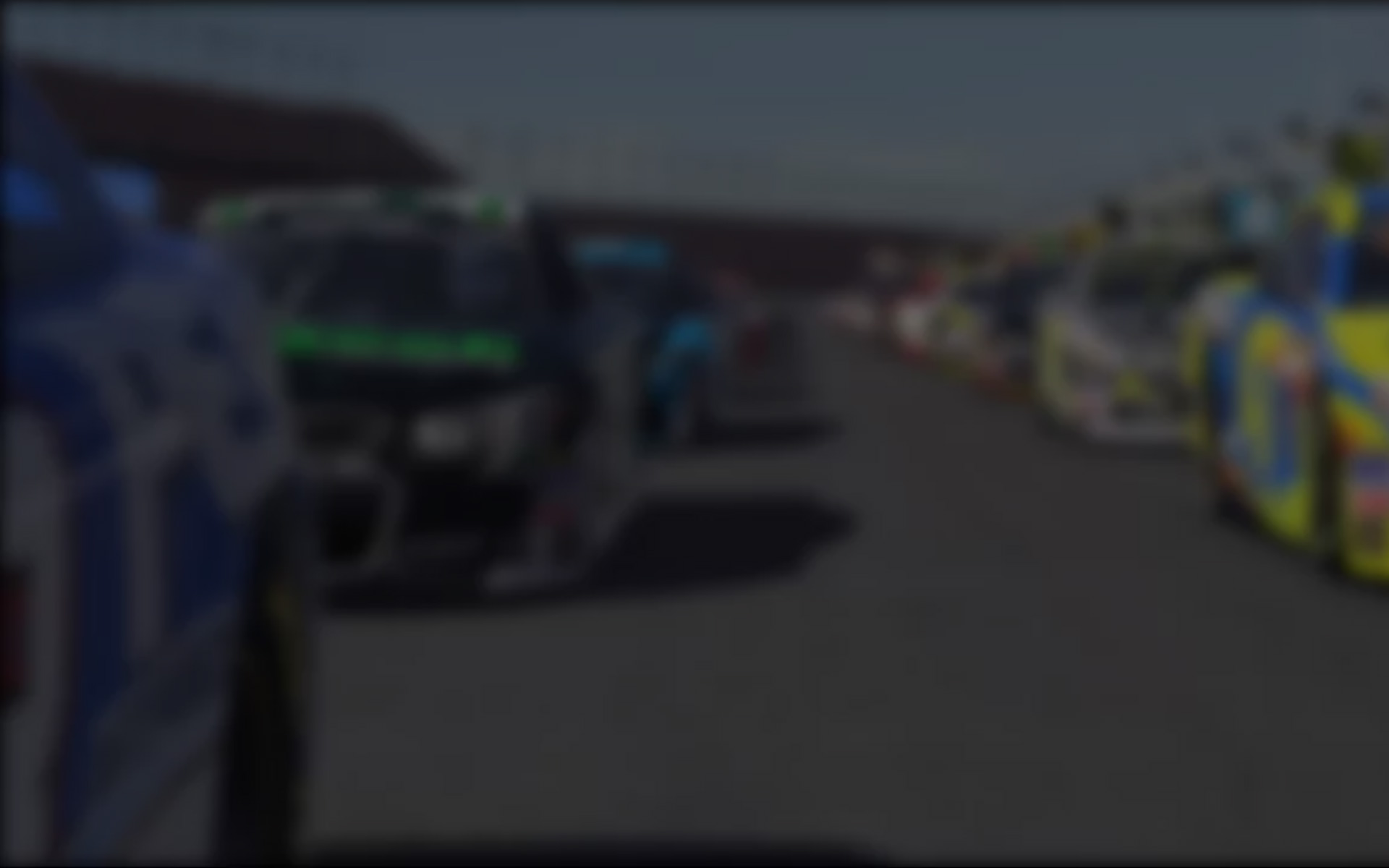 The World Cup of iRacing is heading for the proverbial finish line, with 15 clubs already having cashed their tickets for the second annual World Cup of iRacing tournament and several more still looking to qualify for the prestigious event which runs from January 25 to January 30, 2011.
The week-long tournament pits the top-scorers among iRacing's 35 international clubs against one another to determine the 2010 World Cup of iRacing champion.  The clubs are grouped into seven geographical regions, and qualify for the World Cup by winning at least one Regional Season Club Championship (RSCC) during a calendar year that is split into four, 12 week seasons.
Winners of the inaugural World Cup, Club DE-AT-CH (Germany, Austria and Switzerland) head the list of clubs already qualified for this year's tournament.   2009 World Cup runners-up Club England and third place finisher Club Ohio will also be making a second consecutive appearance in the competition as will clubs representing New England, New York, Pennsylvania, USA West, Australia/New Zealand, Carolina, MidSouth, South America and Plains.  They will be joined by newcomers Club Benelux, Iberia, International and Virginias and perhaps a pair of additional clubs, depending on the outcome of two hotly-contested RSCCs.  Club France currently enjoys a narrow lead over Iberia and Benelux in the battle for the 2010 Season Four Western Europe RSCC, while Michigan, Indiana and Midwest are neck and neck and neck in the Central US RSCC standings.
The World Cup of iRacing tournament kicks-off with the Regional Annual Club Championship Runoff from January 25 to 28, with drivers from the participating clubs competing in oval (Chevrolet Silverado trucks at Michigan International Speedway) and road course races (Star Mazdas at Road Atlanta).   Starting grids will be based on qualifying times, and all drivers from the competing clubs with licenses class D and higher are eligible and encouraged to race in the tournament.
The RACC Runoff will be followed by the Regional Annual Club Championship Final on Saturday, January 29 with oval races at 17:30 GMT (12:30 p.m. Eastern) and 23:00 GMT (6 p.m. Eastern) and road races at 20:00 GMT (3 p.m. Eastern) and 2:00 GMT on Sunday, January 30 (9 p.m. Eastern on Saturday, January 29).
The five top racers from each of the seven RACC Final champion clubs will then meet on Sunday, January 30 in the World Cup of iRacing Final with the oval race starting at 20:00 GMT (3 p.m. Eastern) and the road race at 23:30 GMT (6:30 p.m. Eastern).  Both the World Cup Oval and Road Finals will be broadcast live by PSRTV and can be viewed at www.iRacing.com.
---
You may also like...
---