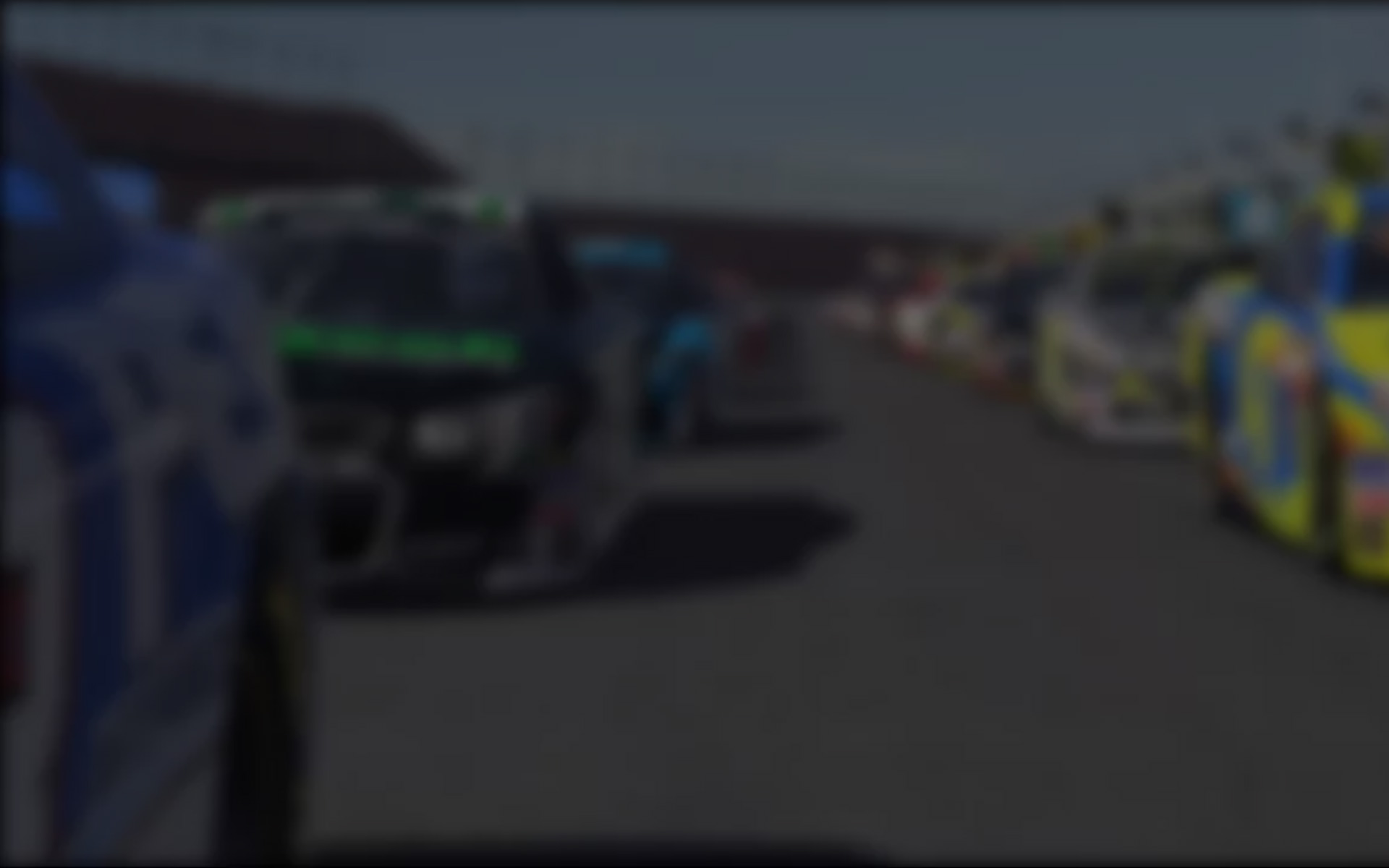 The November, 2011 edition of Sports Car (the official publication of the Sports Car Club of America) contains a revealing article on iRacer Wyatt Gooden's emergence as one of the top young drivers on the America racing scene.  Here is an excerpt of James Kearney's story in the First Gear column.  Click here to read the article in its entirety.
Mid-Ohio, July 1, 2011.
The young, slender man stepped from his fluorescent orange Formula F 1600 in impound, as if emerging from a dream. A faint bemused smile played on his face as he stood beside the car. Wyatt Gooden simply couldn't believe it. In his first formula car race ever he had bested a field that included numerous champions. He would repeat the feat the next day in the second race of the SCCA Pro Racing F1600 Formula F
Championship Series. He hadn't competed in a racecar since last October when he tested a VW GTI with a Grand-Am Continental team. A front drive sedan is a long way from a formula car. He had first driven a formula car just one week prior, in a test day at Hallett, in Oklahoma.
Who is this guy?
In the spring of 1974, music critic Jon Landau famously claimed, "I saw rock and roll's future and its name is Bruce Springsteen." Well, I've watched a lot of racers in my day, and this 22-year-old kid from Cleveland stands out like the Boss did to Landau.
Photo: Dan Layton
---
You may also like...
---