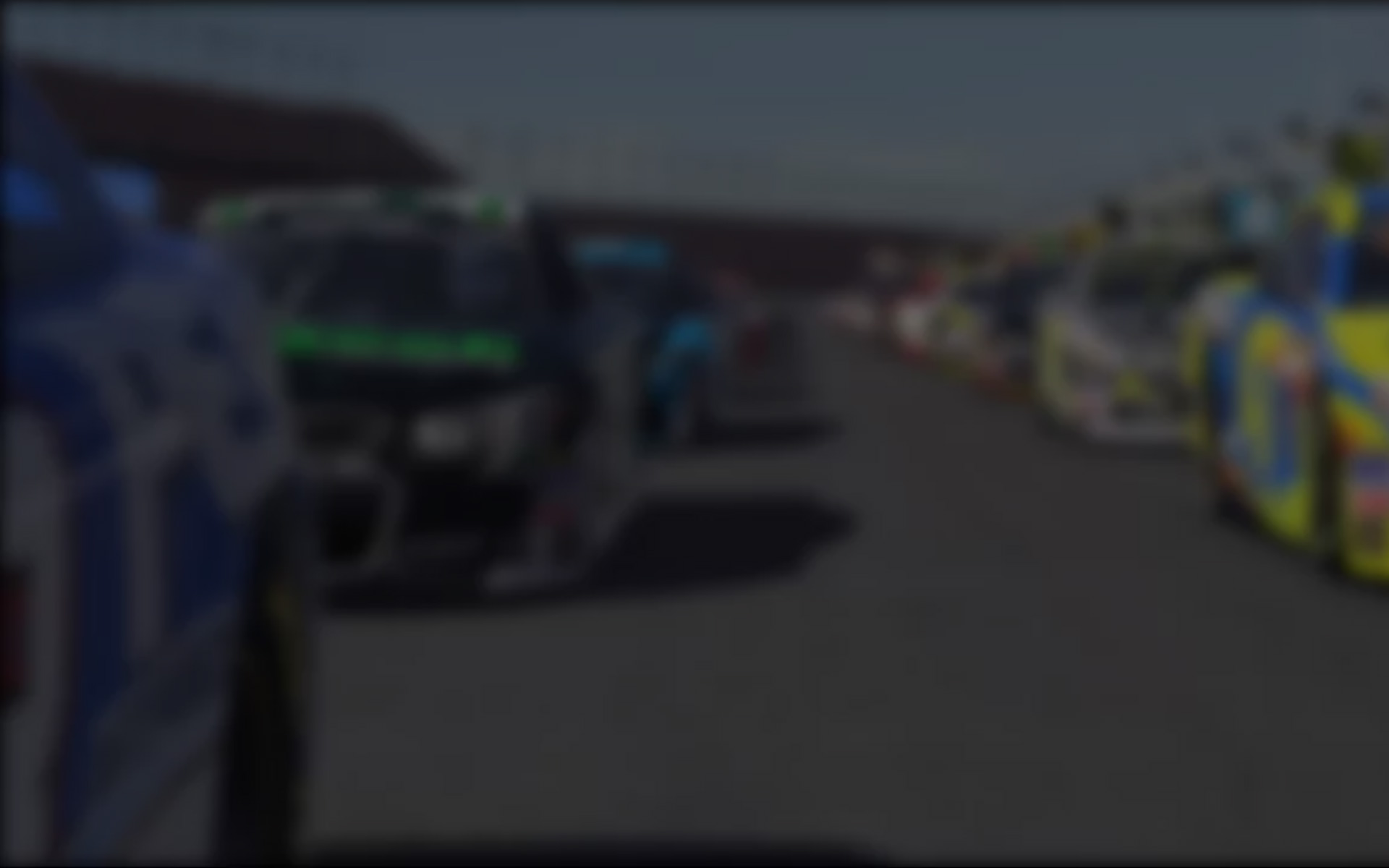 Summit Point Raceway is the de facto home track of the inRacingNews Challenge, hosting four of the 12 rounds on the schedule on its various layouts. Week 10 marks the fourth and final appearance, as the Pontiac Solstices, SpecRacer Fords and Mazda MX-5 Roadsters of the series jostle for position in the final stages of the online racing championship.
Dylan Sharman capped-off yet another class-leading week in Mazda with a class-leading 153 points, scoring the win from the pole in all four of his starts. Tim Bone topped a hotly-contested week in SRF with 155 points, beating Roope Turkkila by a single point and Niccolo Cedrati by only six. Finally, in Solstice, Bryan J Miller's 168-point performance beat Chris Hughson by 12 points, as each sim racer only failed to win one of their 16 and 10 starts, respectively.
Four drivers sampled the Mazda 20 or more times on the week, including James Panknin, who led the class with 25 starts. But in their 91 combined starts, they only totaled 12 wins and 13 poles, and seven of each were taken by one driver, Yury Vaskow (23 starts). Those numbers would be good for at least a share of second in both categories, but it was Sharon Sharman who posted the most of both, with 10 apiece in a dozen starts. David Mata posted the fastest time trial lap (65.878s), while Dylan Sharman's 65.063s set the bar in qualifying.
Marko Nikolic led the SRF class with 26 starts, posting eight wins and nine poles, which would both rank him second on the week. Simon Ayton was the only other driver to break 20 starts, winning five times and scoring eight poles in those events. But it was Hughson, who ranked fourth in points on the week with 143, who led those categories: he scored 15 wins and 14 poles in his 15 starts. Frank Bloem edged Cedrati for the fastest time trial lap, 65.082 seconds to 65.114, but Turkkila, Mogar DG Filho, and Bone all blew those times away in qualifying with remarkably close lap times. They posted laps of 64.721, 64.752, and 64.754, respectively.
With 18 starts, Eric Laval led the Solstice class in participation, posting a respectable five wins and seven poles. But it was Miller and Caleb Paul (tied for second with 16 starts apiece) who posted the biggest statistical weeks: Miller led the field with 15 wins and 16 poles, while Paul tied for second (with Hughson) with nine wins and held it outright in poles with 12. Miller's 66.402-second lap in time trials was nearly a second better than the second-best lap; Miller also posted the fastest qualifying lap with a 66.158, but top drivers like Michael Booth, Nenad Matijevic, and Hughson all caught up to within a second of him.
Weeks 11 and 12 of the season will take on a very familiar form, as the series will return to the same sites it visited in Weeks Five and Six: the Charlotte Motor Speedway road course, and the full Okayama International layout. Charlotte will be the primary concern for these drivers as the penultimate round, and they'll have to knock-off the defending race winners from Week Five: Daniel Schon (Mazda, 161 points), Filho (SRF, 176 points), and Marius Golombeck (Solstice, 206 points).
---
You may also like...
---