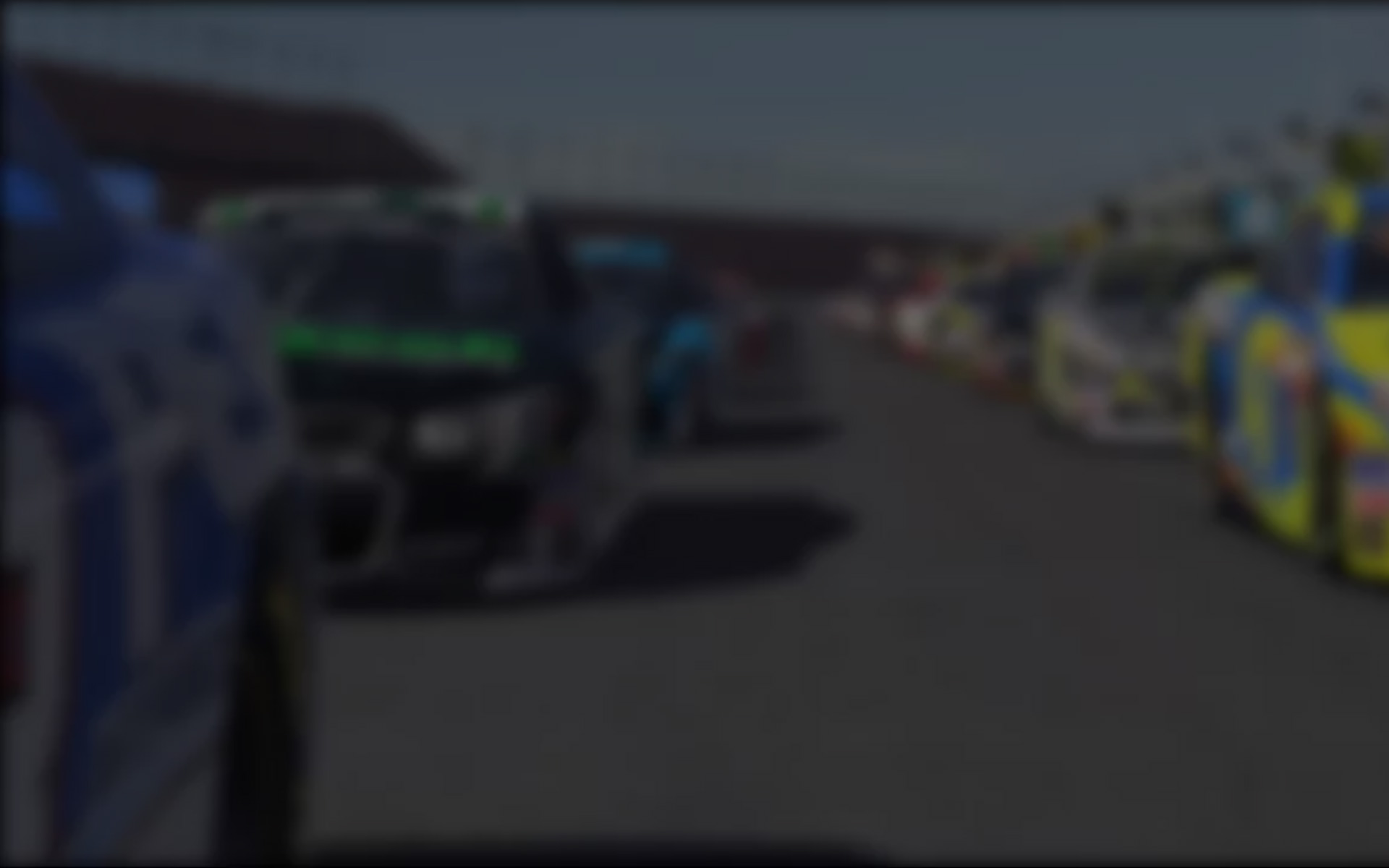 Officials from the 16th Street Racing League confirmed today the return of the popular IndyCar Series sim-racing championship for its eighth season on iRacing. The season is set to debut on Sunday, November 10th at 7 pm (ET) at Homestead-Miami Speedway and features a diverse 16-race schedule divided between 10 ovals and six road courses. GlacierTV, led by popular anchor Wil Vincent, returns to host a live broadcast of the entire 16th Street Racing schedule again this season.
Drivers are being asked to sign-up to confirm their intent to participate by posting in the iRacing Member Forum thread, or via PM to Chief Steward Scott Manifold.
The field for each Feature Race will consist of 25 locked-in positions and 10 positions from the pre-event Transfer Race held earlier the day of the race.
Drivers who finished in the Top 25 of the 2012 16th Street standings will be automatically entered in the Top 25 for the start of this season. If necessary, the league's Leadership Council will fill any open spots in the Top 25 by Friday, November 8th. All competitors outside of the Top 25 announced on Nov. 8 will need to enter the Transfer Race to compete in the Homestead Feature Race.
For a complete updated list of the 2013 16th Street Racing League Rules & Regulations, CLICK HERE.
What's New in 2013
*Feature Races moved to Sunday, 7 pm (ET).
*Transfer Races held Sunday, 6 pm (ET).
*Fuel tanks reduced to 61% at all races, except Indianapolis, Pocono, Auto Club Speedway and Road America – where fuel capacity reduced to 80%.
*Top 25 locked-in to Feature Race (reduced from 35).
*Top 10 finishers in Transfer Race advance to Feature Race (increased from Top Five).
*Road Course event at the Indianapolis Motor Speedway.
*Qualification Heat Races added for Iowa Speedway; three 30-lap heat races.
*Standing Starts at select road course events.
*Qualification points awarded at Indianapolis (oval) and Iowa.
*Weather conditions will always be set to default.
What's Back in 2013
*LIVE GlacierTV Broadcast of all 16th Street Racing League Feature Races.
*Triple Crown featuring 400-mile races at Indianapolis, Pocono and Auto Club Speedway.
*Road Course and Oval Championships.
*Qualifying: 2-lap open qualifying on ovals, 20-minute open qualification (split into two groups with 10-minutes each) on road courses.
*Pole Day and Bump Day qualifications for the oval race at Indianapolis, identical to 2012 procedure. The Top 25 locked-in positions do NOT apply at Indy, where starting grid will be set by Pole and Bump Day qualifications.
GlacierTV Broadcast Sponsorships Available
Extremely affordable title sponsorships of select race events are available for the 2013 season. Race sponsors will receive naming rights to the event, in-race branding during the GlacierTV broadcast and inclusion in pre- and post-race promotional activity. If you would like to support the league by funding a race broadcast, while earning valuable exposure for the sponsor/charity or your choice, please send a PM to Scott Manifold, Joe Branch or Neffry Aawg.
Additionally, monetary donations to support the league are encouraged in addition to any donations to the prize and championship pool, which will be announced at a later date.
Help Wanted
16th Street Racing League officials are looking for assistance in officiating, promoting and maintaining the league throughout the season. If you are interested in assisting with in-race officiating, updating of points/stats, writing race reports, or other weekly maintenance, please send a PM to Scott Manifold, Joe Branch or Neffry Aawg.
---
You may also like...
---