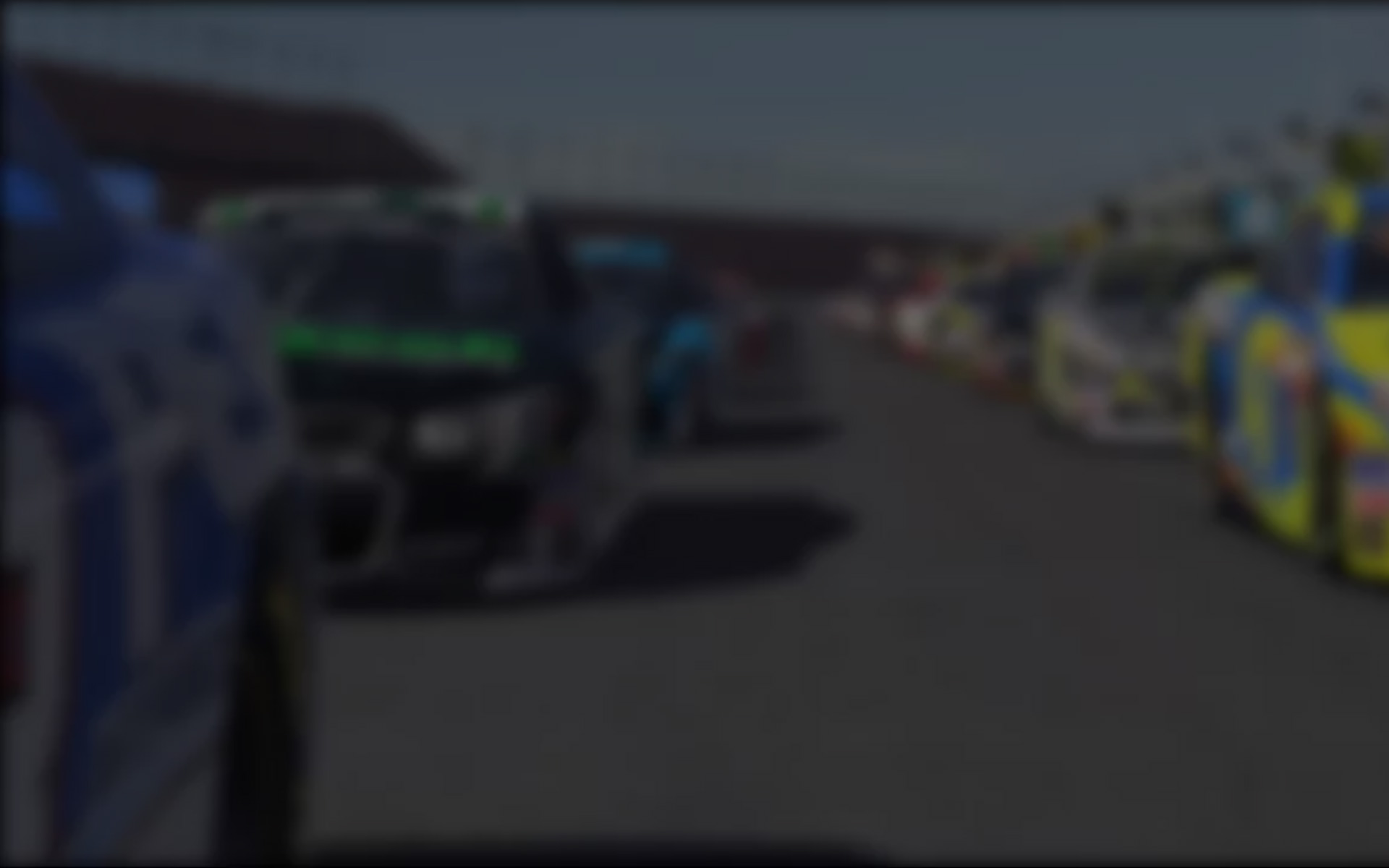 Ligas Brasileiras se juntam para realizar versão própria das 2.4 horas de Daytona
As ligas Brasileiras, iRacing Brasil e Brasil Lemans Series, anunciaram uma parceria para a realização de seu próprio evento Road Warrior, com as 2.4 horas de Daytona. Seguindo o mesmo formato do evento oficial do iRacing.com, a corrida será realizada no dia 24 de janeiro e terá transmissão via youtube de todo o evento. As inscrições são gratuitas com limitação de 21 carros por categoria (Riley Prototype e RUF Track).
Haverá a premiação ao final do evento para os campeões de cada categoria, com um certificado e um sorteio de uma camiseta entre todos que terminarem a corrida.
As 2.4 horas de Daytona Brasileira será realizada às 22:00h (horário de verão) e está sujeita à mudanças devido o lançamento do novo build do iRacing, que pode alterar o formato do evento.
The Brazilian leagues, iRacing Brasil and Brasil Lemans Series, announced a partnership to realize their own Road Warrior event for the 2.4 Hours of Daytona. Following the same format as the official event of iRacing.com, the race will take place on January 24 and will have live streaming via YouTube throughout the event. It's free to register, but there are only 21 slots for each category (Riley Prototype and the RUF Track).
There will be prizes at the end of the race. A certificate for each category champion and a tee-shirt raffle for all the drivers who make it to the finish line.
The Brazilian 2.4 hours of Daytona is scheduled to start at 7pm (EST) / 0 hour (GMT) and is subject to changes due to the release of the new build of iRacing, that could change the event format.
---
You may also like...
---