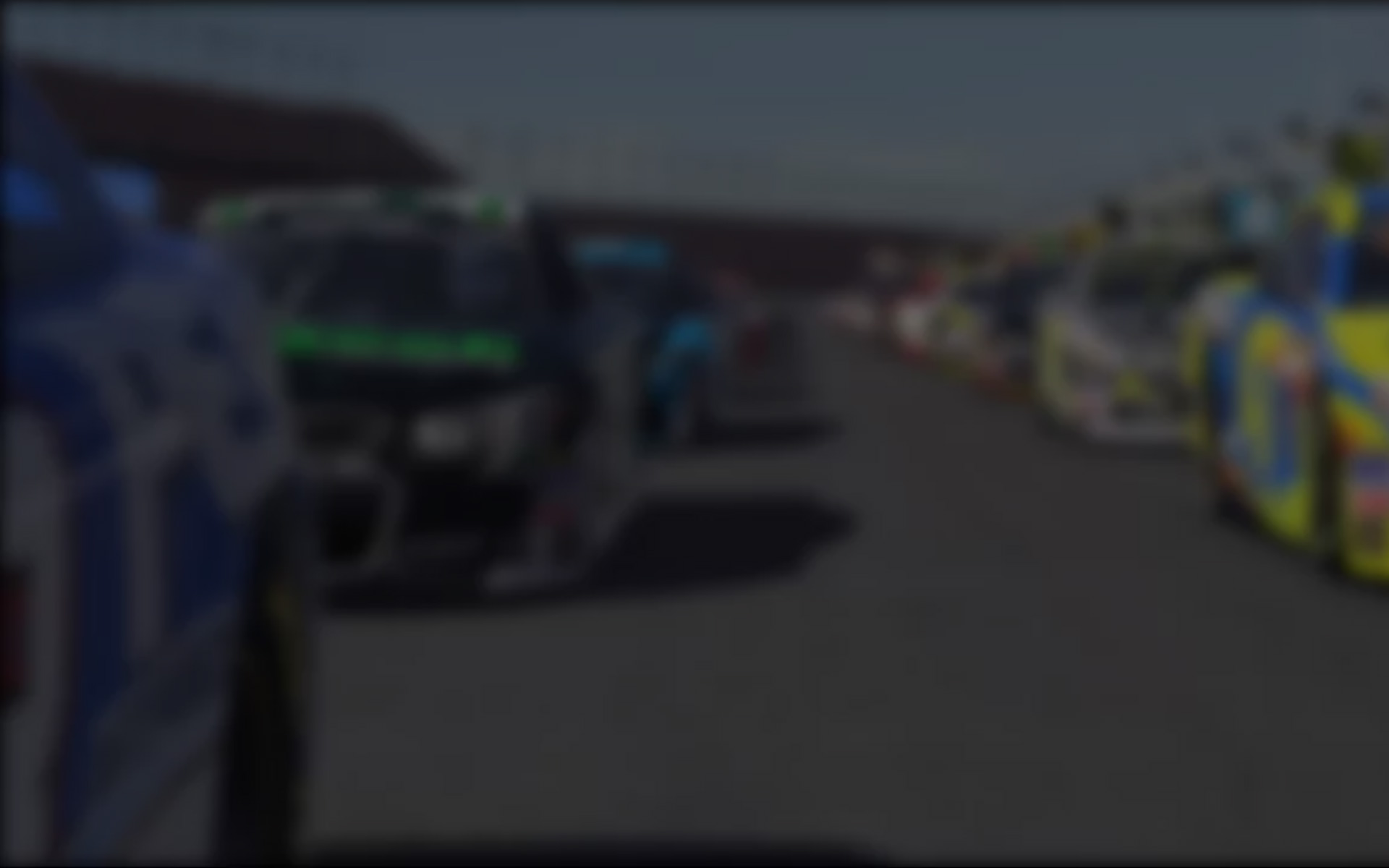 Exciting New Format, Club DE-AT-CH Bid for 4th Title Highlight International Tournament
They've won it three times, but will they triumph in this year's battle for the World Cup of iRacing?  "They" are the iRacers of Club DE-AT-CH (Germany-Austria-Switzerland) who will be challenged by iRacing's other 36 international clubs in the 2012 World Cup starting on July 10.  The competition kicks-off with four days of practice before the first of three World Cup Tournament qualifying rounds on the 14th of July.
No doubt the Club DE-AT-CH will go into the competition as the favourites. But newly-formed UK and Ireland, and previous runners-up Carolina and Aus/NZ must be also in with a chance as the revised format attempts to even the playing field as much as possible.
The new format means the numerical benefit previously enjoyed by the larger clubs in past World Cup competition is diminished.  Rather than accumulating club points throughout the year, eligibility for the World Cup Tournament will be based on clubs' performance in three qualifying events in July, October and early January.  In each qualifier only 10 sim-racers from each club can score points. A club can enter more than 10 drivers, but the maximum who can score is capped at 10.
Each qualifying round consists of three oval and three road races scheduled to allow as many clubs as possible a chance to compete.  In theory, a club can qualify for the World Cup Tournament in mid-January by entering just one oval and one road race, as the best 20 scores count (10 each from the three oval and three road races).
In each qualifier the top seven clubs who haven't previously qualified will advance to the Tournament, with the top four clubs in the Tournament moving on to the World Cup Finals' twin final races on January 10, 2013.  All clubs can enter every qualifier, but the scores of clubs who qualified in previous rounds will not count in Rounds Two and Three.
"This new format is an exciting development, dreamt up by a team of iRacing members . . . (the) tournament should be a lot of fun for our members." — Tony Gardner
"Our initial test in April went very well, we are excited about the revised World Cup of iRacing starting with the July 14th Qualifying Round," said iRacing president Tony Gardner, adding "This new format is an exciting development, dreamt up by a team of iRacing members giving the smaller clubs a better chance of qualifying for the later stages and, most importantly, feeling like they are an inclusive part of this major event."
This exciting new World Cup format kicks-off with the Cadillac CTS-V around the classic Mosport International Raceway road circuit and the Impala B around Chicagoland Speedway. The Cadillac will have its fuel limited so one pit stop will be required during the 45 minute online race, while the Chevrolet Impala B will run 100 laps (with full course cautions).
Gardener added, "This tournament should be a lot of fun for our members, it is great that an all member committee organized this tournament.  Many thanks to them."
---
You may also like...
---