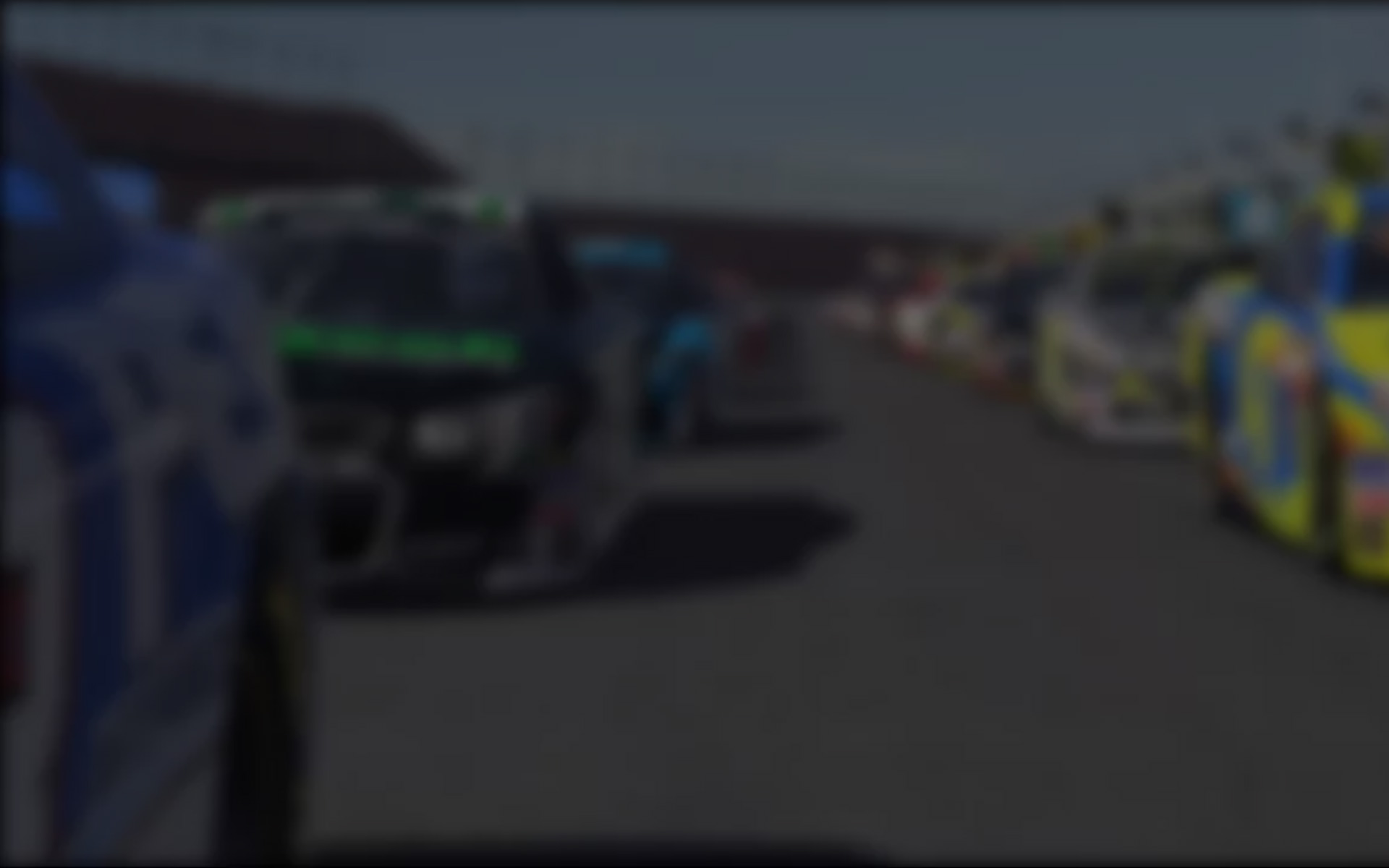 September 28th, 2015 by JaimeB
The World Cup of iRacing is back for its 7th year and this time it's better than ever. For one month from October 24th thru November 14th the World Cup takes center stage and you can be a part of making your club victorious.
If you take pride in where you are from, this an opportunity to join with others like you and prove that your club has what it takes.
The sim racing competition starts with the Qualifying Round on Saturday, October 24 and features NASCAR Xfinity Chevrolet Camaros, Ford Mustangs and Toyota Camrys on the oval at Homestead-Miami Speedway and the Dallara DW12 IndyCar at Suzuka International Circuit.
The top 16 club teams will advance to the Tournament Group Stage on Saturday, November 7 with the top five teams advancing to the 2015 World Cup Finals slated for Saturday, November 14,
For more information on the event – http://members.iracing.com/jforum/posts/list/3307938.page
Driver Registration – http://goo.gl/forms/TDxumwwhP6
Your club is also in need of a Captain, if you think you might interested in taking the helm…
Captain Registration – http://goo.gl/forms/dvfcnEfXD9
---
You may also like...
---