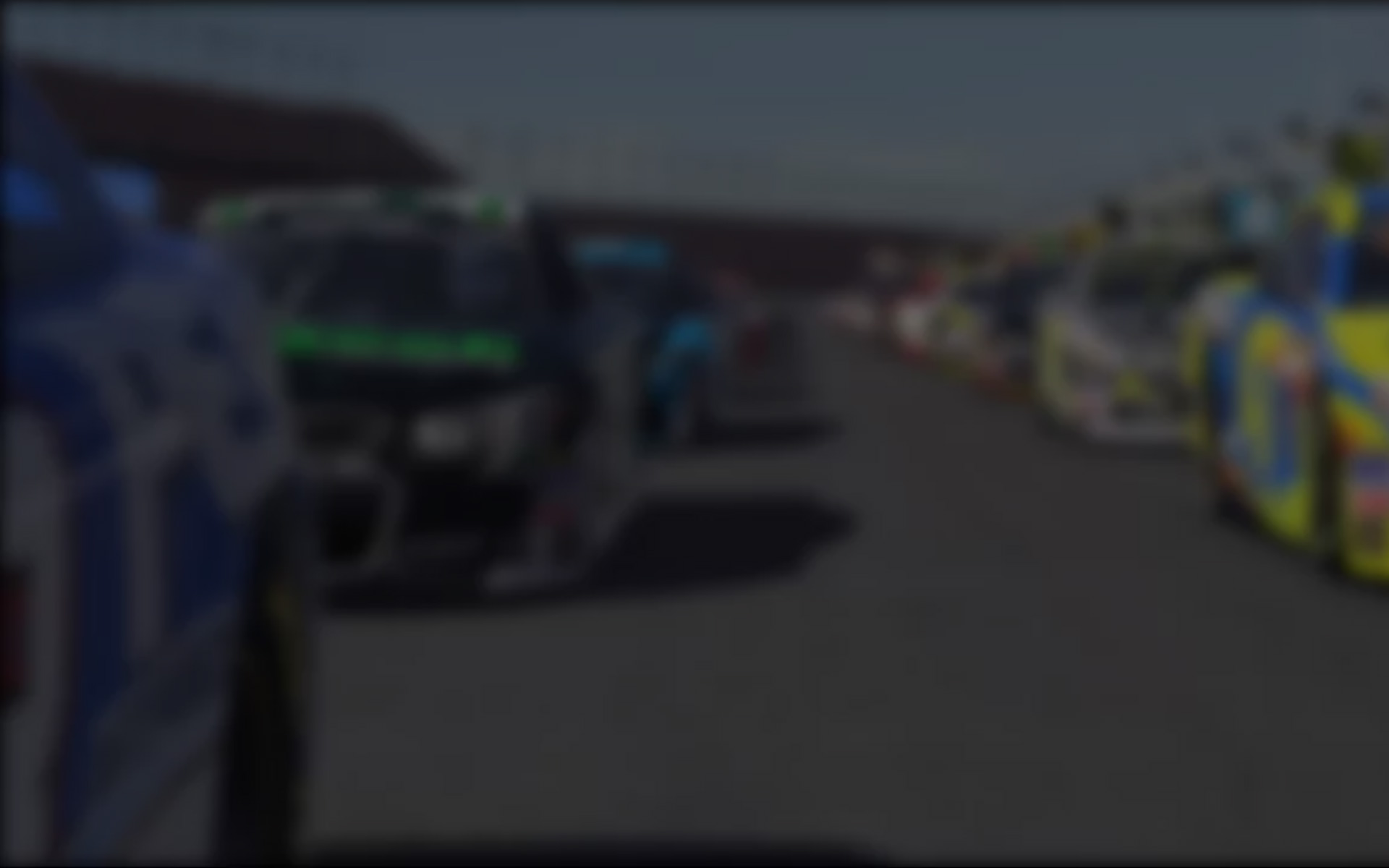 October 5th, 2016 by Mike Ouellette
The 2016 World Cup will be a month long celebration of New England club pride.
From October 21st thru November 12th there will something for everyone to get their teeth into and try to earn some "medals" for their club.
This year, in addition to the Main Event (Qualifying, Tournament and Finals) there will be four complimentary events that will each crown their own Gold thru Bronze medalists, including the Armageddon Demo Derby (Street Stocks at Lanier National Speedway), the Enduro 24 (GT1 at Le Mans for 24 Hours), Intimidator Super Speedway Championship (CoT at Talladega Superspeedway) and Ring of Fire (Mazda Global MX-5 at Nürburgring Touristenfahrten). 
Click here to register now!
The overall World Cup Champion will still be the club who wins the World Cup Finals, but it will be thrilling to see which clubs can muster the spirit and speed to collect as many medals as possible.
The Main Event
The crown jewel of the World Cup and what Finland is defending for a second year in a row.
Qualifying – October 29/30
Track – Charlotte & Watkins Glen
Cars – Gen6 & Corvette C6.R (fixed sets)
Laps – 80 laps & 45 minutes
All drivers are welcome, encouraged and needed for their clubs. With six sim races scattered throughout the day, drivers can race as often as they like to help their club. In the end, each club will count its best 12 scores on both oval and road and the top 16 clubs will advance to the Group Stage.
Group Stage – November 5/6
Track – Atlanta & Imola
Cars – Gen6 & Corvette C6.R (open sets)
Laps – 100 laps & 50 minutes
Top 16 teams are seeded based on their points total from the qualifier. Each group will have four clubs in it and the best from each group will move on.
Finals – November 12
Track – Indianapolis & Spa
Cars – Gen6 & Corvette C6.R (open sets)
Laps – 80 laps & 60 minutes
Click here for complete details.
---
You may also like...
---