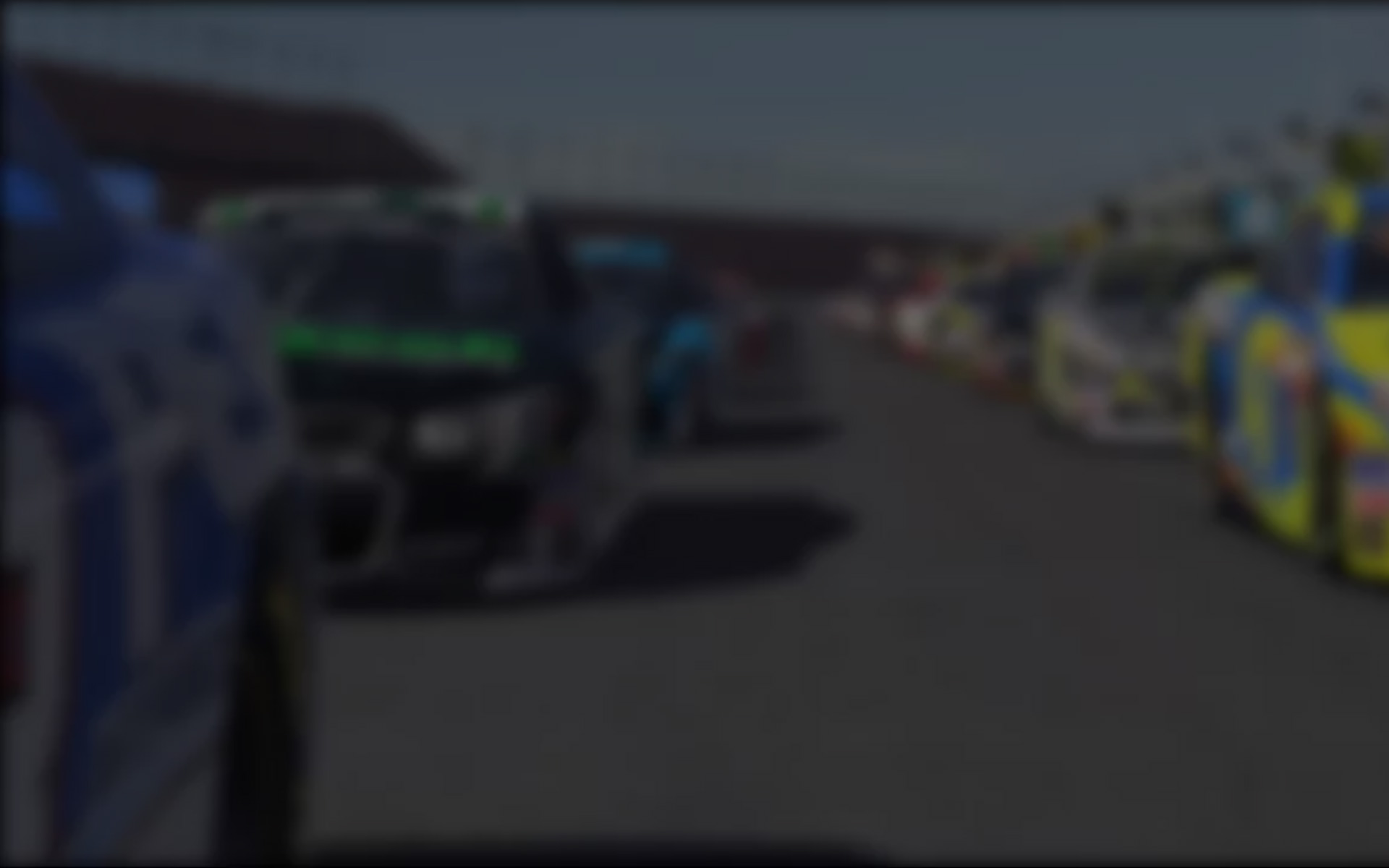 It's that time already! 2021 Season 2 is out NOW and features yet another huge slate of new content and major updates. Here's a look at just some of what to expect:
Hockenheimring Baden-Württemberg: One of Germany's most prominent circuits makes its iRacing debut with multiple layouts. Which car will you take to Hockenheim first?
Bristol Dirt and NASCAR on Dirt: Just in time for the real thing later this month, Bristol Motor Speedway gets a dirt makeover prior to the NASCAR Cup Series' first dirt race at the World's Fastest Half-Mile. All current and legacy NASCAR content has been updated with specialized dirt tires as well.
Bark River International Raceway: One of the most thrilling short course tracks in the United States joins the iRacing off-road lineup. Head to Michigan's Upper Peninsula and throw down with the best of the best!
Updated Super Late Model: The Super Late Model gets a complete overhaul, with a new body type and physics model. This update is free to all users who already own the car and will overwrite the previous car.
New Barcelona and Sonoma Layouts: Circuit de Barcelona-Catalunya's real-world rallycross layout makes its iRacing Rallycross debut in Season 2, while Sonoma Raceway adds its IndyCar layout from 2012-18.
GT3 and New Tracks on AI: Seven GT3s join our AI lineup, as well as the brand new Hockenheimring, Auto Club Speedway, Las Vegas Motor Speedway, and the New Hampshire Motor Speedway oval and South road course. AI drivers have also received quite a bit of additional training.
New Damage Model: The Dallara iR-01, Formula Renault 2.0, 1987 NASCAR Cup Series cars, and Street Stock are all on the new damage model. Watch those sparks (and wheels) fly!
Paint Shop Overhaul: Redesigned to take full advantage of the iRacing UI, the updated 3D Model Viewer updates as you work, and now includes full helmet, suit, and driver customization, an improved color selection tool, and much more.
Additional Audio and Visual Updates: From smoke and dust volumetric and lighting updates to new replay audio processing effects through XAudio2, iRacing's audio and visuals continue to improve with every build. There's even a new pace car to play with!
Check out the iRacing forums for full release notes!
---
You may also like...
---