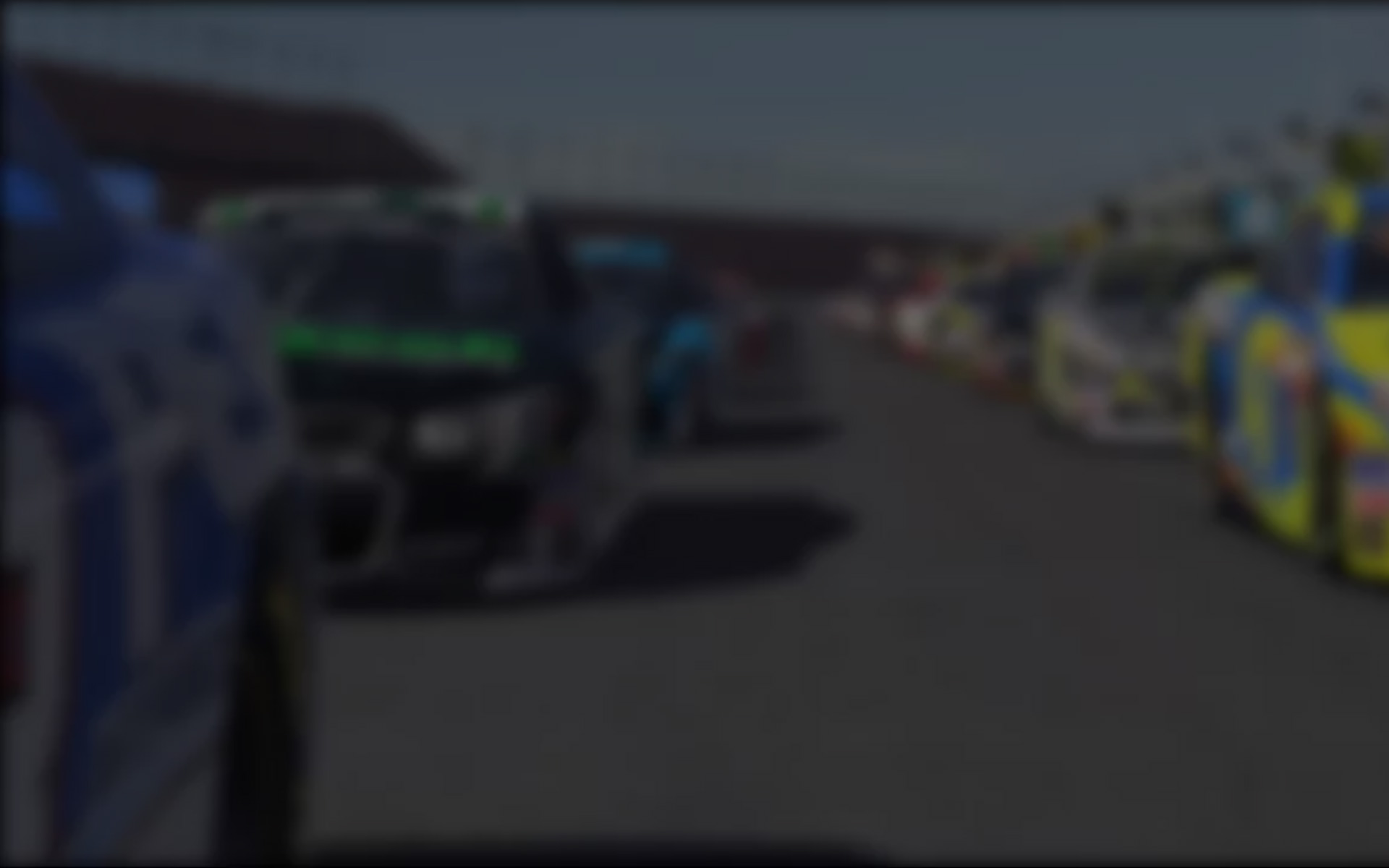 December 10th, 2015 by Luca Varani
Every season, on the Sunday of week 13, 60 drivers take their SpecRacer Ford out on track and engage in 45 minutes of hard but respectful close sim racing. There are countless overtakes for every single position and all 8 previous races were decided on the very last lap. The closest margin for victory was 0.000s (!), at Road America, but packs of at least for cars have always formed.
Don't be deceived: the SRF is a little car but it is delightful to drive, requires careful inputs and it becomes a wonderful challenge in a pack of 60 sim racers.
We hope to see you Sunday at Spa, either racing or spectating. The event will be broadcast live, starting at 2145 GMT on iRacingLive (www.iracing.com/live/). There still are a few spots open to race; SOF of the top 20 is currently 4900 but there is going to be competition and close racing for everyone.
There is one more reason to join the race or watch the excellent live broadcast by Global Sim Racing Channel: this time we are racing for charity. Participation is free as always but donations are warmly invited. They will help cover the cost of cures for Lollo, who was a healthy 2 1/2 year old kid who suddenly suffered a brain hemorrhage. Although doctors said that he would not survive, Lollo proved them wrong. After 10 months in a coma he has started his recovery and is now making slow but constant progresses.
The necessary rehabilitation sessions are expensive, however, and Lollo's family often has to cut them down due to lack of funding.
The W13 SRF Big Grid Event, this season called the "Race for Lollo,"will hopefully help to pay for a few more therapy sessions. We have collected about 600 EUR/USD so far, which can cover 25 hours of therapy. I hope we can do much better.
In the words of my 11 years old daughter: "It would be a real shame if you adults that spend a lot of money to drive a table could spare something for Lollo." Can you fault her?
Race details, registration instructions and more about Lollo can be read in this thread in the official iRacing forums:
http://members.iracing.com/jforum/posts/list/75/3342888.page
All previous broadcasts are available at:
http://gpfun.altervista.org/joomla/articles/22-races
Results at http://danlisa.com/scoring/season_schedule.php?season_id=2832
If you wish to donate, please send money to https://www.paypal.me/LucaVarani. Thank you!
---
You may also like...
---