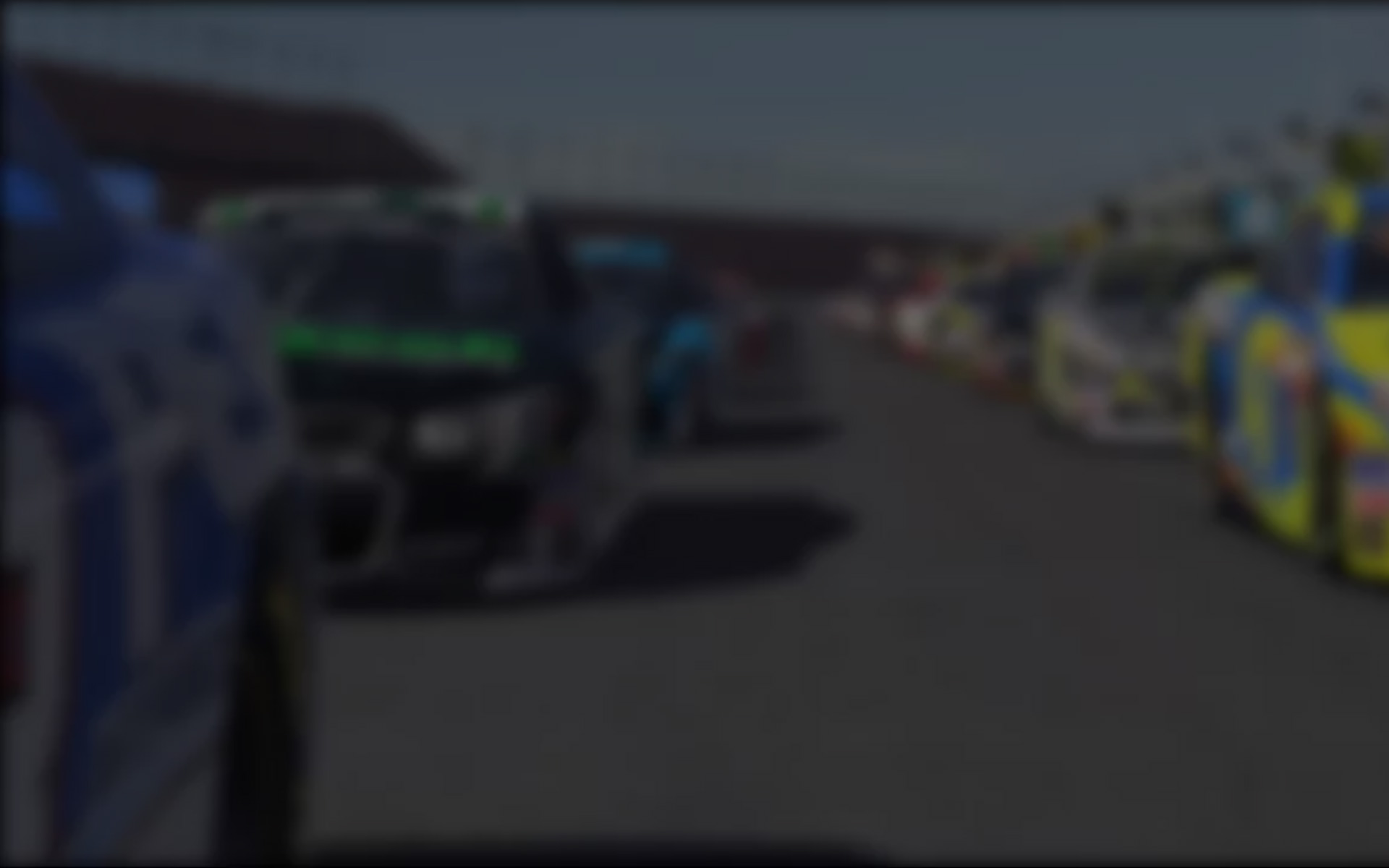 iRacing has reached – and breached – the billion lap mark. The milestone came on Friday evening when Pebst Augusta (Scandinavia) crossed the start-finish line at Homestead-Miami Speedway in his Dallara DW12 to record the billionth lap run in an official iRacing session.  He will receive $500 in iRacing credits for turning that historic lap.
"Congratulations to Pebst," said Tony Gardner, President of iRacing.com. "And thanks for racing on Friday!
"Wow! A billion is a lot of laps. When you figure iRacing opened for business in August, 2008, that's a little over six years to hit a billion laps. In that time iRacing has developed into a worldwide community of over 52,000 members – and we're growing every day. Rest assured it won't take us another six years to hit two billion laps. Heck, since Friday, iRacers have already run another 1.7 million laps!
"I also guarantee that we won't be resting on our laurels," he continued.  "We expect to release our new team/driver swap feature in late October, and we'll have Monza, Gateway Motorsports Park and the Holden Commodore VF V8 Supercar available by the end of the year. And that's just for starters. Development will never be finished.  We'll always be looking to improve the iRacing experience."
---
You may also like...
---