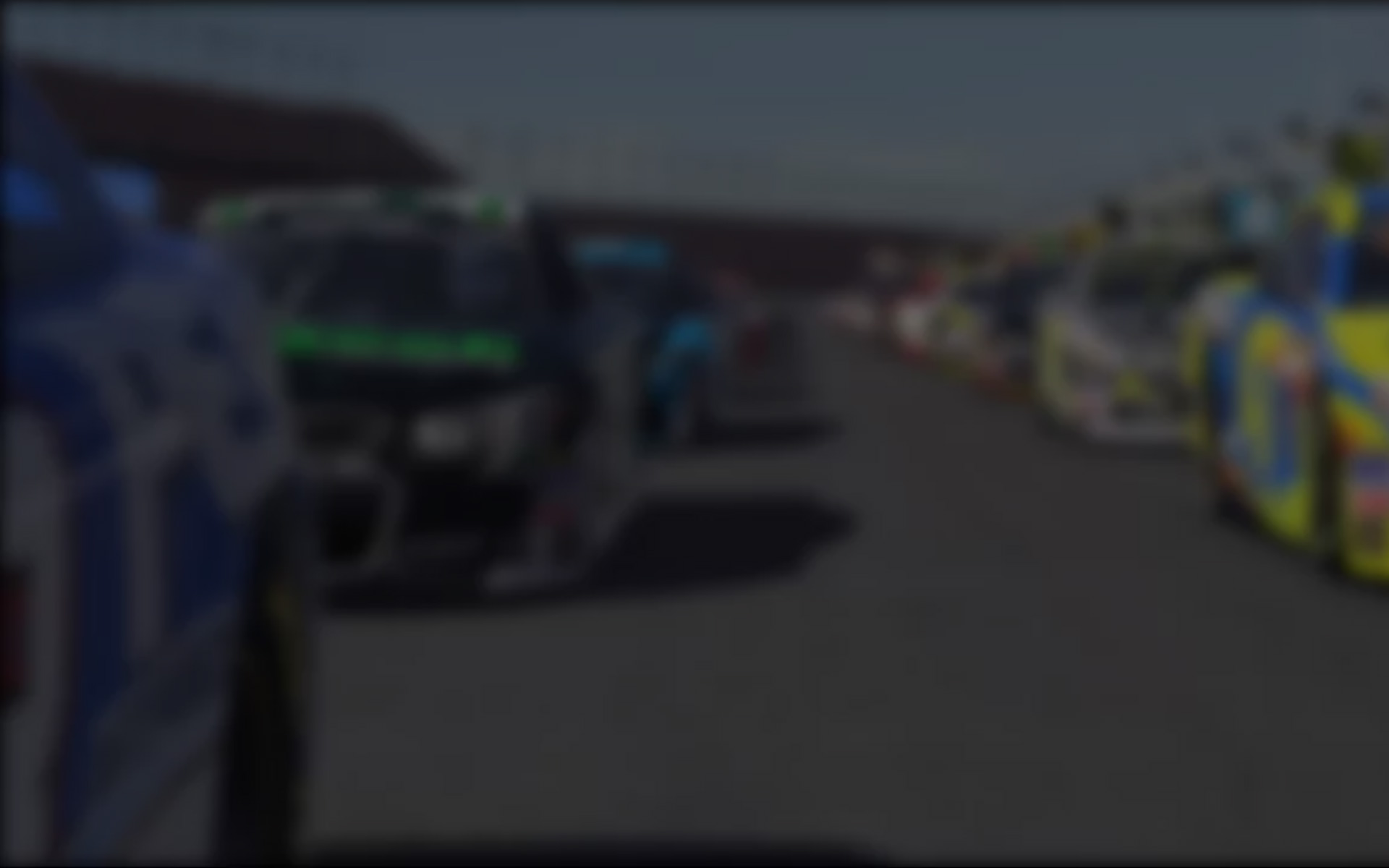 September 11th, 2012 by DavidP
It is a five hour drive from my home near Lime Rock to Watkins Glen and, although I left Connecticut in perfect weather early on Thursday morning, as I neared the famous Finger Lakes clouds rolled-in.  Sure enough, by the time I was supposed to take my first practice laps on the track there was a mega downpour, so I spent the time making a seat for the 1985 Swift Sports 2000 belonging to Mike Taradash who had kindly asked me to share a ride with him in Sunday's 90 minute Mike Stott Enduro Race.
Friday miraculously dawned sunny and stayed that way all day. I hopped in the Swift for a 20 minute session and bettered the Mike's time by two seconds even though he had been on the track for several sessions a day since Tuesday. I'm now totally convinced iRacing played a major part in my lap times as the virtual and real track were almost like one in my head. Although I had not driven at Watkins Glen for six years — and the last time was in the Lotus 79 — I felt like it was just yesterday thanks to racing with the RSR League in iRacing.
I cooled my heels all day on Saturday as the team did not give me another opportunity to drive as it rained again.  Sunday morning I arrived at the track at 7am for our 9:30am start to find another rain storm had blown through, so we opted to start on wets and I was the designated first driver.  Whilst lining-up on the grid I decided we should change to slicks, so a mad rush ensued to get it done and then I was off on the pace lap. There were only six Sports 2000 cars in the race and most of the field consisted of much more powerful sedans, many of which had qualified behind me.
Although I made a great start (I thought) the big engine Corvettes, Porsches and Fords GTs all blew by on the short straight to Turn One and again up the straight to the Bus Stop chicane.  A lap later a red Sports 2000 tried to do the same but entered the chicane too fast and went wide.  The driver kept his foot in as he tore across the grass on the exit and I half expected he might T-bone me, so I backed off only to have my car and visor covered with mud when he re-entered the track ahead of me in the Carousel. I stayed with him as we weaved back through the big block cars but couldn't pass until he expired with gearbox woes several laps later.
"For three laps I felt like I was swimming with a school of whales . . ."
After 30 minutes of intense fun I pitted and Mike hopped-in.  Unfortunately he got a short stint as another short rain shower saw someone go off and bring out the double yellow, so after just 20 minutes Mike pitted for our final compulsory stop. I jumped in and joined the line of cars behind the pace car before we were released like a stampede of mad elephants down to Turn One.  For three laps I felt like I was swimming with a school of whales: I caught the big block cars at the corners, then they out-dragged me on the straights.  It was great fun as we ran side-by-side, sometimes three abreast, but somehow made it through the corners thanks to great driving by all.
Towards the end of the race I was left battling with a lone Porsche GT3.   We entered the front straight side-by-side just as the start/finish marshal reached for the checker.  It wasn't for us even though we both saw it wave for Travis Engen in his 2005 Audi R8 LMP1 car directly behind us. The Porsche driver slowed thinking we had taken the checker but I saw Audi behind us and knew the checker was not for us, so passed the Porsche going into Turn One . . .  but he roared by me up through the Esses and we renewed our battle for our final lap.
I had a blast although I found out later that all the Sports 2000 cars except ours had 30hp more due to fitting a bigger camshaft which the class now allows. Hopefully, the team will have one fitted when the engine is rebuilt during the winter!!
Still, we ended up third in class and 15th overall out of 45 cars that started, so we were well pleased. My next race is another enduro once again at Watkins Glen on October 7, this time in a Mazda MX-5.   I'll be doing a lot of practice on iRacing again for this a SCCA 4 hour enduro.
---
You may also like...
---