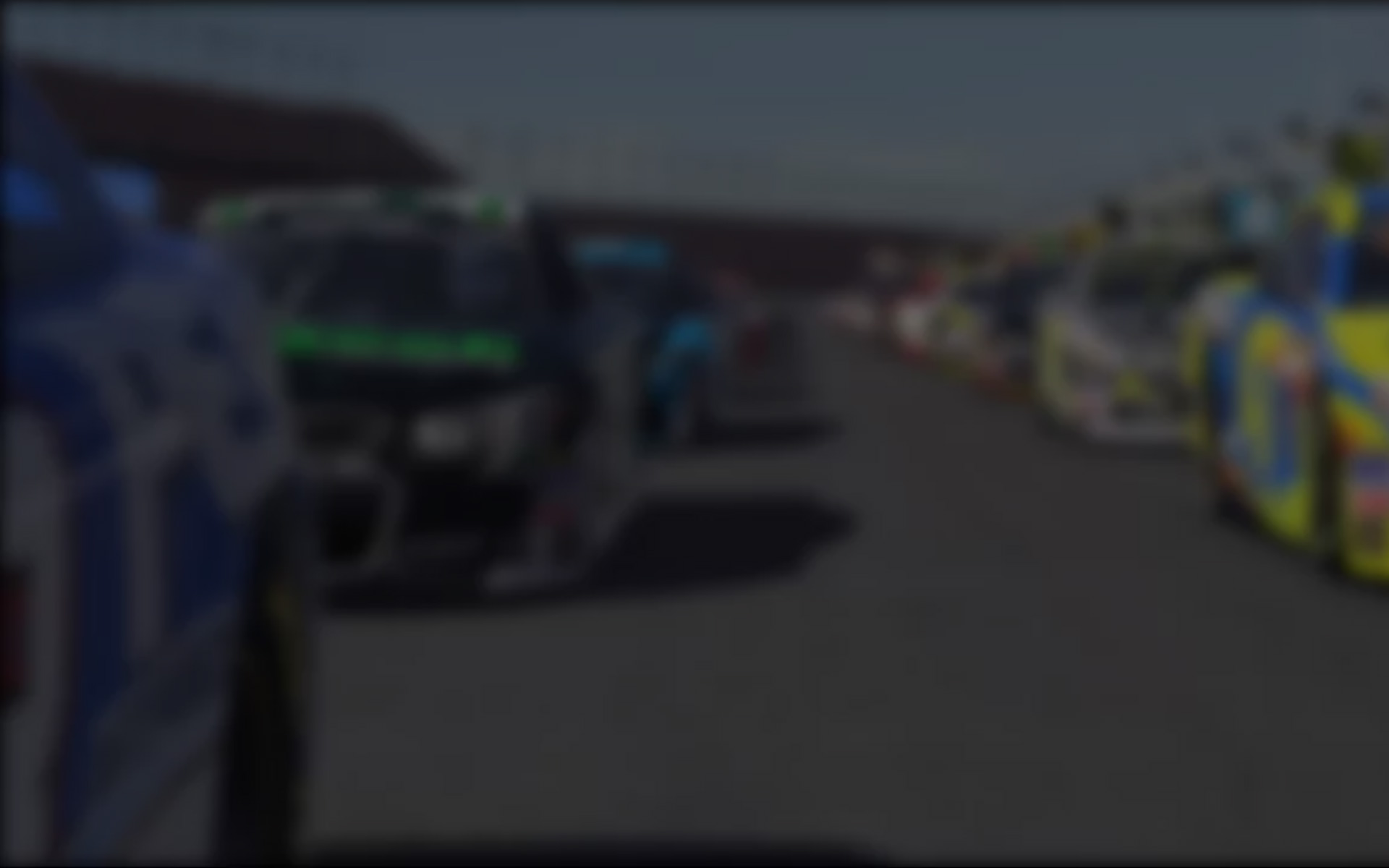 Club Indiana took things to a different level in April with a day at the races at the FASTIMES Indoor Karting center on the north side of Indianapolis.   The event attracted a full field of 20 entrants  (including a couple of interlopers from Club Illinois and a pair of SCCA racers), many of whom got together to start the festivities with lunch at the nearby Chammps Americana restaurant.
Then it was time to get serious (sort of) at FASTIMES.   Everyone got at least an hour of track time, first by participating in two of four qualifying sessions, then three of six heat races, with points from the heat races placing competitors in A (Main) and B (Consy) "feature" races.   It sounds slightly more complicated than it was, thanks to an ingenious points system devised by event organizer L. Bryce Whitson, Jr.
In any case, Whitson and Brandon Perry were fastest qualifiers while Steven Dager, Jr. and Rick Fouts both won two of their three heat races with Cary Bettenhausen and Whitson each taking a single heat win.  Dager went on to dominate the A Main feature before running out of fuel (!) at mid-race, leaving James Legault to come home the winner (at the tender age of 56) over Fouts and Whitson, who finished the race on three wheels.
"Age and Treachery beats youth and enthusiasm. This time anyway…!" — James Legault
"I made every single pass at the lower level hairpin," said Legault.   "And it was always the same scenario. The guy in front of me would drive it in hard on the inside, would make contact with the guy on the outside, both would slide to the high side, and I'd sneak underneath both of them on exit . . . I started sitting on those opportunities and just waited for the scenario to play out. P2 in my first heat. P3 in my second. P5 in my third.
"That got me into the A Main, starting P6. Then the same thing played out. I made one pass that way and then I passed 3 guys at once at the hairpin, when we caught a slower kart. One guy went low, one went high, and all three slid to the outside and I got by all of them. That was the key to my win, right there. I was P1, I had a fast kart, and all I had to do was bring it home. Thankfully there were no yellows!
"I'm 56 years old. I'm proud of this win! Age and Treachery beats youth and enthusiasm. This time anyway…!"
Whitson was equally thrilled by the day's results, in terms of his personal finish of course but also from the standpoint of what it meant for Club Indiana.
"It was really nice to meet the other iRacers on a personal level and see how the club kind of jelled together," he said.  "It was also interesting to hear the comments from the people at FASTIMES who said this is one of the most competitive fields they've seen.  And the thing was everybody took care of each other.  I guess they understood there's a difference between getting a 1x or a 4x and hitting the wall.  No wonder we're doing well in the World Cup of iRacing these days!
"No wonder we're doing well in the World Cup of iRacing these days!" — L. Bryce Whitson, Jr.
"The other thing is that, although a lot of guys didn't have much so called 'real world' racing experience, you could see how rapidly they improved.  I credit a lot of that to iRacing.  In the first qualifying sessions most of the guys were running laps in the 25s and a lap in the 24s was really good.  By the heats, nearly everyone was in the low- to mid-24s, and the fastest lap of the day – a 23.370s – was the second fastest of the month at FASTIMES."
What's more, the winners went home with an assortment of iRacing swag as well as some classic memorabilia, courtesy of former IndyCar driver and USAC Silver Crown and Sprint Car champion Gary Bettenhausen (father of iRacers Cary and Todd Bettenhausen) including signed posters and tee shirts.
"I think everyone had a blast," says Whitson, an opinion supported by numerous posts in the Club Indiana forum.  "There's already talk of turning this into an annual or a semi-annual event.  We had a great time at FASTIMES but we're thinking of going to different karting facilities, both indoors and out of doors."
Check out the video highlights of Indiana Club's day at FASTRACK, on YouTube.
---
You may also like...
---