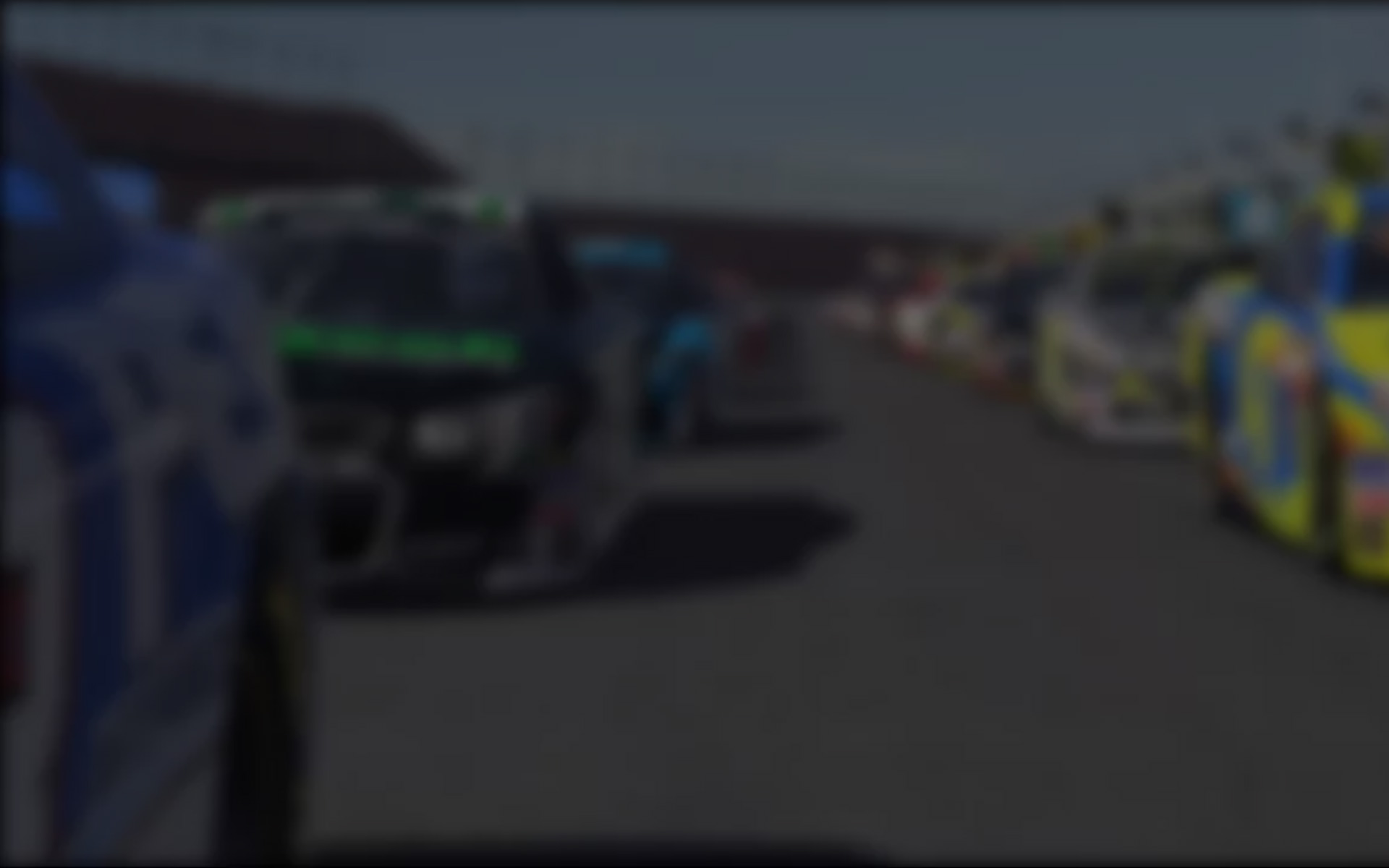 In racing there are good weekends, there are great weekends, and seldom, there are the unreal golden weekends.  I can't say there's been much reflecting over the last 24 hours because, well, there's hasn't been much to reflect on.  I had a golden weekend, without a doubt the best weekend of my racing career, and a weekend that may never be matched by myself — or anyone — again.
The Golden Gate Racing Team has had plenty of momentum over the last year, but nothing like it has now.  Coming off our win at Brainerd two weeks ago the only thing on our mind was getting back into the thick of the battle for the NASCAR K&N West Championship, and start points-racing now that we had our first win of 2013.  With one of my best tracks coming up, Iowa, we knew things were looking positive, we just didn't know how positive.
In the middle of last week I got an email that ranked among the best I've ever received.  NASCAR has spent the last several months organizing and planning the NASCAR Next Program, which is the next stage of the Next 9 program that has been around for the past several years.  The goal of the program is to take drivers in K&N, Trucks and Nationwide and follow their careers as they blossom, giving fans an inside look at the development of a race car driver, and making them a household name before they reach the higher series.  Through a voting process that included NASCAR's selection committee, and industry review panel, I had been chosen as one of two drivers to represent the NASCAR K&N Pro Series West, with 11 other drivers representing the K&N Pro Series East, Camping World Truck Series and Nationwide series.  Until that day one of the biggest honors of my career was in 2007 when I was selected to receive the Champ Car Rotax Scholarship.  While that was the highlight of my road racing career, to receive an honor like this from NASCAR has been beyond anything I could ever dream of.
And things only got better . . .
Read the full story of Michael Self's remarkable weekend on the iRacing.com blog.
---
You may also like...
---