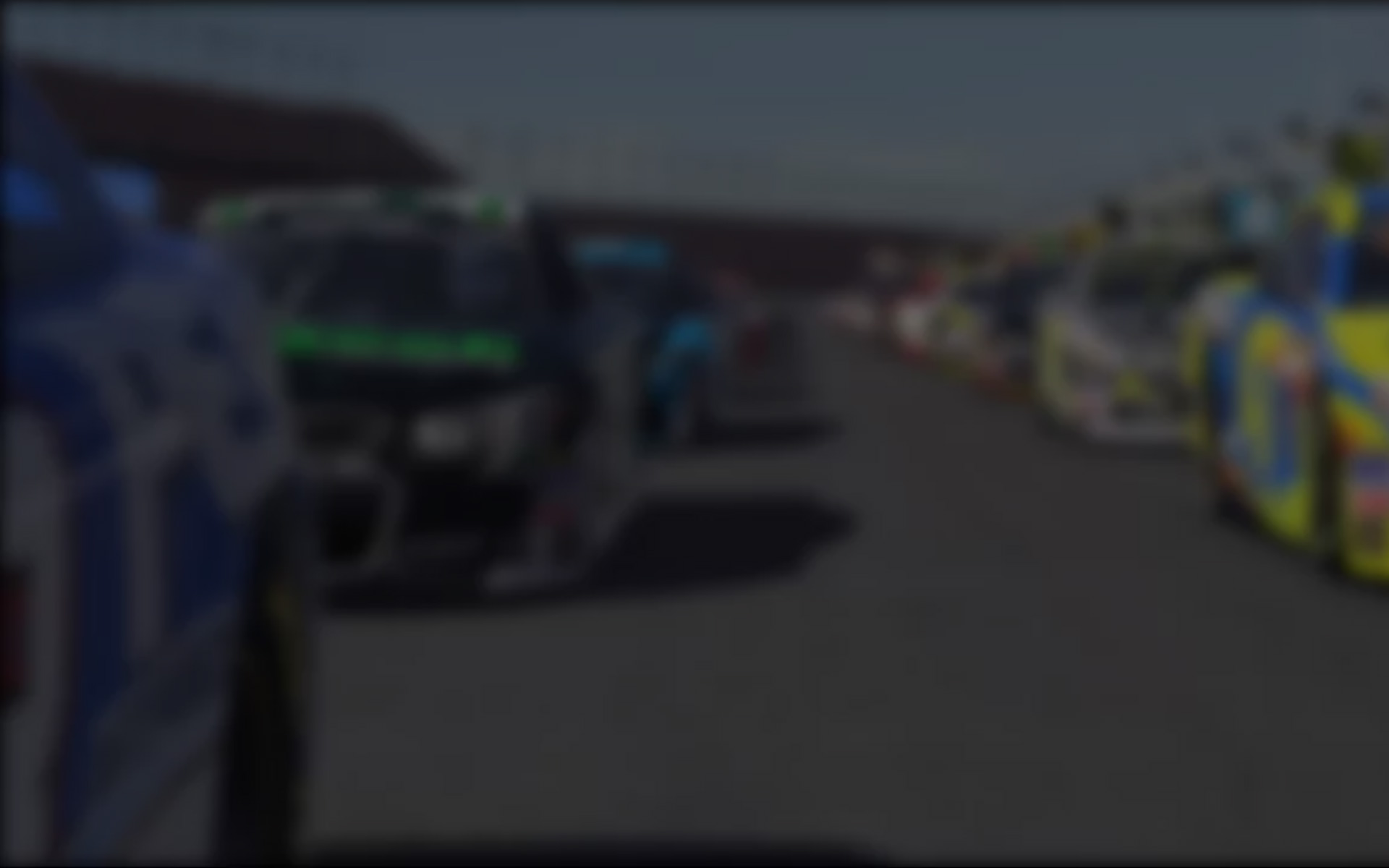 Check-out iRacing.com's new public micro-site focusing on private leagues.
We think you'll agree, whether you want to be the czar of your own sim racing league or you just enjoy competing with a group of sim racing pals in a format of your collective choosing, iRacing has a league for you.
Want to be sim racing's answer to Bill France or Bernie Ecclestone?  iRacing has all the tools you need to form and administer a sim racing league, including dozens of cars and tracks as well as the flexibility to choose private or open sessions, mixed or single class racing and fixed or open setups with up to 60 cars at some tracks.  iRacing even provides a starter kit designed to help you create a web site for your league.
Want to leave the administrative power and glory to someone else?  There's sure to be a league associated with iRacing that fits your skill and experience levels, not to mention your schedule.
Tournaments.  Long term/advance scheduling.  League-friendly prices.  Coverage in inRacingNews.  And, coming soon, heat races.
When it comes to private leagues, iRacing.com is in a league of its own.
---
You may also like...
---