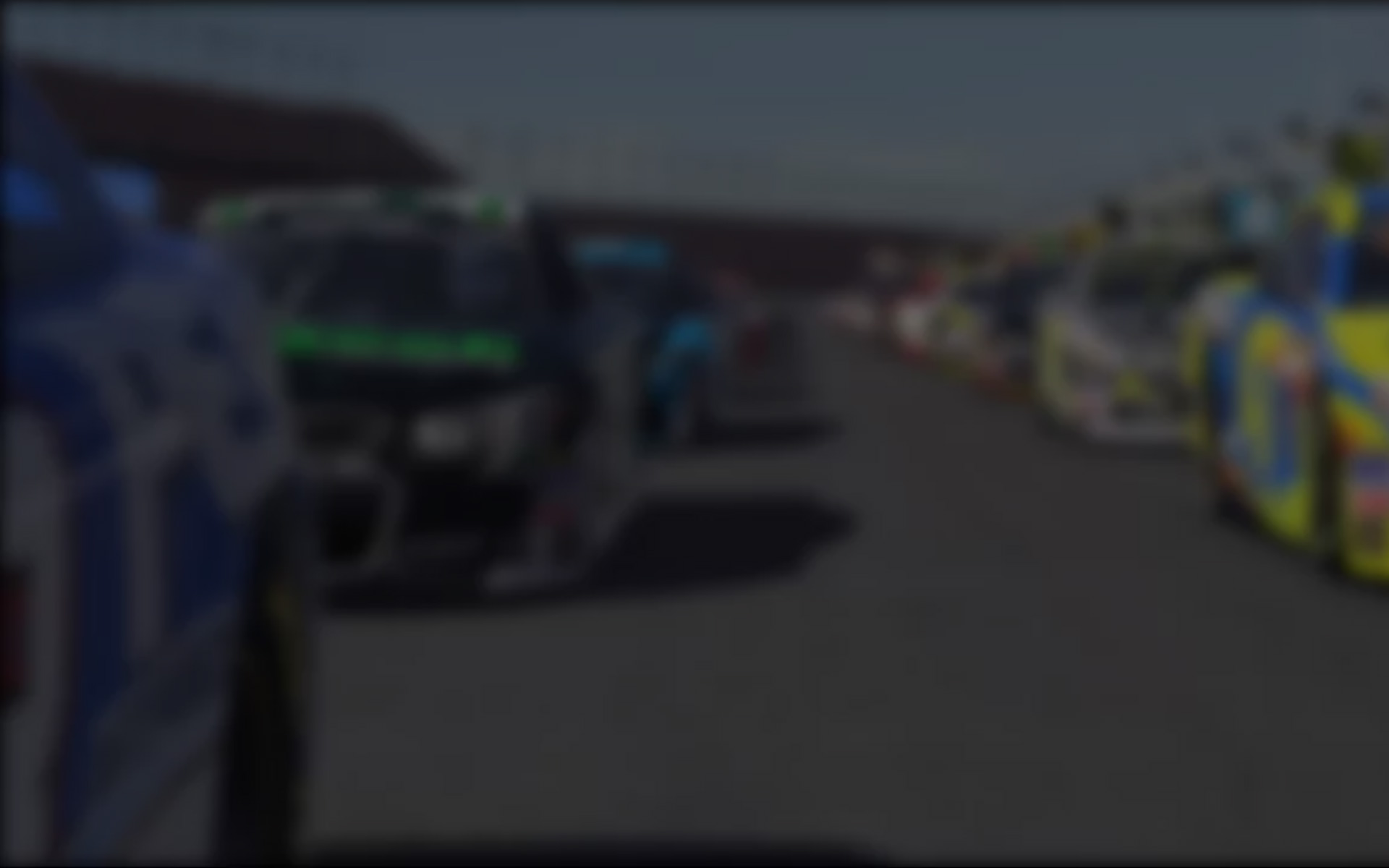 Whether you're talking about concerts, plays, movies or any other kind of public performance, your experience with that performance is greatly influenced by the audience and the setting involved.
I recall seeing Those Magnificent Men in their Flying Machines in a jam-packed cinema as a youth and, along with the rest of the audience, laughing myself silly. Curiously, whenever I've seen the movie again on television it's not the same. Amusing? Sure. Funny? Occasionally. Side-splittingly hilarious? Not so much.
One of my most memorable concert experiences occurred while I was living in Toronto and attended a double bill featuring Ry Cooder and Randy Newman at Massey Hall. Believe me, being an American surrounded by Canadians certainly colored my appreciation of Cooder's American "roots" music to say nothing of Newman's multi-faceted lyrical ironies, particularly Political Science.
Last week I had a rare opportunity to attend a preview (in the USA at least) of Senna, a documentary on three time World Champion Ayrton Senna. It was rare enough to see the film before it is released in the USA. But what made the experience utterly unique was viewing the film at the Indianapolis Motor Speedway in the hospitality unit of APEX Brazil, surrounded by an audience whose livelihood is racing, including IndyCar champions Tony Kanaan and Jimmy Vasser.
The event kicked-off with a brief cocktail party but quickly moved into the film portion of the evening, introduced first by Senna director Asif Kapadia and then Kanaan. My colleague Gordon Kirby and I happened to be sitting at a table with Vasser who quietly told us to be prepared for something special, having seen the movie himself a few nights earlier.
Senna began with the audience in, if not exactly a festive mood, a chatty, talkative spirit, decompressing from the events of Carburetion Day and anticipating all the hoopla attendant with the first and only Centennial Edition of the Indianapolis 500. That mood continued throughout much of the movie which, without giving too much away, focuses almost exclusively on Senna's Formula One career with a particular emphasis on what developed into a bitter rivalry with Alain Prost. Senna is also noteworthy in that there is no narrator per sae moving the story line forward; instead the movie progresses in chronological fashion based on archival footage of racing action and interviews with Senna, his parents, Prost, Ron Dennis, Frank Williams and various journalists.
It's all there – or at least most of it — from the moment Senna announced he was a future world champion with his sensational performance in the 1984 Monaco GP in the Toleman to his equally brilliant first win the following season with Lotus in the Grand Prix of Portugal and on into the victorious McLaren years, his battles with Prost and, finally, his move to Williams.
Given that the audience was largely comprised of motorsports insiders – many of of whom hailed from Brazil – there couldn't have been anyone who wasn't keenly aware of the film's ultimate conclusion. In those circumstances, watching Senna was akin to attending a performance of Antigone or King Lear and, in the final ten or fifteen minutes, you could have heard the proverbial pin drop. Vasser, for one, left the hospitality tent before the events of that terrible weekend in 1994 began to unfold on film and, when the movie concluded, it was a somber crowd indeed exiting the APEX Brazil tent.
"Watching 'Senna' was akin to attending a performance of 'Antigone' or 'King Lear.'"
Senna is not without its quirks, even shortcomings. Another colleague (doubtless a Prost fan) termed it "a masterpiece of propaganda." Incomplete is another word that comes to mind. Gerhard Berger, who succeeded Prost at McLaren, is not even mentioned, let alone interviewed to provide a semblance of perspective on what Senna was like as a teammate. And there's nary a hint of the nascent rapprochement between Senna and Prost that was so cruelly cut short, only a baffling (at least to those unaware of the thaw in their icy relationship) line in the credits mentioning the Frenchman is a trustee of the Ayrton Senna Foundation.
That said, Senna is one of those rare movies that treats auto racing in a thoughtful, dignified manner with none of the clichés, melodrama or, at worst, sheer fantasy that characterize the vast majority of the motorsports cinema "genre." Senna is scheduled for release in the United States on August 13.  By all means see it at your first opportunity, no matter the audience or circumstances. And take a spouse, sibling, parent or friend along – they'll be afforded a rare insight into what, despite its growing mainstream acceptance, remains a widely misunderstood sport.
---
You may also like...
---