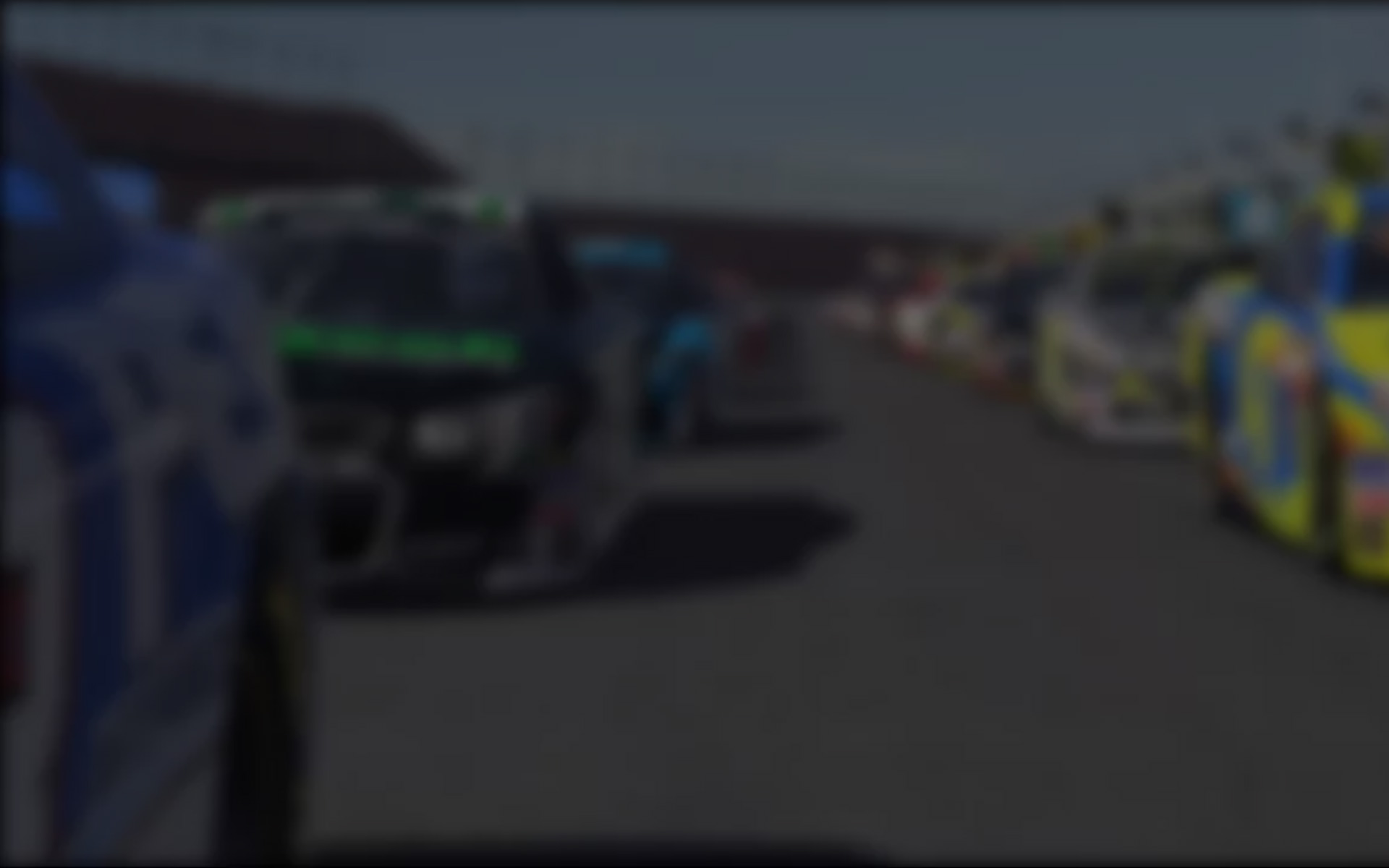 One week into 2011 Season4 of the Radical Racing Challenge and jaws are having to be scraped off virtual cockpit floors as sights, not seen before, surprised series regulars.  Last season bore witness to the second highest number of drivers ever in the series, but this season, opening at the popular Watkins Glen circuit has seen participation records being utterly destroyed.
Just the first weekend of racing saw five successive split races in the first 24 hours with 187 drivers, numbers that grew to a total of 291 drivers in 15 online races and splits by the end of the Week 1 — an increase of more than 100 drivers over last season's visit to the Glen and an average of nearly 19.5 cars per race.
Last season many sim racers tried the Radical SR8, which has been updated noticeably since its release, and comments seemed to be always positive. Some drivers have likened it to the OTM Skippy . . . on steroids . . . with a huge increase in power.
Mark Bird, one of the regulars started a 'new driver introduction' thread on the official iRacing Forum at the start of the season.  Comments on that thread included those of Charles Napier, who seemed to echo many sentiments, when he said, "I raced the Radical a few times this past season and have decided I will run the full season this year. One of the biggest reasons is the clean racing I experienced and the great, helpful attitude of the community here. Hope participation continues to rise."
The Radical community prides itself in being an open and welcome group of people, with many of the fastest drivers willing to share setups (and most of those who don't are probably using the shared setups).  Season regular, multiple race winner and third place finisher in the Season 3, Philip Widdowson, summed this up when he said, "I'm more than happy to share my setups . . . I mentioned somewhere that I would rather race other people competitively for any position, than have a setup that allowed me to cruise off into the distance and notch up countless, unchallenged race victories.
"I imagine I would change that position in a Pro series . . . but until there's a sportscar/GT pro series, I don't need to worry about that."
While season regulars are likely aware that Watkins Glen's popularity could be skewing some numbers, they are doubtless hoping those who raced the Radicals there enjoyed it enough to make the effort to return for Week 2 at Mosport International Raceway.
---
You may also like...
---