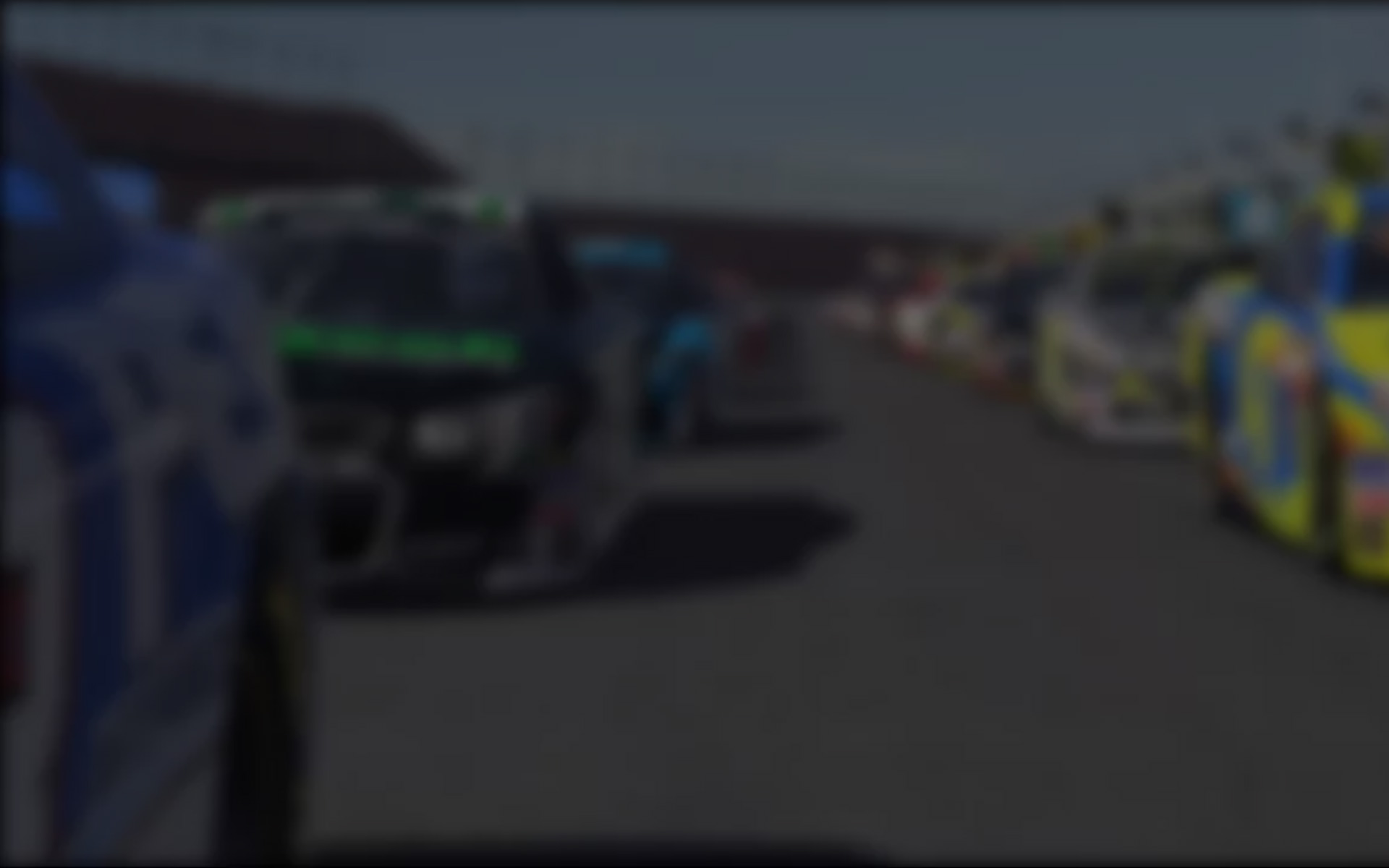 While racing authentic digital versions of exciting cars on laser-scanned renditions of the world's great tracks is undeniably iRacing's number one draw, the chance to be part of a vibrant, international community of sim-racers surely rates among the biggest benefits enjoyed by the nearly 40,000 iRacers around the world.   From Atlanta to Zolder, countless friendships have been created among iRacers, many of whom have never met (and may never meet) in person.  Then again, no matter where you travel in this world, you're never far away from a fellow iRacer.
Case in point . . . a few weeks ago I received an assignment from Racer magazine to attend a seminar on braking systems at Brembo's R&D Center in Bergamo, Italy.   As the timing of the seminar dictated that I would be in Bergamo for the first half of the week, I decided to take a few extra days "off" (thank you iRacing!) and spend time in the spectacular Dolomite mountains in the northeast corner of Italy.  The staging point for my expedition would be Bolzano, readily reached by train from Bergamo and where I could rent a car for my journey into the mountains.
Meanwhile, preparations were proceeding apace at iRacing for the opening round of the 2013 iRacing.com World Championship Grand Prix Series.  While doing some research on the line-up for the series, I stumbled across the fact that Matthias Egger – who drives for Orion Racing and finished P8 in the 2012 iWCGPS – lives in, you guessed it, Bolzano.  Suffice to say that, numerous PMs and emails, and thousands of air and train miles later, I exited the Bolzano Bahnhof one evening last week to be greeted by one Matthias Egger, whose infectious smile belied his premature exit from the iWGPS opener at Spa. ("The first race of the season, everyone is trying to win the championship on every lap.")
We quickly adjourned to the Restaurant Weisses Roessl in the old quarter of Bolzano – a 10 minute walk from the train station – where we enjoyed a hearty meal of wienerschnitzel and potatoes as we got better acquainted.  A mechanical engineer by day, Egger is assuredly an avid sim-racer.  Surprisingly, perhaps, the Williams-Toyota FW31 he races in the iWCGPS is not his favorite car on iRacing.  He prefers sedans, particularly the Ford Falcon FG Super Car – especially now that recent enhancements make the Ford V8 sound sweeter than ever.  But the lure of competing against the world's very best sim-racers brings him to the iWGPS even though Egger modestly discounts his chances of giving the likes of Greger Huttu and Hugo Luis a run for the their championship money.
"Maybe if everyone up front crashes I have a chance of a good finish," he grins.  "Last season that happened a couple of times, and I took a top five finish at VIR.  But that's OK.  I enjoy competing against the best and sometimes taking away a good finish."
In a perfect world, Egger would like to see tires that behave exactly like real world tires, capable of two or three laps at peak performance before "degrading" to a constant level as opposed to what he sees now as "maximum performance on the first lap and then a big fall-off."  But he's nothing if not a realist.
"I am a mechanical engineer, not an electrical engineer," Egger says.  "So this is not my area of expertise but I certainly understand these changes don't happen like magic.  It takes a lot of time and effort.  You see people on the forum criticizing iRacing for not being perfect.  Yes, it can always be better but I think they don't appreciate enough just how good iRacing is already."
And it turns out we have more in common than sim-racing.  Ice hockey for example.  A long-time Pittsburgh Penuins fan, I am intrigued to learn that during the last NHL lock-out in 1994-95 the Bolzano Foxes benefitted from the presence of Penguin star Jaromir Jagr, who joined the team to stay in game shape if and when the NHL season got underway.  Similarly, Chicago Blackhawks defenseman Niklas Hjalmarsson played for Bolzano during this year's NHL lockout; indeed Egger had coffee with him a couple of times and shared some game photos he shot before Hjalmarsson returned to his day job with the Blackhawks.
Before we knew it, the clock chimed 11 pm and, after a long day of travel, it was time for me to turn in.  Not by coincidence I suspect, the hotel I'd booked was literally, half a block away from the Weisses Roessl.
But before I checked-in to the Capello di Ferro, there was time for a quick visit to the nearby Piazza Municipo and a photo opportunity for a couple of new friends, one an American in his (early) 60s and an Italian in his late 20s, both ice hockey fans, both sim-racers (one considerably more accomplished than the other!) . . . brought together by iRacing.
P.S.  Don't forget to catch Matthias Egger and all the other world class sim-racers in action in Round Two of the iRacing.com World Championship Grand Prix Series at Interlagos on iracing.com/live/ this Saturday at 14:00 GMT (9 am Eastern).
---
You may also like...
---