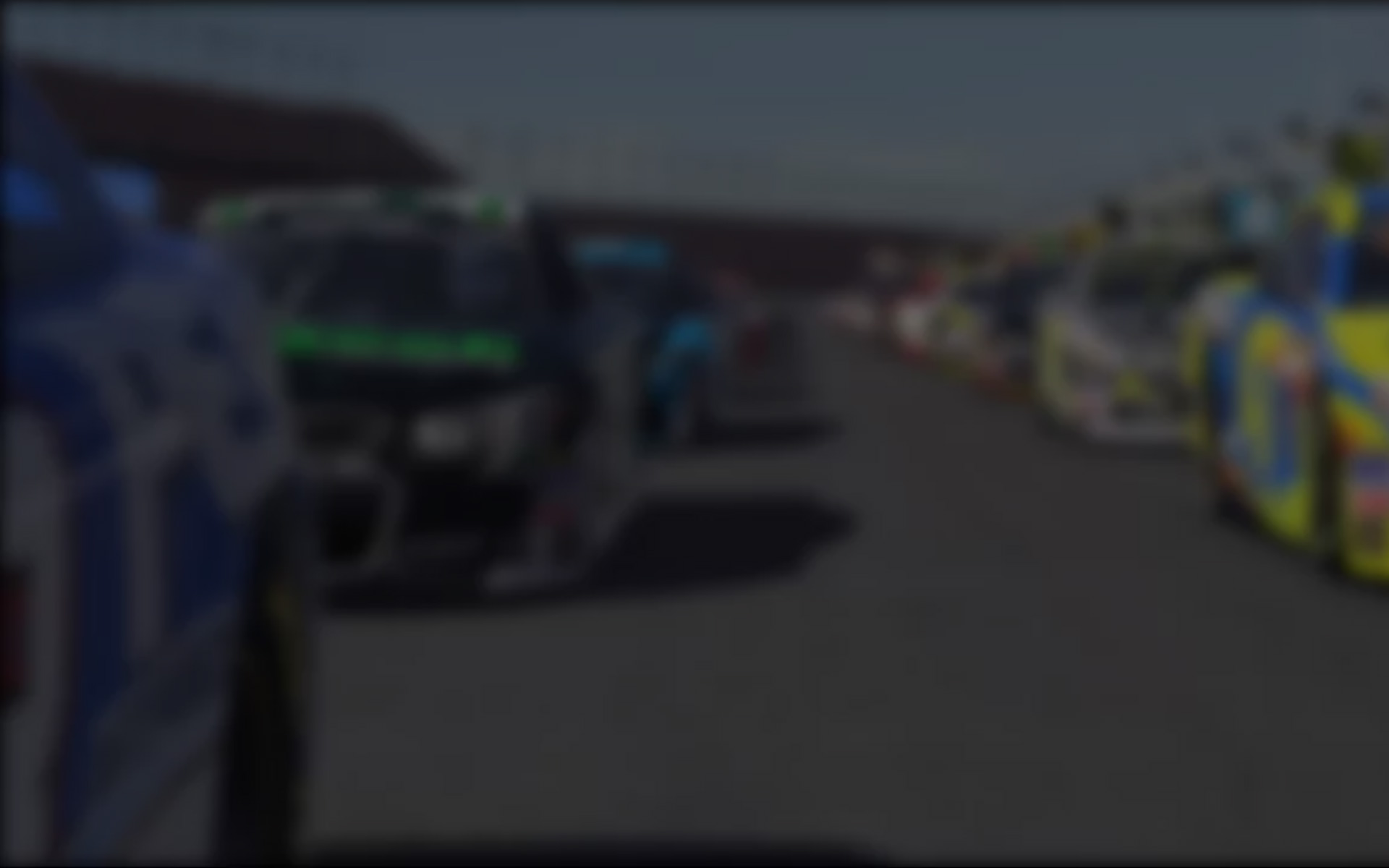 Last week was a great week for Ty Majeski. Saturday saw the two-time ARCA Midwest Tour champion capture his eighth Super Late Model win of 2016 in the Cabin Fever 100 at State Park Speedway in Wisconsin. Monday, Roush Fenway Racing announced Majeski has joined its driver development team and on Tuesday the Seymour, WI resident was named to the 2016 NASCAR NEXT program.
"I'll remember this week for the rest of my life," said Majeski, an engineering student at the University of Wisconsin. "It's already been a dream season coming off the tail end of a previous dominating season.  With eight wins logged after 13 starts so early, I never imagined it could get even better. When we announced the partnership with Roush Fenway, and backed it up with the NASCAR NEXT announcement, it gained even more momentum. I am extremely grateful for the opportunities and the people who helped get me there.
Some of Majeski's strongest support has come from iRacing.com, the world's most popular online motorsports simulation service. The highest rated iRacer in history, Majeski has raced the past two seasons in an iRacing.com-sponsored Ford Fusion.
"On behalf of the more than 60,000 iRacers, I want to congratulate Ty on his exciting new relationship with Roush Fenway Racing and being named to 2016 NASCAR NEXT," said Tony Gardner, President of iRacing.com. "More than a great racer on the track and on the simulator, Ty is a credit to racers everywhere and iRacing is proud to be associated with him."
As a member of Roush Fenway Racing, Majeski will drive in selected ARCA events during the remainder of the 2016 season with Roulo Bros. Racing, the same program that developed Roush Fenway's 2015 NASAR XFINITY Series champion, Chris Buescher. In addition, Majeski will continue competing in the ARCA Midwest Tour Series and in weekly races at La Crosse Fairgrounds Speedway when available. He will also race special races as scheduling permits.
iRacing.com goes to extra-ordinary lengths to simulate real racing for its enthusiastic customer base across a wide range of motorsport from stock cars, sports cars and touring cars to open wheel racing, sedan racing and showroom stock racing. iRacing is home to hundreds of private leagues as well as dozens of official series, many run in partnership with the world's foremost professional racing organizations including NASCAR, INDYCAR, IMSA, SRO Blancpain and the V8 Supercar series.
iRacing.com, which has had over 200,000 members join since 2008, is available 24/7 to join or race. After completing a user-friendly enrollment process on their personal computers, iRacers in more than 150 countries compete against one another from their homes using an inexpensive gaming racing wheel/pedal set connected to their PCs.
---
You may also like...
---