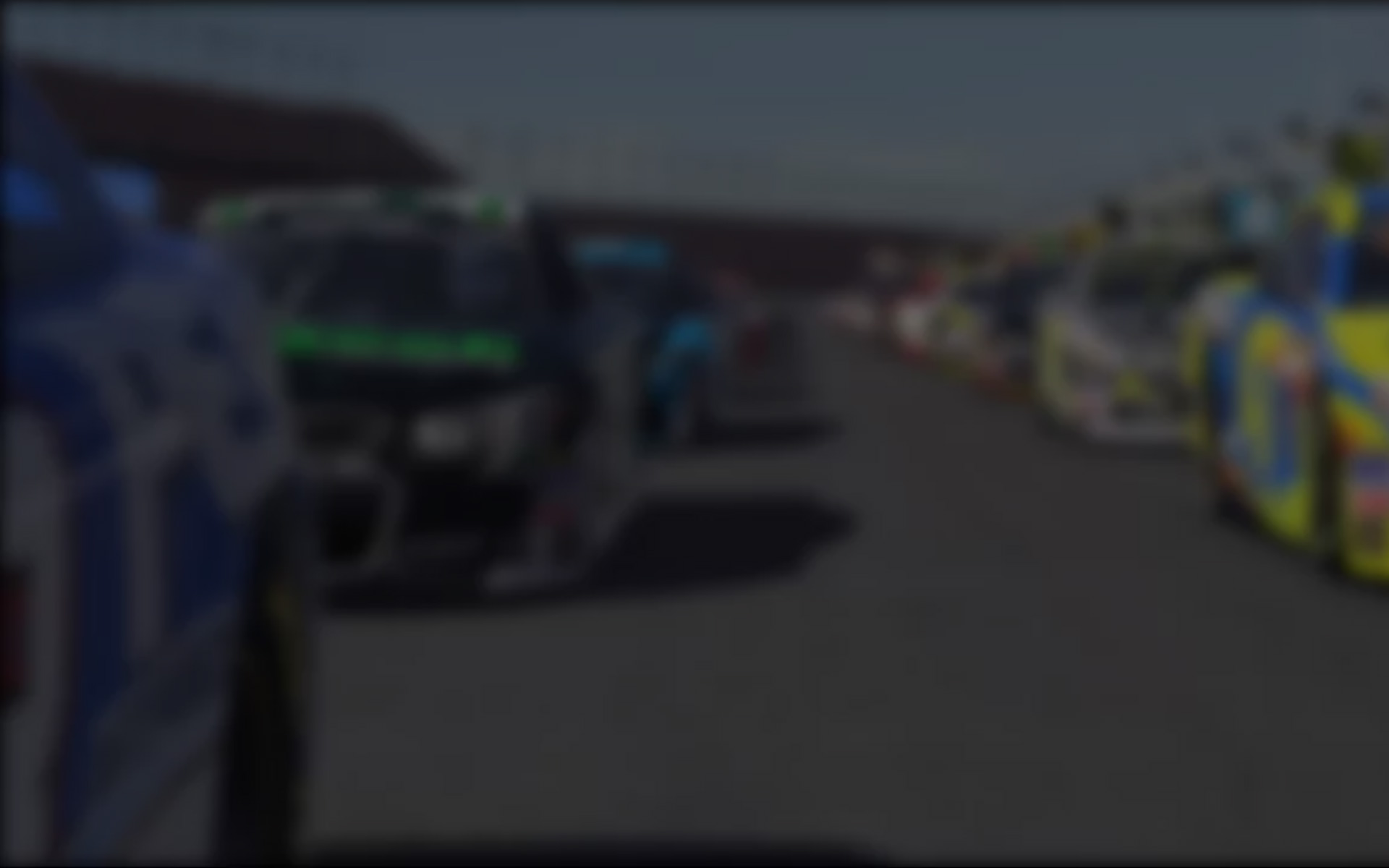 We are often in search of the perfect setup, for obvious reasons.  But doing a lot of tinkering in the garage can be quite intimidating, and at the end of it all there may not be a perfect universal setup since driving styles can differ from person to person. So a setup that feels optimal to one person may be undriveable to another.
But there are some golden rules to keep in mind before worrying about getting dirt under your fingernails in the garage. Primary among them is that you have to know what the car is telling you, and this can only be achieved by running consistent laps until you know for sure what is happening. Don't feel frustrated if you are not sure, just do more laps. If all else fails you can use telemetry to look for clues (I'll cover those secrets in an upcoming article).
But at the end of the day, even a perfectly balanced car can be made to exhibit oversteer or understeer in the hands of the driver. For instance, understeer is easily induced in several ways:
1)    carrying too much speed into a turn
2)    braking too aggressively
3)    turning too sharply and/or too aggressively
4)    rolling onto the throttle too early at the exit
Similarly, oversteer is dialed in by a driver's inputs when:
1)    lifting off the throttle abruptly while turning
2)    stabbing at the brakes while turning
3)    'tossing' the car into the turn (rally or dirt track style).
4)    aggressive application of the throttle while exiting the turn
There's an old story about Ronnie Peterson, one of the most talented racers of all time, but who was also notoriously bad at setting-up the car and working with the engineers to solve handling issues. A story from Michael Oliver's book Lotus 72 Formula One Icon, explained how at Zandvoort one time, Ronnie complained that his Lotus 72 was oversteering badly, so Mr. Oliver made several adjustments to remove the oversteer.  After a few more laps Peterson returned to the pits and reoprted that the car was still oversteering.  "Ronnie," Oliver said, "I changed the car a lot.  What the hell is the problem?" Ronnie answered: "Well, as I can't enter the bend, I have to fling my car into [it] but it skids when oversteering and it's really difficult to control it." Oliver said: "For God's sake, you have understeering!" And Peterson replied,"Well, yes, I suppose so."
Ronnie was known to adapt to any car setup and make the required adjustments in driving style to make the car handle well, and still be as quick as anyone else. One of the challenges with this is to limit the wear and tear on the tires and other components, depending on the degree of compensation.
I'm not saying we can all be as gifted as Ronnie.  But I am pointing out that drivers can (a) make a car which is unbalanced feel more balanced or (b) make a well-balanced car feel unbalanced by driving it wrong. And also, like Ronnie we may even be confused about what the car is telling us if we try to compensate too much.
---
You may also like...
---