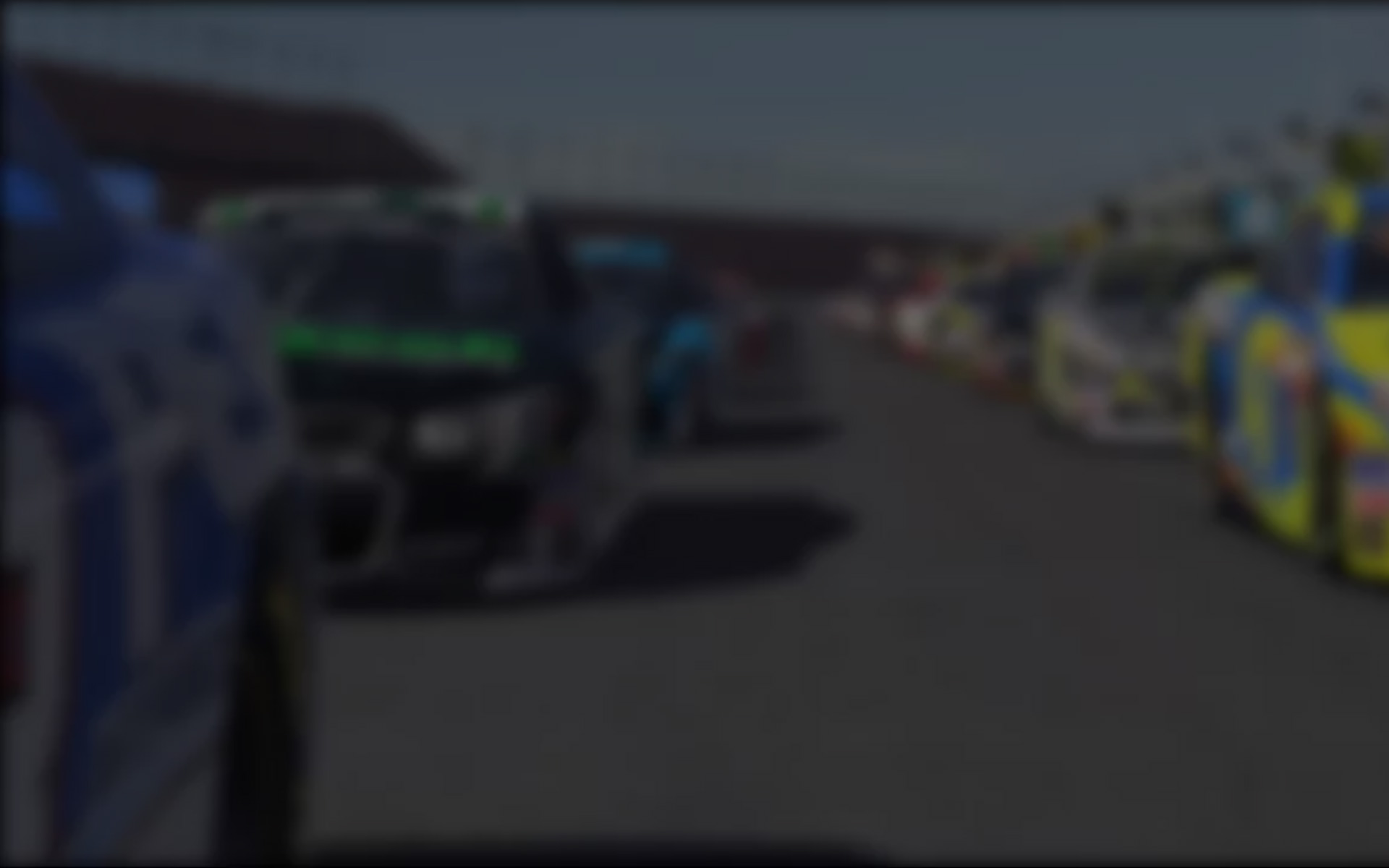 Week 5 of the Pro Mazdas season saw them head up north to the state of Wisconsin where one of  America's most historic circuits awaited them: Road America. Featuring 14 corners over its 6.515km layout there would be no shortage of a good fight at this track. With two long straights to draft on and a section of winding corners it would be hard to see how overtakes could be few and far between . . . especially with the strong draft model.
Pole position was taken by Riku Alatalo in a time of a 2.06.006.  The Finn was only marginally ahead of Justin Brunner, .024s to be precise. Alatalo and his teammate – Joonas Puhakka – used the long straights and draft to the best of the Pro Mazda's ability to extract every bit of speed out of the car they could, and Alatalo reaped the rewards for some teamwork in the open qualifying session.
Everyone managed to successfully reach Turn One without incident this week, although coming down the long back straight and through Moraine Sweep from Turn Three to Turn Five was another story. Luckily for the few involved there wasn't any substantial damage. With Turn Five being a hard braking zone, a bottleneck can inevitably occur . . . and it inevitably did. Stephan Altena caught-out James Barr and Gregory Tanson by taking a little less speed than both anticipated which caused Barr to hit the brakes harder as they reached the apex, ultimately Tanson also hit the rear of Barr's Pro Mazda sending him in to a half spin. Fortunately for the American there was nothing more to come from it other than a few lost seconds and positions!
Come Lap Two there were two gaggles of Pro Mazdas, but the group at the front would have an impacting result on this race even though it was only the second lap. Brunner seemed content sitting behind Alatalo, who would more than likely drag the front four along at a quick pace to keep bridging a gap to the groups behind . . . but before any of this managed to play out Alatalo's teammate Puhakka saw this as a prime opportunity to get in behind his Glacier Racing teammate. He pulled out late just prior to the braking zone for Turn One and slotted his Pro Mazda in to second position. As they turned on to the fourth lap the gap had increased to the point that Alatalo had just about got out of draft range. Unless Brunner or someone else acted quickly to get ahead of Puhakka, Alatalo would have this race wrapped-up before one third distance had been completed. With Puhakka and Brunner battling it was allowing the second group – led by Ghovand Keanie – to claw their way back up, which would make it a phenomenal battle between a huge amount of drivers.
Keanie had originally dropped back due to a Lap One mishap when he got loose and out on the grass out of Bill Mitchell bend but, luckily for him, he managed not to bin it in the wall. Either way he'd put that issue behind him and caught-up with the pack chasing Alatalo's first place Pro Mazda. As soon as Keanie caught up he made his presence known . . . in quite possibly the worst way possible. Into Canada corner he was late on the brakes, drifted-out wide and hit countryman Paul Ilbrink, sending the WDC driver off in to the gravel. Prior to this there'd been no contact in plenty of close racing between this pack. It seems Keanie's building up a reputation which I'm sure others aren't too fond of. Either way luckily for Ilbrink he'd not suffered too much – if any – damage from the contact at Canada Corner.
What shows of Keanie was how quickly he managed to disperse of the pack of drivers he'd only just caught. By Lap Seven Puhakka had no answer to the straight line speed the Dutchman showed when he came straight past; then again draft would account for the huge speed advantage he showed at that point. Jordy Lopez Jr was the next driver to pass Puhakka, but if anything the Finn was happy to make this a waiting game: With five laps to go, he knew fireworks could erupt at any moment. Lopez Jr was doing what Brunner had done to Alatalo by sitting in behind not making a move, although the Glacier Racing driver was too far up the road for the following two to have any say about who was going to be victorious from this race.
Lopez Jr realized sitting in behind wasn't going to work as he just couldn't shake off any of the drivers directly behind. So he started making himself visible to Keanie and making overtaking overtures on Lap Eight. Puhakka had closed right up once again and intended to make it three wide – which he would've been able to do had Keanie not decided to make a double move when Puhakka's nose was quite literally alongside both drivers rear wings. None the less the Finn looked racey and was willing to put up a good fight against Lopez Jr and Keanie . . . hopefully keeping his car intact whilst doing so!
Second down to ninth were inseparable, and had been almost the whole race; nor did that change as they came on to the final lap. Keanie was the driver with the advantage by being at the head of this pack, although with the draft it wasn't exactly the place you'd want to be . . . for now though Lopez Jr wasn't able to exercise any overtaking manoeuvre. Or was he just biding his time? Out of the Carousel he had a brilliant slingshot which enabled him to pull up alongside the Dutchman into Canada Corner. Keanie made Lopez Jr go the long way around and was able to regain the high ground for Bill Mitchell Bend.  Lopez Jr hadn't given up though; he made sure to get alongside Keanie right away by trying to position his car around the outside of the next corner for the inside of Turn Fourteen.  All well and good providing they didn't reach this point together.  Alas, fireworks erupted when Lopez Jr and Keanie entered Bill Mitchell bend! Lopez's Pro Mazda go squirrely on the entry, causing him to tag the Dutchman's rear right tire which sent him spiraling into the outside wall, ending his race only a corner prior to the chequered flag!
The TNT-Racing driver was able to continue and re-joined in fourth place and seemed as though he'd only lose a net one place in this scuffle. It wasn't to be though, out of the final corner he got on to the grass and was sent shooting towards the inside wall, destroying the front of his virtual vehicle. From fourth place all the way down to crawling over the line in eleventh place with a car that had seen much better days.
With all the fireworks waiting to go off until the final few corners Alatalo was a forgotten man for the winner! The Finn took a dominant win by just over 10 seconds to Radicals Online's Paul Ilbrink.  Puhakka ran a tactically good race to bring home third whilst Tanson and Brunner both benefitted from Keanie and Lopez's misfortune to scrape back in to the top five. Next week the Pro Mazdas will go over the Atlantic and in to Holland to tackle Zandvoort.
---
You may also like...
---