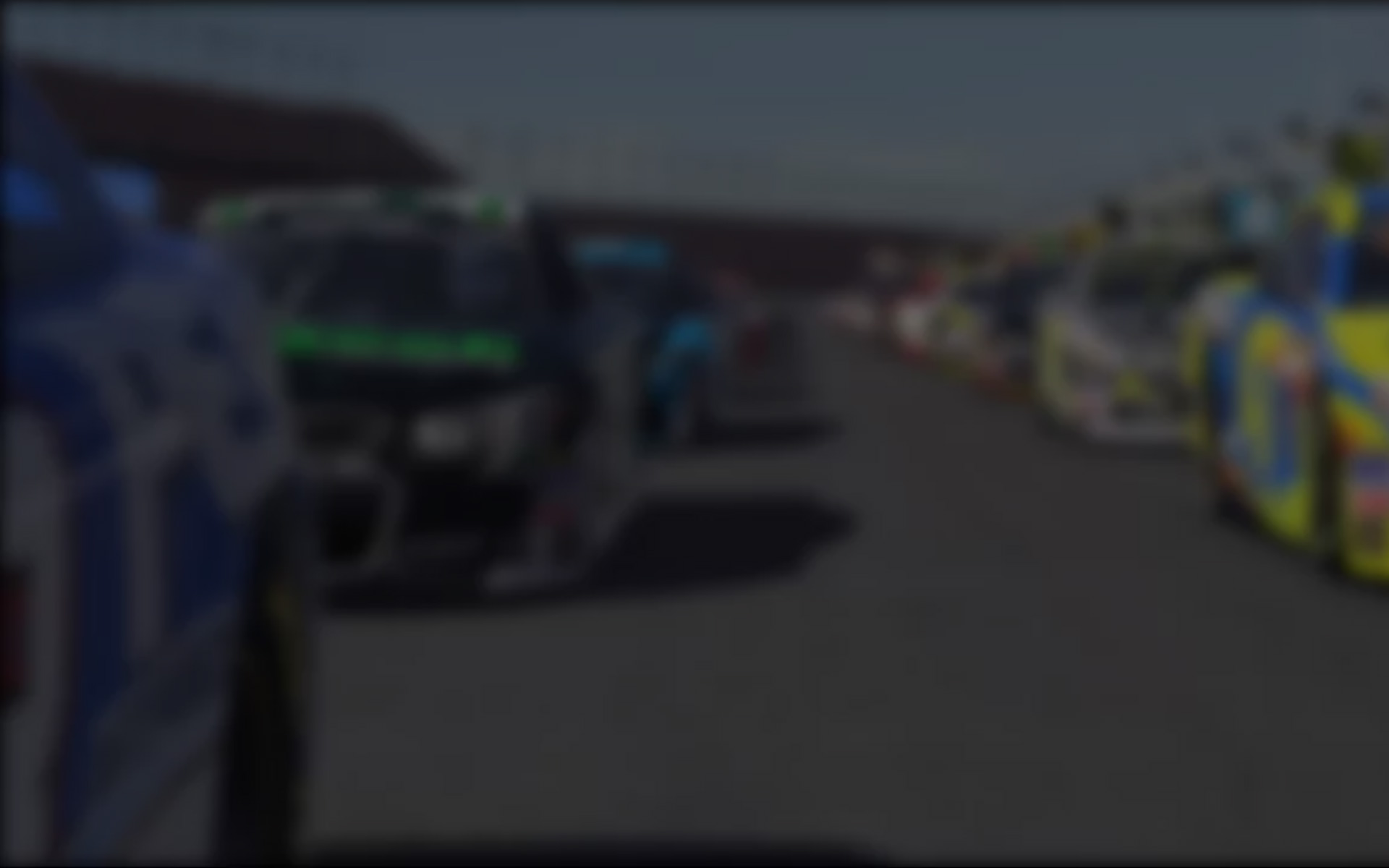 Silverstone's International circuit marked the penultimate round (of 12) for the inRacingNews Challenge, 2011 Season 2. Marius Golombeck and Gabriel Tobar have essentially locked-up the Pontiac Solstice and Spec Racer Ford championships, respectively, leaving their online racing opponents racing for second.
With that in mind, the sight of two different sim racers atop each series' weekly results was no shock.
Defending Solstice champion Chris Hughson took that division over Golombeck, 192-183, on the strength of eight wins in 12 starts to Golombeck's three in four. Third place saw Nenad Matijevic score 177 points thanks to 10 wins in 16 starts, with a series-high 11 poles. Each driver finished in the top five in every start.
In Ford, however, the top performance of the week went to a Division Four driver – Kalle Ruokola of Finland, who took an astounding 10 wins and 12 poles in 14 starts to total 150 points. M Dolores Moreno Ramos came in second with 147, winning one of two starts. Henri Salminen's two wins in two starts ranked third with 133 points.
Ralf Janiak (1:37.506) and Alessandro Fior (1:38.129) continued their season-long battle in Solstice qualifying, while Ingrid Marti (1:38.963) had the fastest lap in time trials. Meanwhile, Salminen paced both the qualifying (1:35.000) and time trial (1:35.174) speeds in Ford.
Week 12, the last of the iRNC season, will take place at the Okayama International Circuit, back where the season started. Unlike the first week's event, however, which took place on the short course, the season finale will take place on the full Okayama circuit.
inRacingNews Challenge Points Leaders, By Division
(Pontiac Solstice, Spec Racer Ford)
Division One: Marius Golombeck, Gabriel Tobar
Division Two: Kevin Browne, Mitch Weatherly
Division Three: Marshall Enloe, M Dolores Moreno Ramos
Division Four: Corey Hastings, Kalle Ruokola
Division Five: Ray Myers, Brian Fitzpatrick
Division Six: Ringo Breitz, Dw Martin
Division Seven: Brian Karczewski, Russell Klaesson
Division Eight: Timothy Ridley, Gaston Flores
Division Nine: Stephen Card, Jonas Niederberger
Division 10: Scott Mahar, Daniel Haigh
Rookie Division: Ingrid Marti, Ingrid Marti
---
You may also like...
---