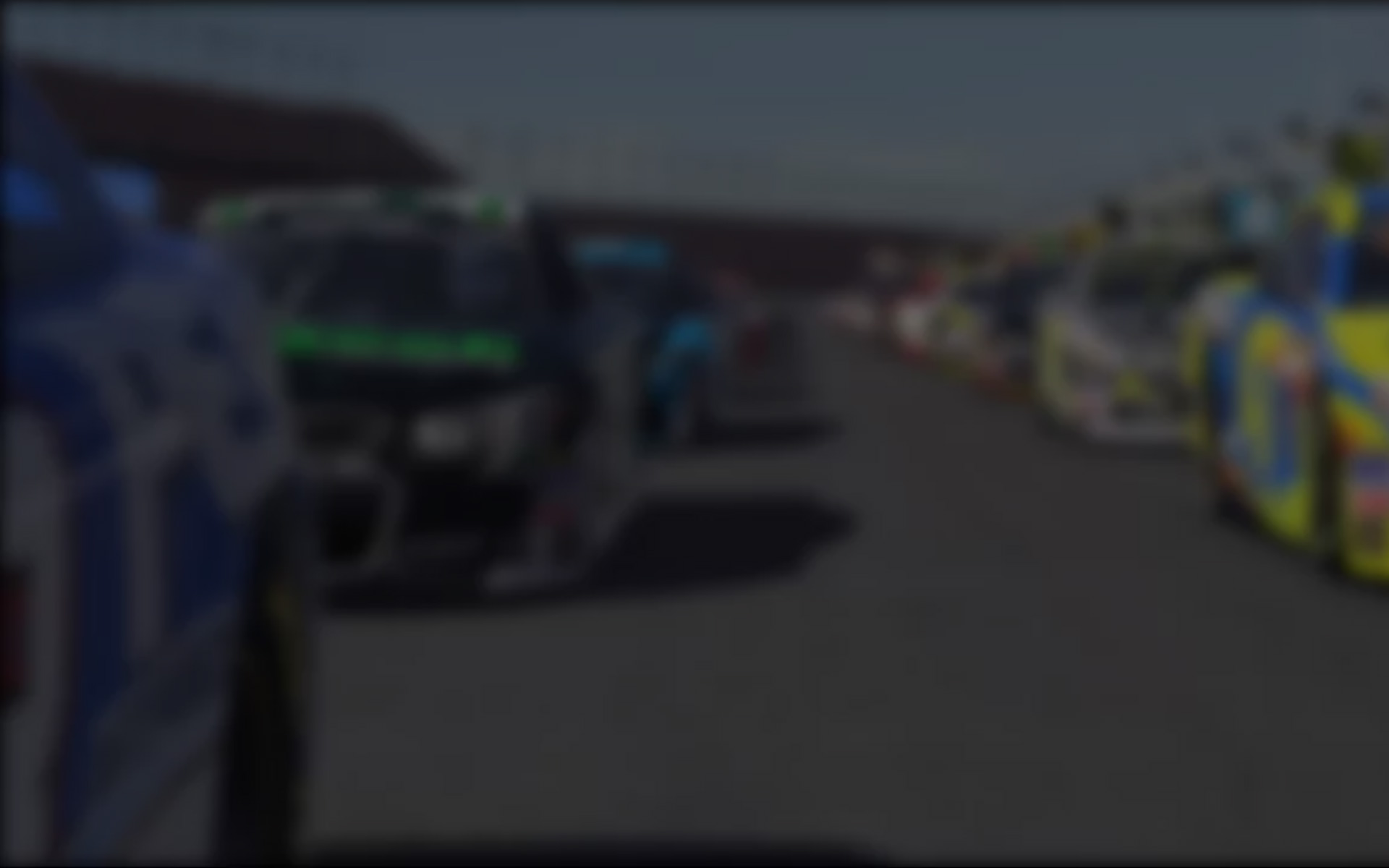 Important note: This final article was possible thanks to the community efforts. Thank you all!
After 12 weeks of battle, the Classic Lotus Grand Prix has finally come to a conclusion. Once more, the CTC community can see a new reigning champion driver, as well a new champion team. This is what happened at Phillip Island, stage of Week 12:
Gernot Fritsche and Mattias Anreus qualified on the first row while  Tapani Linnaluoto chose not to race, using Week 12 as a drop week. Only Fristsche and Linnaluoto could come out as champions from the 2014 Season 3. But while Linnaluoto fought to take his second CTC title, Fritsche now had confirmed his tenth championship before the green lights since his Finnish opponent wasn't able to add to his score anymore. One more title for Fritsche's career as a classic sim racer.
For some, the chance of winning this final round quickly came to an end. Gregor Thomson, who started fourth, had a pedal failure, crashed into the pit wall and retiring, while Anreus slipped off the track as he reached the second turn. For Kalle Ruokola (second), Andrea Ventura (third) and Fritsche, nothing had changed as they completed the first lap in the same positions they started. Behind them there was bit more action for intermediary places. By the ninth lap, Joerg Mani overtook Antii Lepisto, relegating the Finnish Ferrarista to fifth place. Mani would keep his position until an incident with Paolo Accurso, who missed the braking point at the Honda hairpin and hit Mani.  The contact causing Mani to spin and lose two places while Accurso went on his way fourth place.
Mani ran into trouble again on Lap 16, when Jerome Haag overtaking move resulted in more contact and the loss of several places. Still, Mani and Haag kept a good race pace and were able to challenge other drivers for the top 10. Five laps later, John Hill joined the battle and passed Mani and then Haag for sixth place. Haag stayed in seventh ahead of Mani until they exchanged positions on Lap 22.  Hill would soon have to worry about Mani again as he loomed in the mirrors of the Tyrrell representative. But the Californian simracer, with 10 seasons in his pocket, kept a cool head and held-on to sixth place, hoping for a good finish in his last start for a while, since he will retire (not for long, we hope) in this fourth season, and he managed to keep his place until the end of the race.
Meanwhile, the top three remained unchanged. Fritsche was controlling the race, leaving Ruokola and Ventura further behind with every lap. Little-by-little, the Lotus JPS black car disappeared from the rivals' field of view until the end of the race. Ruokola came second and Ventura finished third. In the end of the race, "Team Finland" (Ferrari) confirmed the team's championship and Fritsche won the drivers championship.
A few words from the participants, interviewed by iRN:
iRN: How do you feel winning this championship and what was your biggest challenge? What will be your next objective?
Gernot Fritsche (Champion / Lotus JPS): "This was for sure one of the most difficult seasons in the L79, as there were a lot of really strong competitors. My biggest challenge was coming close to Tapani´s raw speed during the second half of the season. In the end consistency paid off for me. I´ll stay in the series for sure; primary objective is to have fun again and see how the (short) season develops."
iRN: You had a great fight with Gernot Fritsche during this season. What was your best moment during this championship and what is your next goal?
Tapani Linnaluoto (2nd place overall / Ferrari): "The pass from Gernot in Donington and the chase for Michel after that was quite memorable. I barely got the car to turn into the chicane and luckily Gernot didn't get a better exit. I caught-up with struggling Michel on the last lap but the race was a lap too short to attempt a pass for P1. That race was pretty lively in general too. My goal is still to win the CTC championship one day. In addition to that I may have a go at GT3 again, now that it has a new car for next season; but it remains to be seen."
iRN: How does it feel to be on the winning team and how was the season with your team mates at Ferrari?
Marko Kiika (Ferrari): "Obviously it feels good to be on the winning team, considering that at the start of the season I was pretty confident the JPS-team would take the title easily. The start of the season was not so good for us and we were something like sixth in standings, I myself had big difficulties adapting to the NTM5, and it shows in my iRating graph. I had some good races, and a lot of disastrous races…
But after Donington things started to click for us. Tapani's arrival to the team was of course a big factor in this, but we must not forget Juho who drove for the team at the start of the season.
All in all, my season was full of ups and downs, and in the end we emerged victorious."
iRN: How does it feel to be on the winning team? Are you ready to sign up the CTC book? What do you think of this original trophy?
Arto Ihamäki (Ferrari): "It feels great and special thanks to Tapani, Marko and Juho! At the beginning of the season I had major difficulties with the new tire model, but during the season I started to manage it better. I look forward to receiving the book and so I can sign it and of course to read it. Years ago in Finland, I was involved with a small sim racing group that raced with NASCAR 2003 and GTR sims, it was great!
I wouldn't have thought that the same would be possible internationally but apparently it is.
This award is really a wonderful thing. The guys in CTC are great and thanks for that!"
iRN: Since you are retiring yourself from the L79, what are your thoughts about the time you had with all the CTC community (10 seasons) until now?
John Hill (Tyrrell / Retiring driver): "The Lotus 79, specifically the Lotus 79 in the CTC series is like crack on wheels. And though I did not partake of that drug ever, (DEA, are you listening?) I can only imagine it must be like driving the 79 in a crowded field. Time to step back and chill out. I might even do a video about it. Au revoir, friends, see you on the sticky side of the track."
Remember all the 12 weeks on the playlist below. Thanks to Fritsche and Cam Walsh:
---
You may also like...
---