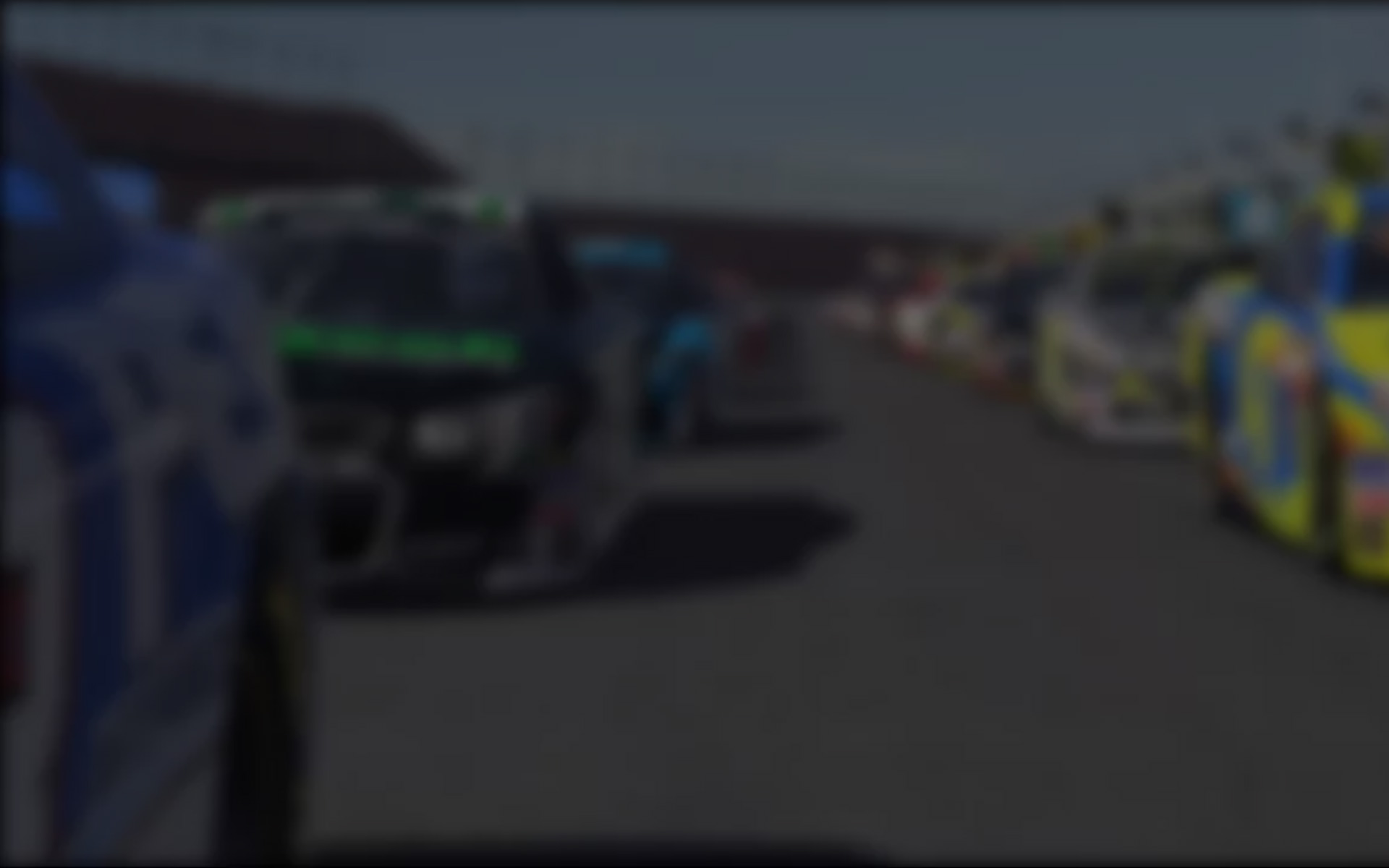 Season One of 2013 is coming to a close. That means championship implications will play a role in every series' points standings. The iRacing.com Grand Touring Cup points have been tight throughout the season in all three classes and it may be even tighter during Week 11. iRacing made sure to incorporate tracks into the schedule with all this championship stuff in mind, so they kindly inserted Belgium's Circuit Zolder into the Grand Touring Cup's schedule for Week 11.
To say 2.492 mile Circuit Zolder has tricky twists and turns would be an understatement. The circuit's layout often frustrates sim-racers due to its extremely technical chicanes, long straightaways and rather strange pit exit.
In the Pontiac Solstice class, Joni Bäckman (Finland) prevailed over Ilham Halabi (International) and Stephen Warcup (Western Canada) by 65 championship points on the Week 11 point standings. While Bäckman entered two races and won them both from the pole starting position, Halabi competed in four races and won three of them.  On the qualifying board, Kimmo Suominen (Finland) ran a blazingly quick 1:50.799 on his run to beat Roope Turkkila (Finland) and the rest of the field by a little more than a tenth.
Sergio Moura (Iberia) held a 33 point lead in the Mazda MX5 class Week 11 over Jake Forster (England) and Danny Conlon (England). Conlon entered the most races out of the threesome with four races and he won them all, but Moura prevailed by running two higher strength of field races. Of course, you can't go through a week of iRacing.com Grand Touring Cup series competition without mentioning Kenville Inniss (International) who seems to perform like a champ every week. Inniss won the pole by just a tenth over Conlon and Moura. In terms of tight competition, Week 11 was by far the best for the Mazda MX-5 Cup class.
William Drylie (Atlantic) beat the best in the series in the Jetta TDi cup class in Week 11 with three starts and two wins to earn 164 points. Overall points leader Marco Luca Abbate (Italy) was just four points behind with two starts and two wins on the week. After Abbate was Alexandru Raileanu (Central-Eastern Europe) who entered two races and won one, earning the iRacer 152 championship points for the week. However, Raileanu did pick-up the pole for the week when he ran a 1:48.011, two tenths better than Zaahir A Essa (International) and half a second better than Abbate's lap.
With the season coming to a close in just one week, the iRacing servers have yet to see a champion of a truly wonderfully entertaining Sim racing series. For the final week of Grand Touring Cup series competition this season, the servers will host a Japanese special: Suzuka Circuit. All that is left now is to find the true champions of a truly fantastic season of online racing.
---
You may also like...
---