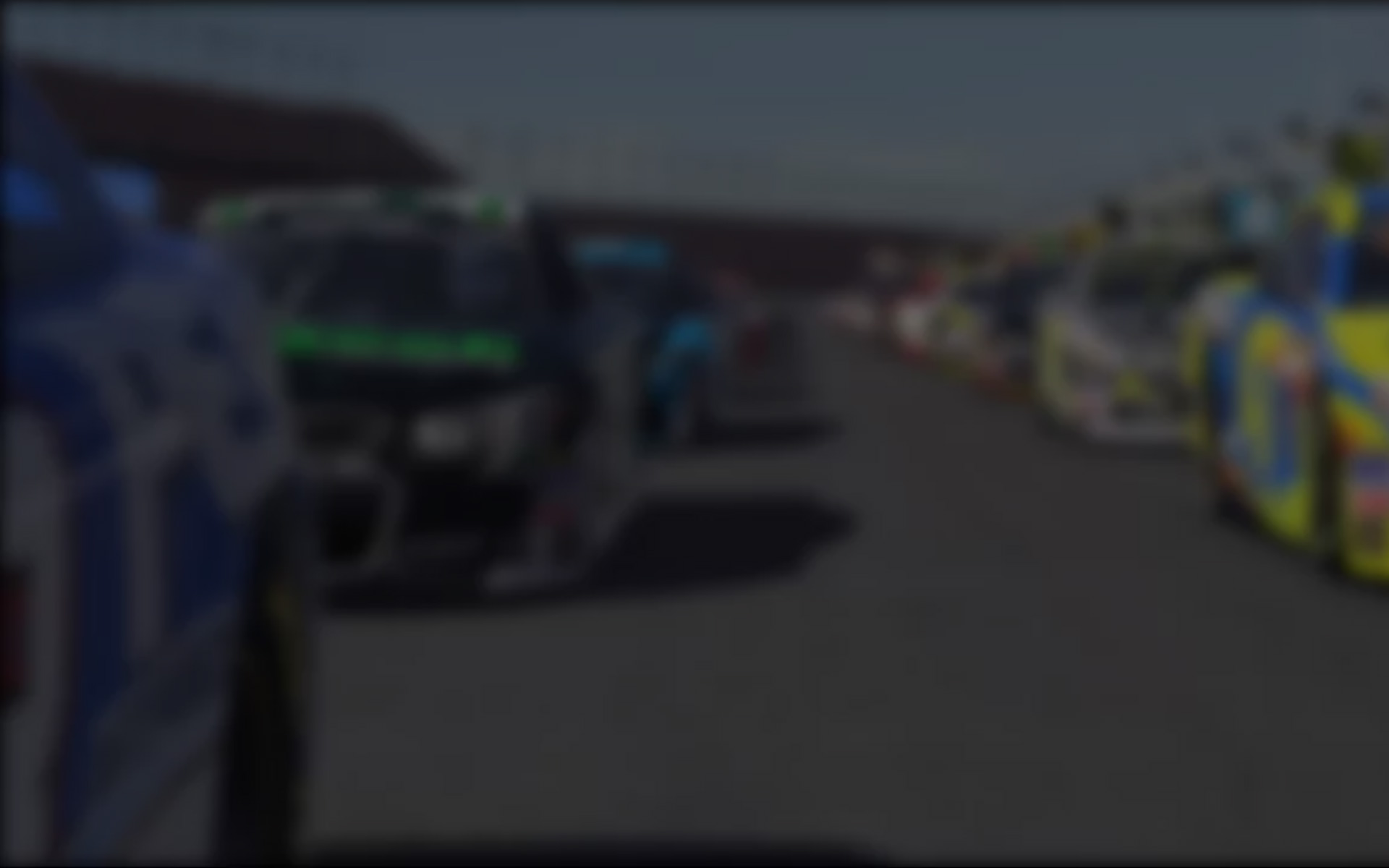 iRacing's best kept secret is still just a secret. A new but little known league called ARCRS is quickly making a name for itself by getting over 100 league registrations in less than two weeks. What is ARCRS, exactly?  Well, we went over to ARCRacingSeries.com to find out.
It turns out that the Ascending the Ranks of Champions Racing Series, ARCRS, is kind of like iRacing's missing career mode.  ARCRS uses the backbone of the iRacing platform as the core of its system:  A ladder system in which sim racers must earn their way up through the various levels and series of sim racing to achieve greater goals, and more advanced levels of competition.
In ARCRS, you start off in a Legends Car or Street Stock, and race within a division.  At the season's end, the best five drivers advance to the next level, be it divisional or series.
Not only does ARCRS reward you for success, but it will also penalize you for poor driving, damage, and lack of results.  If you do not achieve an adequate level of success, you can be demoted to next level down and forced to work your way back up the ladder.
In addition to promotions and demotions between levels of racing, there are also monetary rewards and fines.  Like many series, there will be payouts based on your finishing positions.  Unlike other series, however, if you damage your race car, there are monetary fees you must pay for repairs, simulating having to fix your car in real life . . . and encouraging drivers to drive smarter in an effort to reduce incidents on track.
Set to launch July 9th, ARCRS is beginning with a Qualifying Series that will set the top 30 in points at the conclusion to be the first group of 30 Division A drivers, with the remainder racing in Division B. The schedule will take the street stock series to tracks big and small, ranging from South Boston to Michigan.
ARCRS is the result of a tremendous effort by Owner Aaron Keith, Director of Competition Mark Arthur, and Director of Officiating Elliot Leach.
Not only have Keith and Arthur been busy building up ARCRS but they have also lent their professional administrating skills to various other special events, partnering with FAST for their Father's Day Invitational and the JerkyXP Tri-Track Series.
The ARCRS Qualifying Series running the Street Stocks begins on July 9, 2015 at USA International Speedway.  Registration is now open and more information is available at www.arcracingseries.com.
---
You may also like...
---