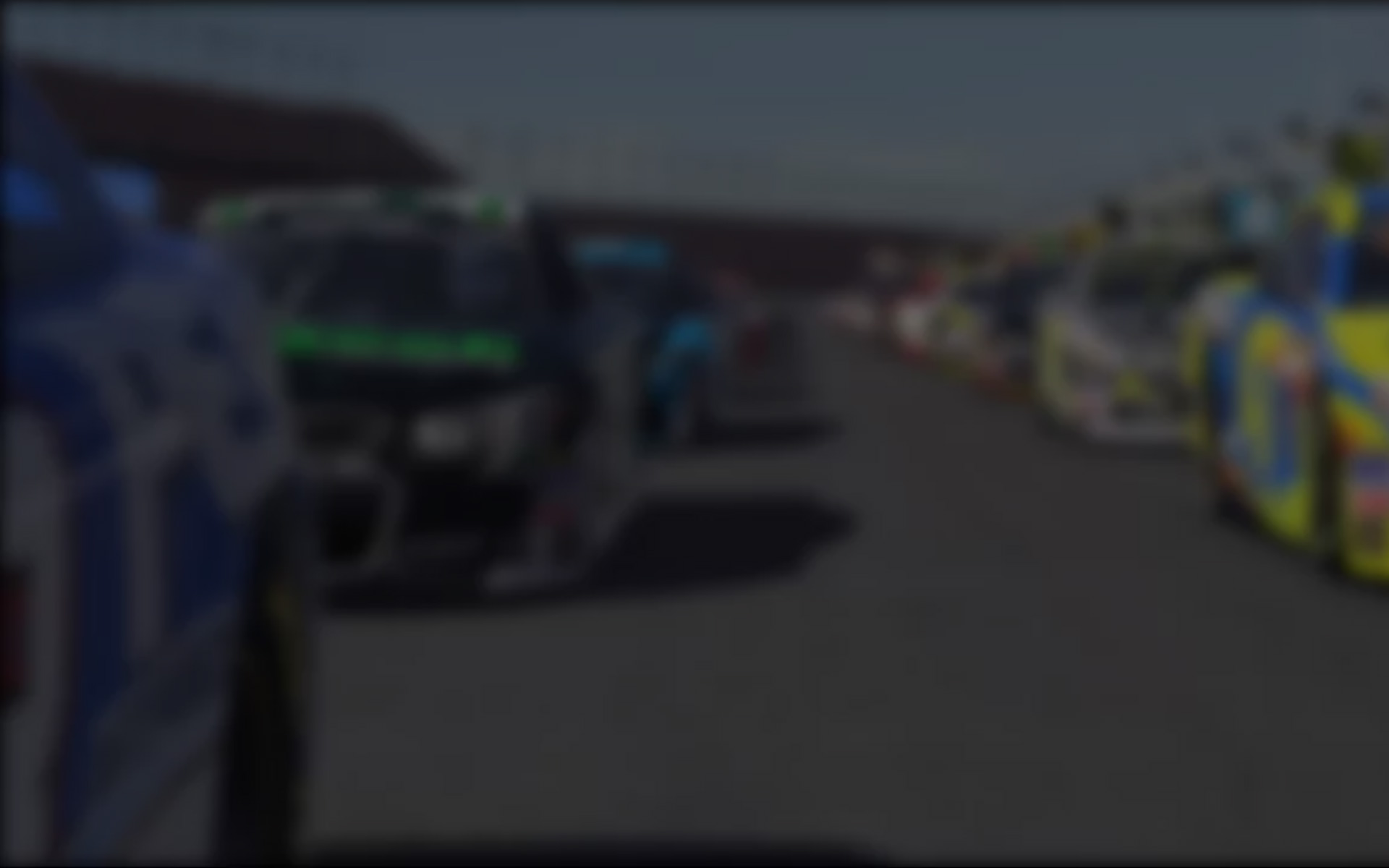 Kimi Asumaniemi stamped his name as a potential challenger for the iRacing.com Radical Racing Challenge title with a dominant performance around the classic Suzuka race track last week. Asumaniemi's superb 219 point haul in Week Five enabled the Finn to scream 16 places up the rankings to P12 overall.
In what was another classic week of sim-racing, Maurice Dietzel and Nick Thissen were the only other drivers to pass 200 points and both were rewarded with strong surges up the tables. Thissen, who has two missed of the weeks to date, moved up to 33rd overall, while Dietzel's performance took him into from 14th overall to fifth place.
The biggest surprise of the week was Mitch McCracken who had a disaster of a showing in the Land of the Rising Sun, scoring just 29 points, and tumbling down to seventh overall as a result.
Meanwhile Tom Lanpheer had a strong week and increased his gap to the new second-placed driver Lambert Brink by 29 points. Antti Neijonen moved up to third overall and Robert Jakubowski made it three Division 2 drivers in the top four.
In all, 153 drivers started races this week, of which 14 reached the top step of the podium, a similar percentage to the previous week, with Scandavian driver, Matthia Anreus netting the most wins (five) from an impressive 14 starts in his Radical SR8. With 22 starts during the week, including splits, this was an impressive effort from Anreus which netted him a strong 131 point score.
Percentage wise Dietzel had a much better week – perfect in fact; with four starts and four wins netting the series regular a solid 205 points.
In Division one Lanpheer holds a massive 220 point lead, but second and third placed drivers Dietzel and David Scott2 are more than capable of closing the gap, and as several quick drivers have missed or have recorded poor weeks, to it's too early to call the title.
Lambert Brink now leads Division 2 after McCracken's disastrous week, with Neijonen and Jakubowski rounding out the top three.  McCracken now sits P4 but still is more than capable of recovering.
Arjan Schepers continues to dominate the third division and leads Michael Gene Nelson by a substantial 138 points.  But in just three weeks Conrad Makow has stormed into third overall and can easily close the gap over the coming races if he maintains his winning form.
The fourth division is an altogether closer affair with Mick Carr leading Matthias Weiner by just 18 points and Joerg Mani showing excellent pace a further four points back. Stephane Frenzel continues to strongly lead the next division; however both Samir Frikh and James Dahan have a missed week and are therefore easily capable of catching him him.
A similar situation is in place in Division 6 with Mats Linden by no means secure in the lead, while Division 7's Andrea Tannino looks to be completely in control with a strong 50 point lead.  James Sauceman continues to impress in Division 8 with his 402 points haul taking him up to 35th overall.
Division 9 and 10 are predictably fairly quiet affairs; however in the Rookie division Gregor Thomson and Christophe Penchenant continue to get their first Radical seasons off to superb starts.
Typically, by season's end a C Class season might see around four drivers who have moved up from the Rookies with intermittent participation during the season. This season is definitely bucking that trend and the seventh Rookie joined the fray this season with Preston Pollard kicking his Radical career off with a 19 point haul.
The Radicals now move on to the ever popular Watkins Glen where it's very likely the series will see more first timers and, you never know, more rookies!!
---
You may also like...
---