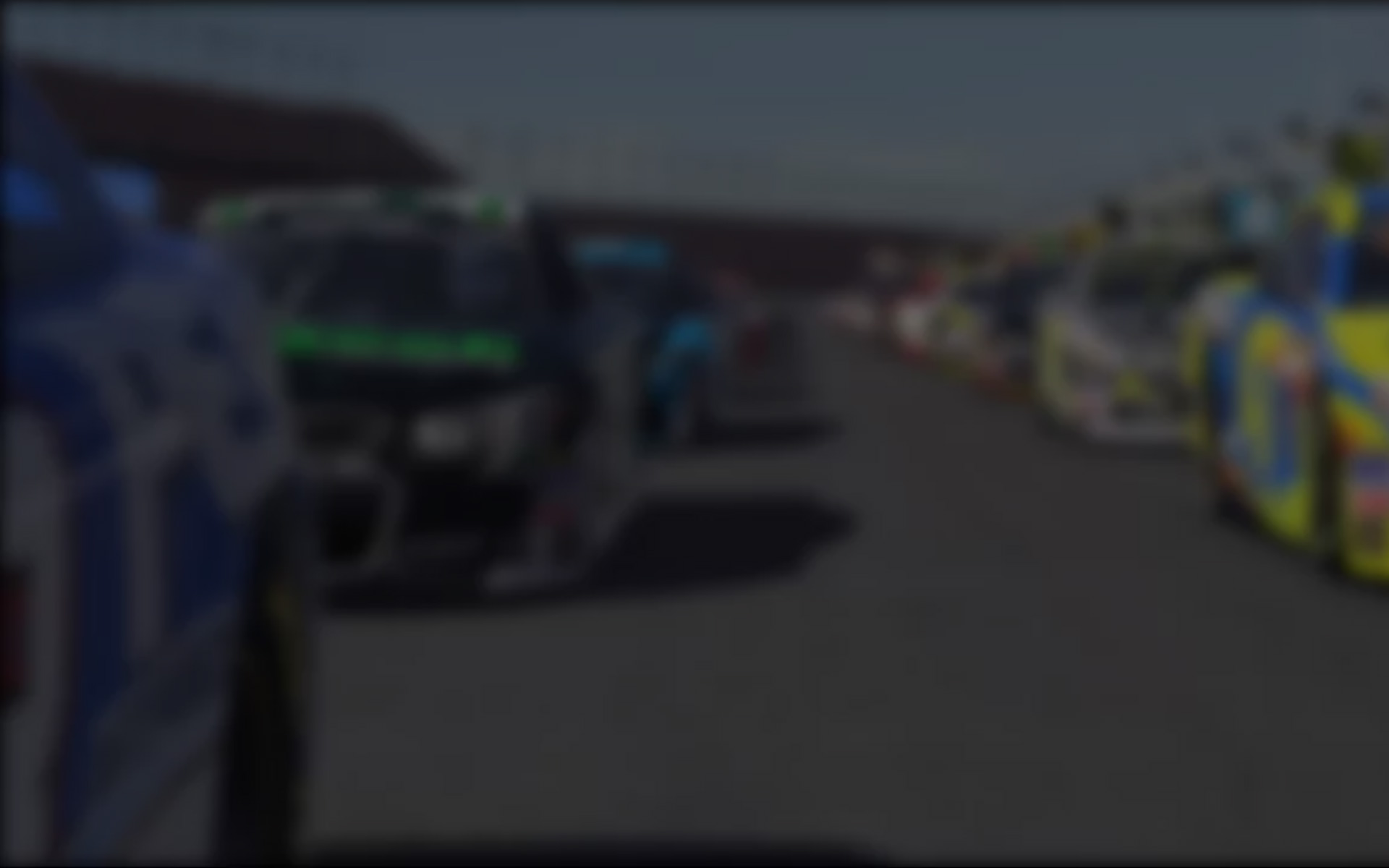 With three straight wins and victory in 11 of the last 13 runnings of the 24 Hours of Le Mans, Audi is the prohibitive favorite in this weekend's 81st edition of the world's greatest endurance race.  And with Loic Duval leading the way, Audi monopolized the first of two qualifying sessions for the race, with a trio of R18 e-tron quattros leading a quartet of Toyota-powered entries.
But things may not quite be what they seem.  Last night's provisional qualifying session was shortened by nearly an hour after a crash damaged the barriers in one the chicanes on the Mulsanne straightaway.  Thus the #7 Toyota TS030 Hybrid of Alex Wurz/Nicolas Lapierre/Kazuki Nakajima that had been second fastest early in the session, lost any chance of bettering its time of 3:26.676s and finished more than 4s off the lead Audi's pace.
However, Toyota may have an ace up its sleeve when it comes to the race itself.  Rather than battle Audi for the pole position in tonight's qualifying session, the Japanese manufacturer is expected to experiment with exploiting the extra three liters of fuel tank capacity that gas-powered LMP1 chassis were awarded ahead of Le Mans.  The evaluations will focus on using the additional fuel capacity to stretch race stints an extra two laps to counter the advantage in pace Audi is expected to enjoy race conditions.  According to published reports, Audi has calculated that should the Toyota go two extra laps each stint, the German cars would need to lap 1.5 seconds faster every lap to make up for the time lost in the pits.  Audi also expects the TS030s to be closer to its R18s on race pace than in qualifying.
---
You may also like...
---