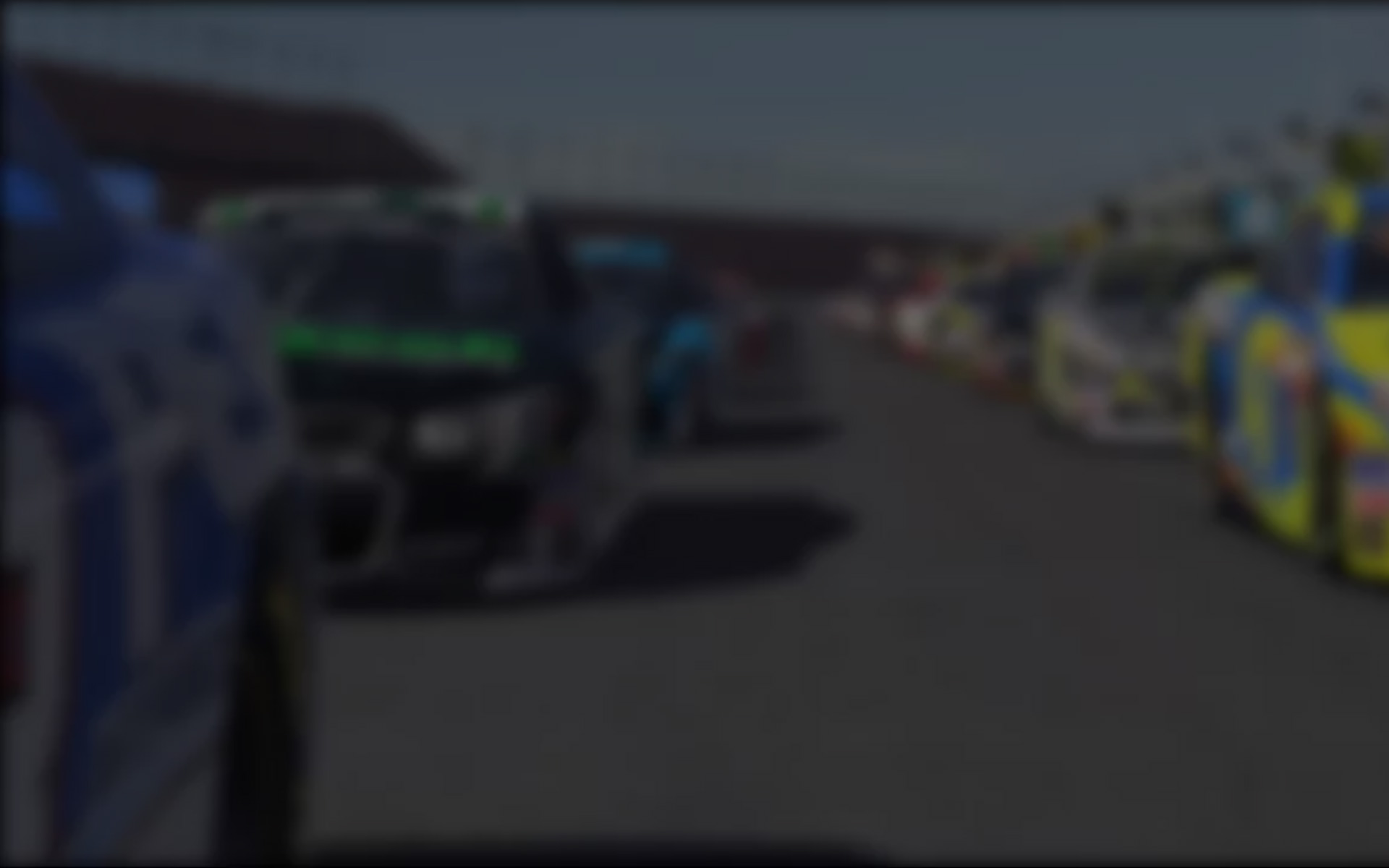 Season One of the 2013 iRacing.com Grand Touring Cup has come to a close. The champions from each class emerged victorious after dueling with the best in some of the most compelling sim-racing on the Internet. The Grand Touring series showed iRacers what it's like to compete in true touring car racing. Week 12, however, proved to be most difficult, racing at a track that is quite possibly one of the hardest on iRacing. VW Jettas, Mazda MX-5s and Pontiac Solstices flew around Suzuka Grand Prix Circuit to close-out the season.
In the Solstice class, none other than Joni Bäckman (Finland) emerged victorious and took the the championship crown, edging Andrey Loginov (Central-Eastern Europe) by 61 points. 175 points back, Joni Hagner (Finland) placed third in front of Paul Clark2 (Australia/NZ) and Stephen Warcup (Western Canada). Qualifying times at Suzuka however were extremely close with Ilham Halabi (International) beating Kimmo Suominen (Finland) by just one hundredth of a second.
The Mazda MX-5s were arguably the most popular car of the series' three choices. There was never a shortage of great racing and tight points battles every week, but in the end, Kenville Inniss (International) took home the championship certificate. Late in the season however, Sergio Moura (Iberia) began closing-in on Inniss' points lead but, in the end, came up short by 21 championship points. The qualifying chart at Suzuka for Week 12 was topped by Inniss with a 2:28.934 while Danny Conlon (England) ran a 2:28.984, only five hundredths of a second behind.
Alexandru Raileanu (Central-Eastern Europe), Marco Luca Abbate (Italy) and Kevin Parrish (Indiana) swapped the lead for the Jetta TDi Cup class throughout the whole season, but when it came to the end, Raileanu edged Abbate for the overall championship by a mere three championship points. Parrish presided in third, 148 points back. Raileanu also took control of the time charts at Suzuka, posting a 2:25.877, four tenths quicker than Abbate.
Point battles can't get any closer than this and the racing on track was no less exciting throughout Season One of 2013. With much more online racing to come this year on the virtual dueling grounds of iRacing, there are sure to be new champions and repeating successors in online touring car competition.
---
You may also like...
---