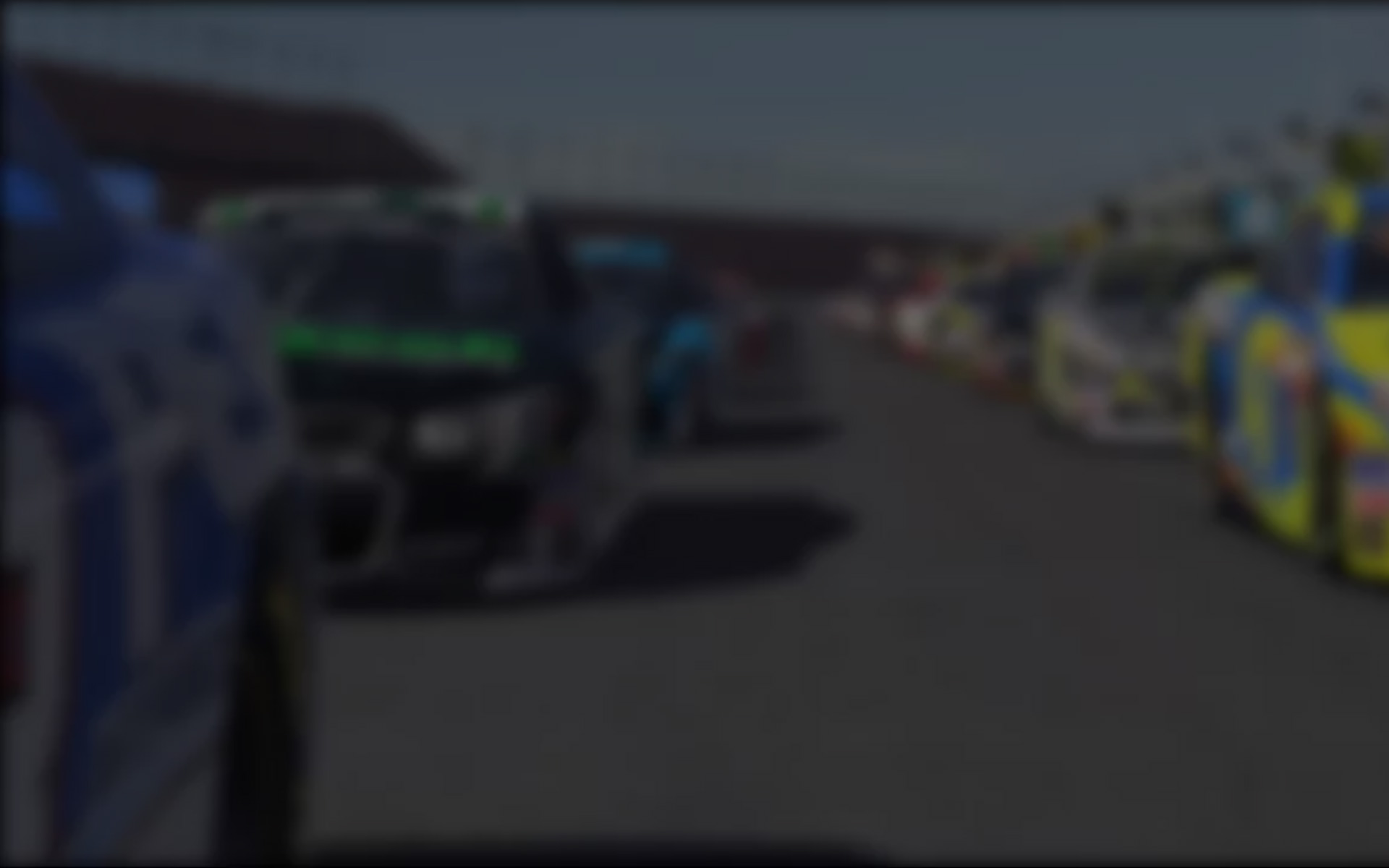 December 5th, 2016 by Craig Lager
'I'm on the grid directly behind Rubens Barrichello. The actual one.'
Editor's note: The following story appears on PC Gamer
NOW PLAYING
In Now Playing articles PC Gamer writers talk about the game currently dominating their spare time. Today Craig faces the race of his life.
The worst and most impossible thing has happened. My hands are actually sweating into my Halfords racing gloves. I know it's absurd to be this worked up over an online race, and to have to wear gloves while sitting at my computer. The thing is, I'm on the grid directly behind Rubens Barrichello. The actual one. The actual F1 driver Rubens Barrichello.
I feel pressure in every iRacing race as it is. It's a serious business where realism, clean racing and respect are key. Now I'm going to be battling someone everyone is excited to have on the server. It cannot be me who crashes into him. It must not.
"Oh great I'm behind Rubens. I'm not worried at all," I drop into chat.
"Haha good luck" he replies. I'm instantly star struck, not so much dazzled by his celebrity status but rather by the amount of genuine respect I have for him. Rubens' F1 career spanned nearly 20 years. He's raced with the absolute best in actual motorsport and here we are on the grid. A racing legend, 18 other iRacers, and me sweating buckets into a pair of £10 mountain biking gloves—all waiting for the signal to go.
We're racing Formula Renault cars at Mosport. It's a track I love and the cars suit it well. They have characteristics of Formula One cars—single seat, big aerodynamic features, open wheel—but operate at a much lower speed.
Click here to see how Craig (and Rubens!) fared at Mosport.
---
You may also like...
---