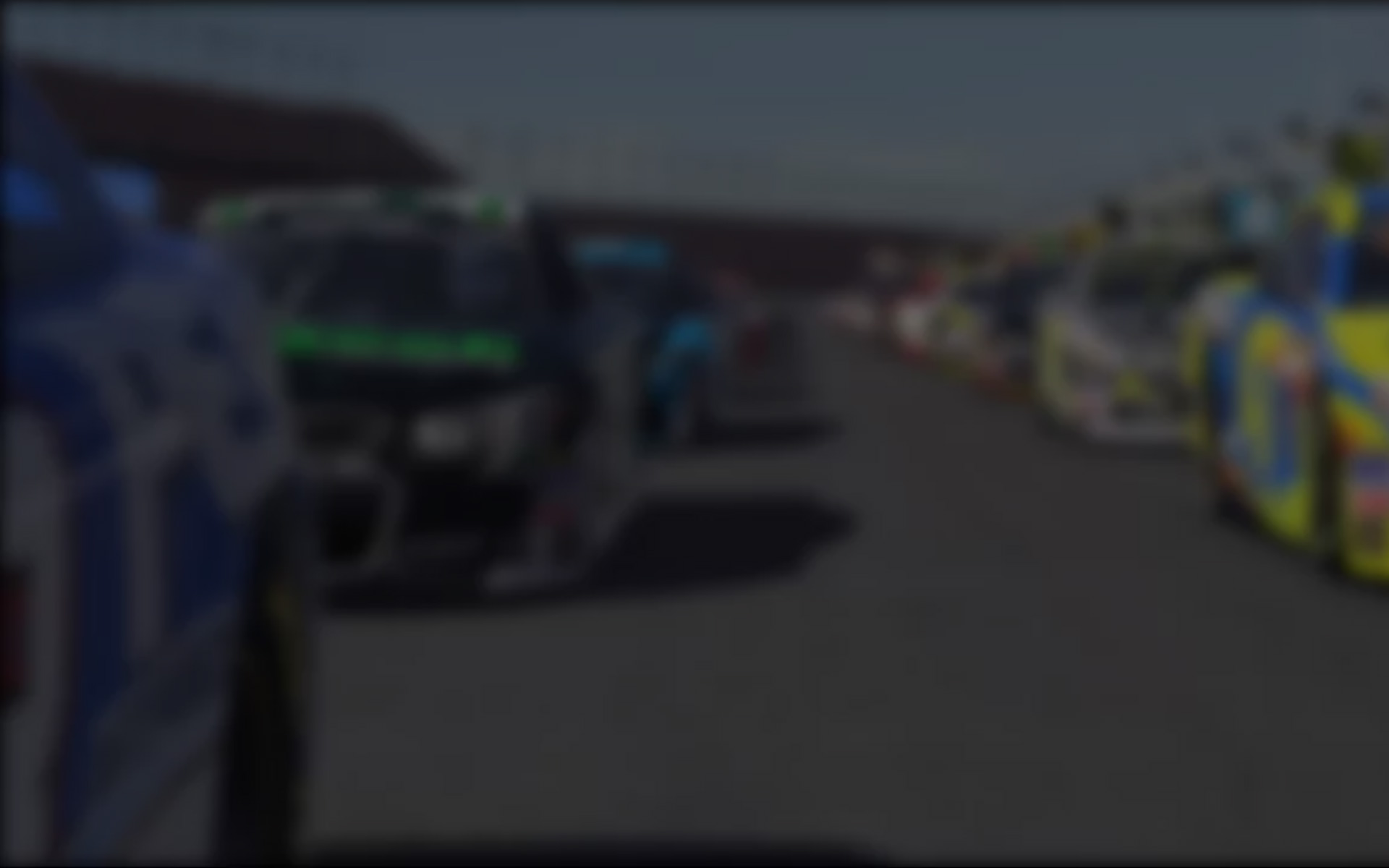 The NASCAR iRacing Pro Series made its way down south to Texas Motor Speedway for Week Fourteen of the season. The stereotype that "Everything is bigger in Texas" played true in a fittingly big way.
Steve Sheehan took the largest points of the season in his Wednesday night win over championship leader Josh Berry. Sheehan scored 333 huge points, as he is one of the sim racers on the bubble of qualifying for the 2011 NASCAR iRacing.com Series World Championship. Sheehan took the lead early and just flat dominated en route to yet another win. Thomas Hazard won Wednesday night's other online race, scoring him a big 331 points as he contends for the overall championship. These two races help each driver immensely as the season winds down, and points become critical.
Saturday night also saw two events, however not the same amount of star power. Ray Alfalla dominated the top split of the night. leading 94 laps en route to his win. Alfalla won the race by 16 seconds over defending series champion Josh Parker, while Richie Davidowitz finished third.
Brad Wright started second but took the lead early from pole sitter Jameson Spies, and went on to score the win in Saturday's second split. Wright continues his impressive season, while Spies came home second and Matthew Moose rounded-out the top three.
Sunday afternoon saw only one race, but it was a thriller. Charles Cosper led Mitchell Hunt with only a handful of laps remaining. However Cosper was fighting a very loose car and Hunt was able to slip by for the win. The win for Hunt could not have come at a better time, as he is trying to scratch and claw his way into the top twenty in points in order to qualify for the 2011 NiSWC.
As we head into week 15 of the 18 week season, drop weeks will now be in effect. Each driver is allowed to drop his four lowest points totals from the season, giving him 14 weeks counted overall. Through 14 weeks, this is how the points are shaking out currently for non-NiSWC top 30 drivers.
1. Byron Daley
2. Richie Davidowitz
3. Brad Wright
4. Charles Cosper
5. Dana Wymer
6. Jason Burstein
7. Jameson Spies
8. Pedro Mojica
9. Nolan Scott
10. Jeremy Allen
11. Eugene Mozgunov
12. Mitchell Hunt
13. Steven Gilbert
14. Josh Connors
15. Justin Lowery
16. Joshua Laughton
17. Jean Costa
18. Matthew Moose
19. Chad Coleman
20. Rick Savage(2489)
21. Gabriel Solis -36
22. Steve Sheehan -44
23. James Allard -102
24. Greg Spears -120
25. Rob Ackley -137
Things to keep an eye on:
-Steve Sheehan is one of the biggest names in sim racing. If he chooses to race the remaining schedule, he will find himself well within the top twenty.
-Matthew Moose, Chad Coleman, and Rick Savage are all within the current top 20. However, all these drivers struggle with consistency from week to week. In order to make the top 20 and have a chance at an NiSWC title, they need to be solid every week until the end.
Week fifteen of the season will take the series to the always sunny Homestead Miami Speedway. Unlike Texas, this is not a return visit: The drivers will be seeing the track for the first time. Last season Homestead provided for great racing and long green flag runs.  It promises to do the same as the pros take to the track next week.
---
You may also like...
---