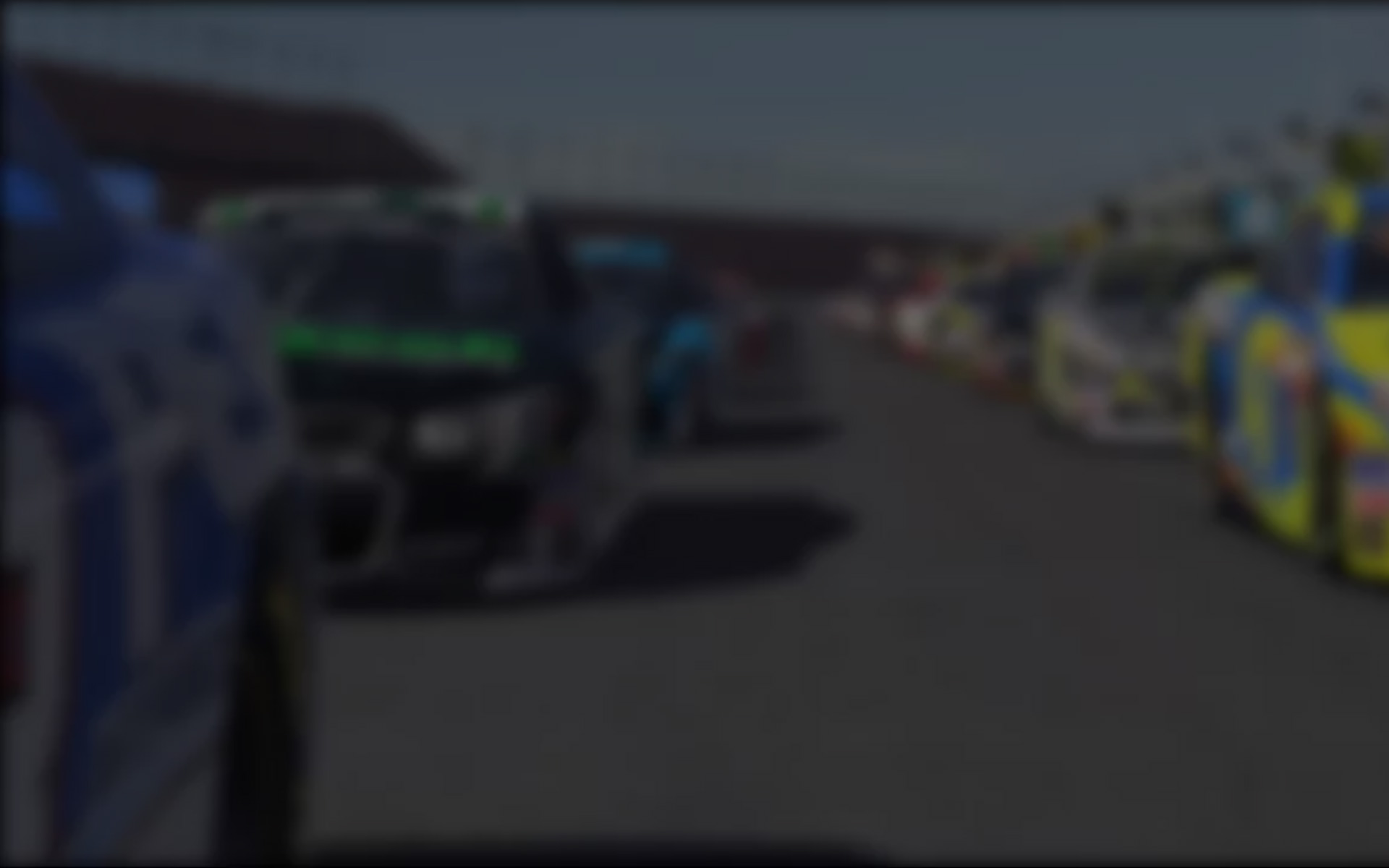 Alan Binder's record with iRacing.com's Sprint Car is no laughing matter. Out of 69 starts in 2012, Binder has won 51 races, as well as scoring 66 poles. By leading 88% of the laps he has run this year, Binder is no stranger to taking charge on the track. It's no surprise that the five-time defending champion of the iRacing.com Sprint Car Series would also take charge in focusing on another situation that is no laughing matter – breast cancer.
Breast cancer accounts for 22.9% of all cancers in women, and while it may be 100 times more common in women than in men, men tend to have worse results due to delays in diagnosis because of the rarity. Regardless of the risk factors for this disease, it's necessary to raise awareness for this type of cancer, as it was the cause of 458,503 deaths worldwide in 2008.
In classic form, Alan Binder has teamed with Distorted Performance Group to work with a beauty (Jennifer Walczyk, aka "The Distorted Girl") and a beast (his Beast Race Cars-sponsored Sprint car) to combine their passions in order to create a long-lasting positive impact on lives. Their objective: to raise awareness and financial support for breast cancer research.
The United Sim Racing Association, in conjunction with Distorted Performance Group, has organized a special online racing event that will take place on October 25th, 2012. This event is scheduled to be the final event in the Thursday Night Thunder Challenge Series, featuring the Sprint and Silver Crown cars at The Milwaukee Mile; a track with strong historic ties to USAC. A combined purse of over $3,500 in cash and prizes has been composed to spread across both the Sprint and Silver Crown events. The finishing order is determined by the average finish from combining points from both races.
"There will be a lot of people watching this [event]. This has a meaning to me and my family . . ." — Alan Binder
Binder has been selected by DPG to assist in clearing the path for future real world teams and competitors to take advantage of the unique potentials which sim racing brings to them in advancing their career. For this event, he has graciously announced his decision to donate a percentage of his winnings to the Breast Cancer Research Foundation, opening up even more potential possibilities to advance lives not limited to the racing community. "I was looking to do something that is tasteful," Binder stated. "There will be a lot of people watching this [event]. This has a meaning to me and my family and I don't want to come across as someone who doesn't take this seriously."
He may qualify in the front every week, but Binder is not the only person qualified to donate to the cause. There will be several ways to contribute during the event. ETV, the leader in sim broadcasting, have graciously donated their services to this fund-raising event. The individual laps of both the Sprint and Silver Crown race are open for sponsorship, and the sponsor will be shown during the live broadcast, as well as the replays. A lump-sum sponsorship is also allowed, as well as a pledge to donate an amount for each lap completed by Binder. To learn more about donations and sponsorships, please visit the pledge page.
This Week 13 special event is open to any Sprint or Silver Crown racer who wants to join, with a minimum $50 entry fee. Practice sessions run every night this week leading up to the main event on the 25th. Sprint practice on race day will begin at 6 PM EST, and will be followed by qualifying and heat races before the feature is run at 7:55 PM EST. Silver Crown practice will begin immediately after the Sprint event, and will also be followed by qualifying and heat races, with the feature beginning at 10:25 PM EST. Schedule is subject to change. The race will be held under the FIRST Sporting Code.
Take part in helping someone take the green flag on the restart to their life! For more information about this event, check out the iRacing.com Sprint and Silver Crown official forums, as well as the links posted here. To donate, visit the fundraiser site here.
---
You may also like...
---