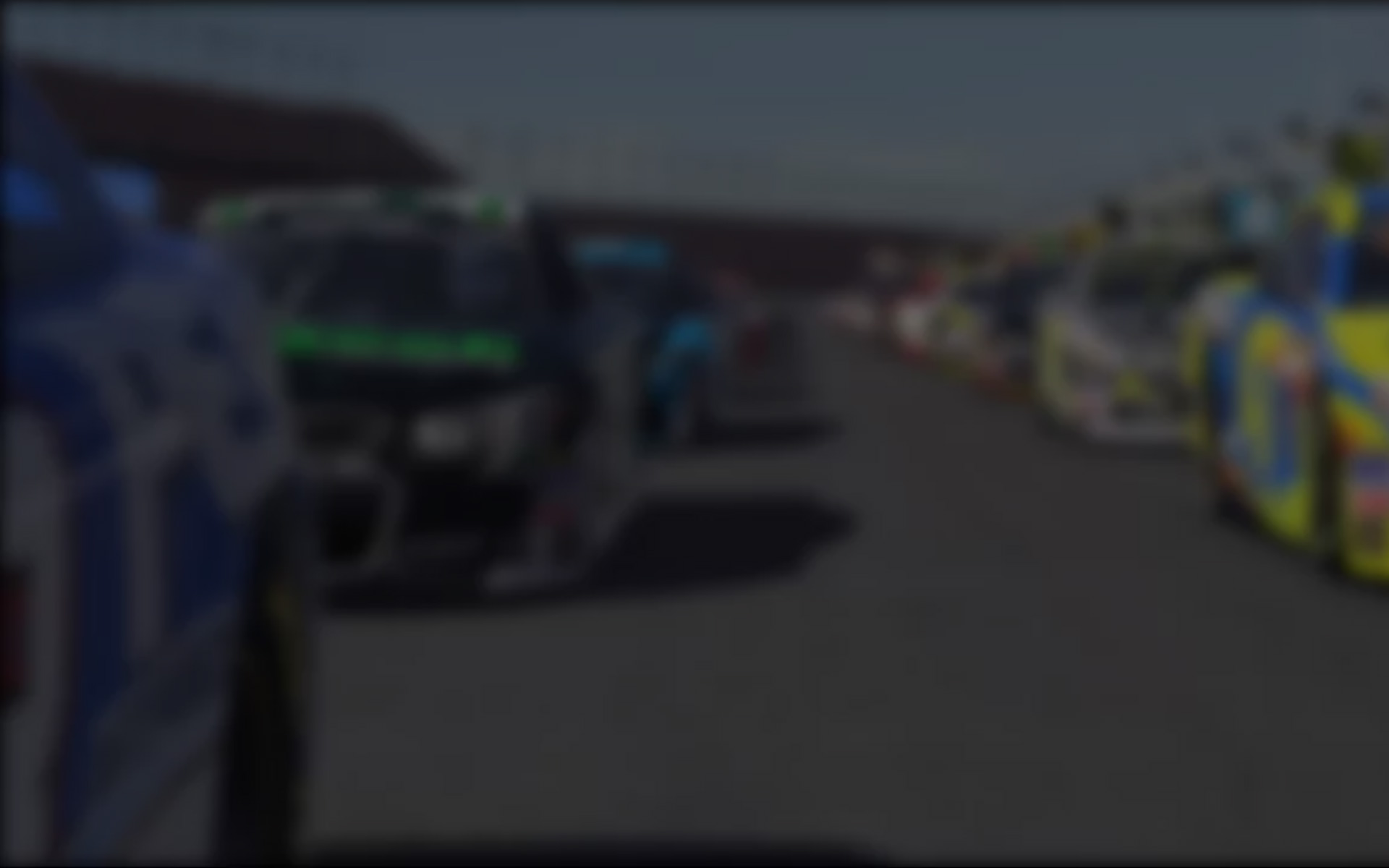 iRacing's renewed focus on GT3 content continues with an early release of the BMW M4 GT3 that will make its real-world racing debut in 2021. Revealed on Saturday at BMW Sim Live, the new car will compete in GT3 series around the world in the coming years, and will also run in iRacing's corresponding official series and special events.
The BMW M4 GT3 Early Release is a pre-release version of the BMW M4 GT3 that will be made available to iRacing members in the weeks after the 2021 Season 1 build. The car succeeds the BMW Z4 GT3 as the second BMW to join iRacing's GT3 offerings. In the coming months, the in-development car will shed the Early Release label for all members, receiving a comprehensive set of updates to match its final real-world form.
---
You may also like...
---