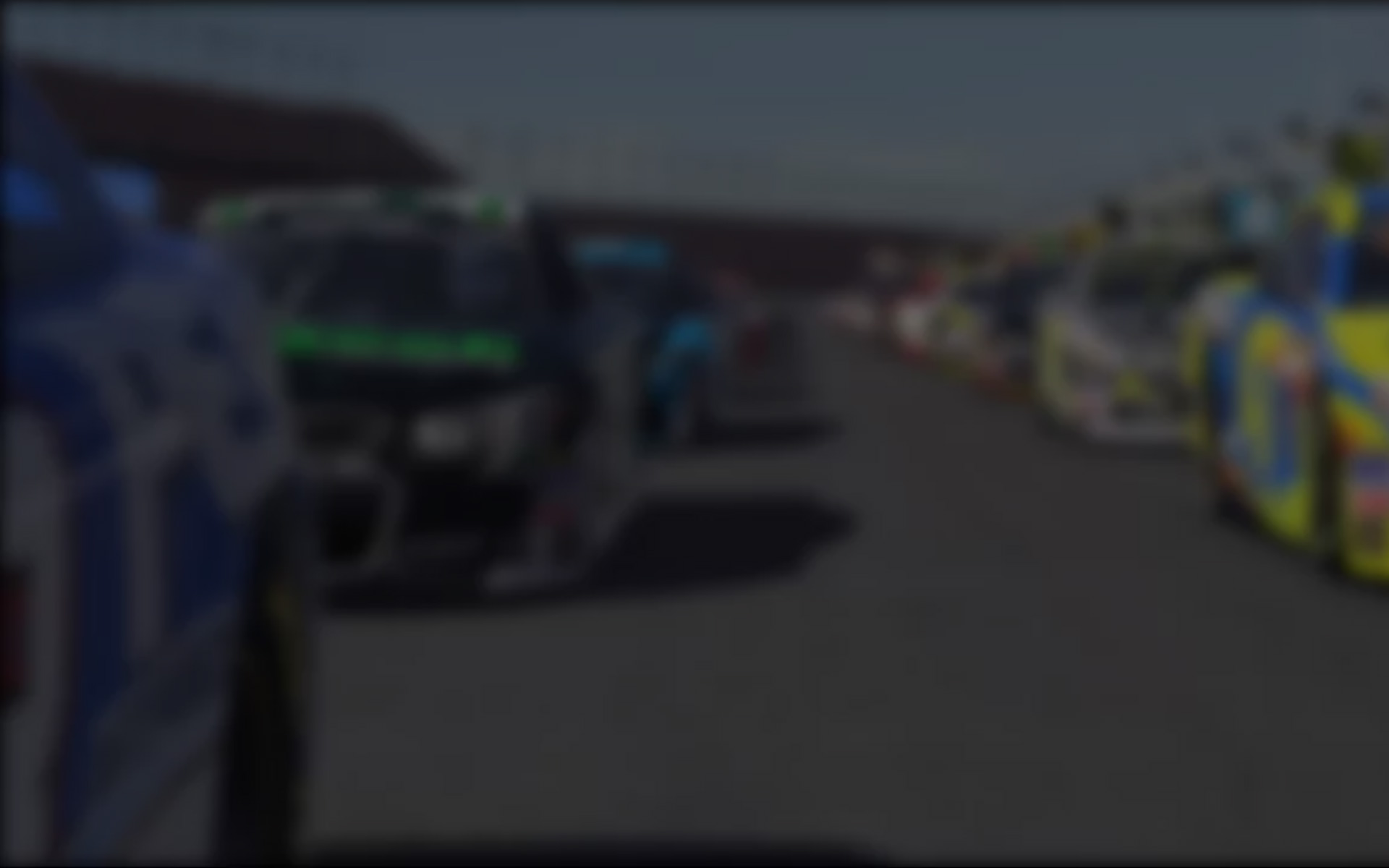 Looking to get back behind the wheel of the BMW M8 GTE with your most trusted teammate? The BMW Sim 120 Cup is back this Sunday with its fifth event of the season at Road Atlanta! This two-hour event puts you behind the wheel in team racing at the home of the Petit Le Mans, one of North America's most prestigious stock car races. From the best sim racers in the world in the top split to Sunday drivers who just want to have a little fun, this weekend's race should have something for everyone!
The BMW Sim 120 Cup from Road Atlanta takes place this Sunday, September 20 at 13:00 GMT (9AM ET).
---
You may also like...
---